Logitech G11 Gaming Keyboard
Article Index:
As always Logitech does everything with style and for a reasons. The Logitech G11 is  the newest gaming keyboard from Logitech and it is no exception to their rule. The color scheme is perfect, key layout is dead on and the "G" Series keys on the board will be just what gamers will want.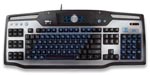 Sponsor: Logitech
[hr]
  Logitech always create a great looking box that gives you all the information that you need to know. Detailed pictures that highlight features about the keyboard and show you what it really looks like is a great help when trying to decide what type or style of keyboard you want.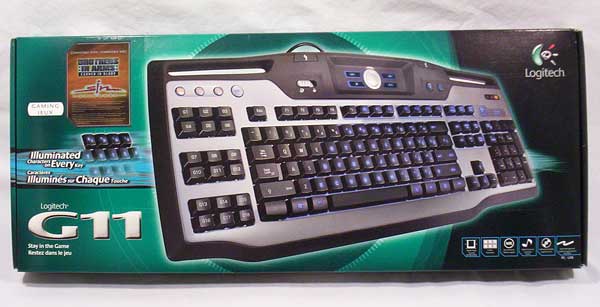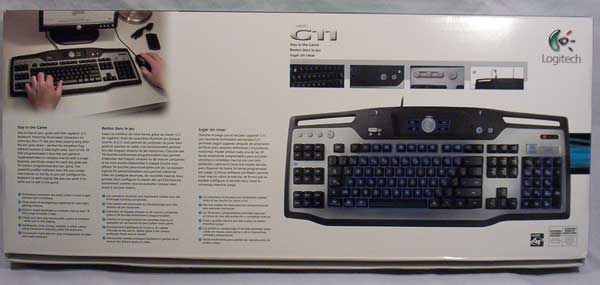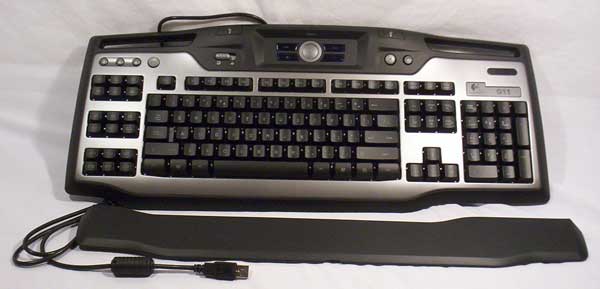 Logitech says:
Stay in the game.
"Stay on top of your game with the Logitech G11 keyboard. Featuring illuminated characters on every key, the G11 lets you keep playing long after the sun goes down! Perfect for marathon flag defense sessions or late-night raids. Use any of the 18 fully programmable G-keys to execute complex macros with a single keypress, and with 3 modes for each key, you can have 54 custom programmed keys per game. The powerful profiler software even lets you create new macros on the fly, so you can configure the keyboard to work exactly the way you want it to while you're still in the game."
Specifications
System Requirements:
PC with Pentium processor or compatible
256 MB RAM
20 MB of available hard disk space
CD-ROM drive
USB port
Windows XP or Windows Vista
Package Contents:
Keyboard
Palm rest
User documentation
1-year limited warranty
Article Index: