CPU Magazine saw fit to put .:vVv:. on the cover of its November 2009 – Vol. 9 Issue 11 issue.
"Venimus, Vidimus, Vicimus is named after a Call of Duty/Unreal Tournament clan that McGuire has been a member and co-leader of for more than six years; he built the mod as a monument to the clan's five-year anniversary in 2008. The clan's .:vVv:. logo—yet another Vic McGuire custom design—is featured prominently on the case's front panel and etched into the left side panel's custom acrylic window. The logo was McGuire's first etching, in fact." says CPU.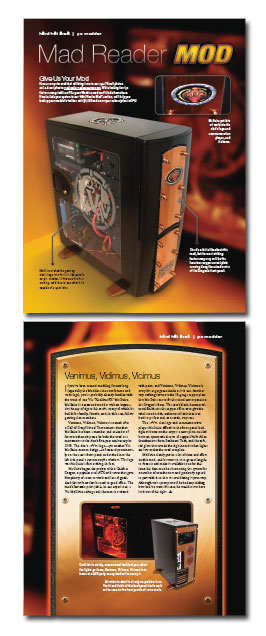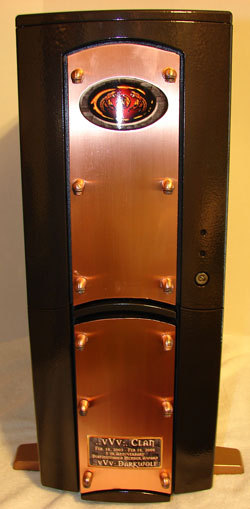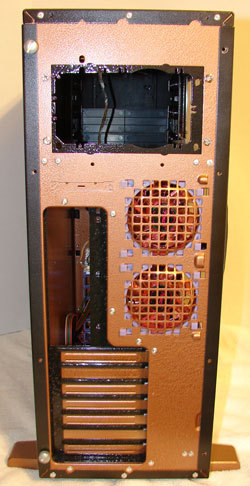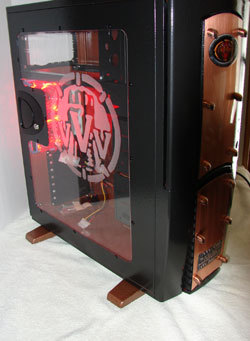 Vic was able to fulfill on of his modding dreams to have a case mod published in CPU Magazine. So we could say that He came, He saw, He conquered.