Project: Triginta by masbuskado
Type: Scratch Build
Concept: Based on Gigabyte 30th Anniversary.
The whole case represent and symbolized the 30th Anniversary. The Case was entirely build from acrylic and I was able to designed in Solidworks first and then manage to do some test till I got the proper size I was looking for.
I will let the Final Picture here, the I will proceed to post the entire process. Enjoy!
Requirements:
Time stamp picture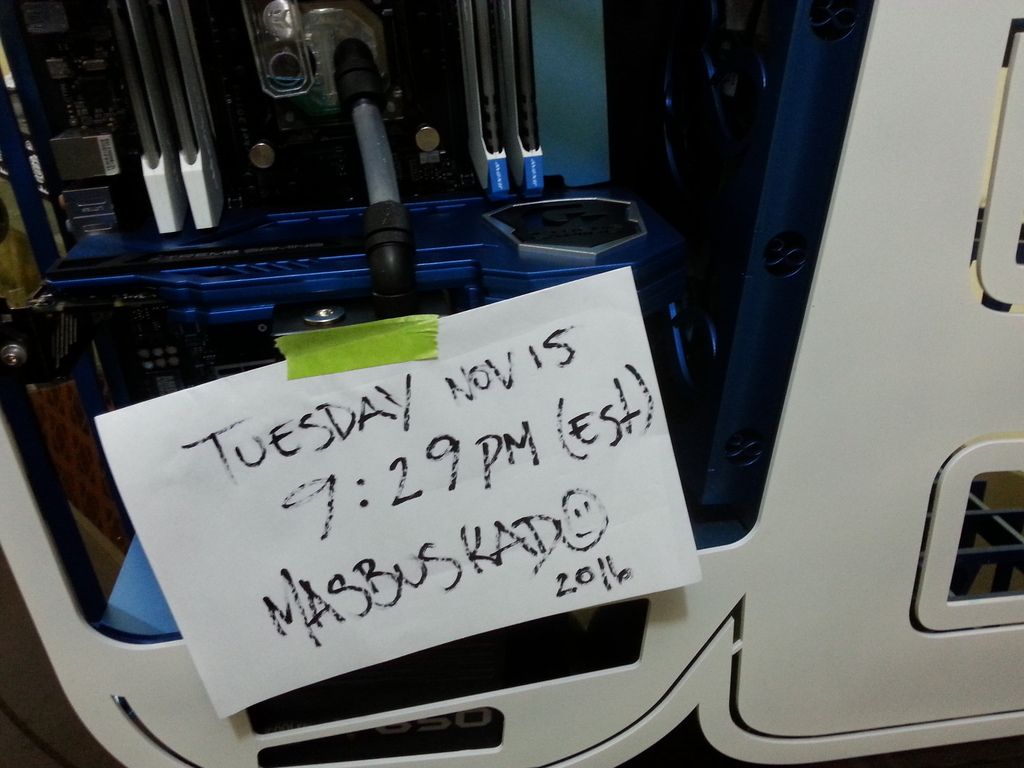 Picture with Gigabyte Hardware
5 Final Pictures
1)
2)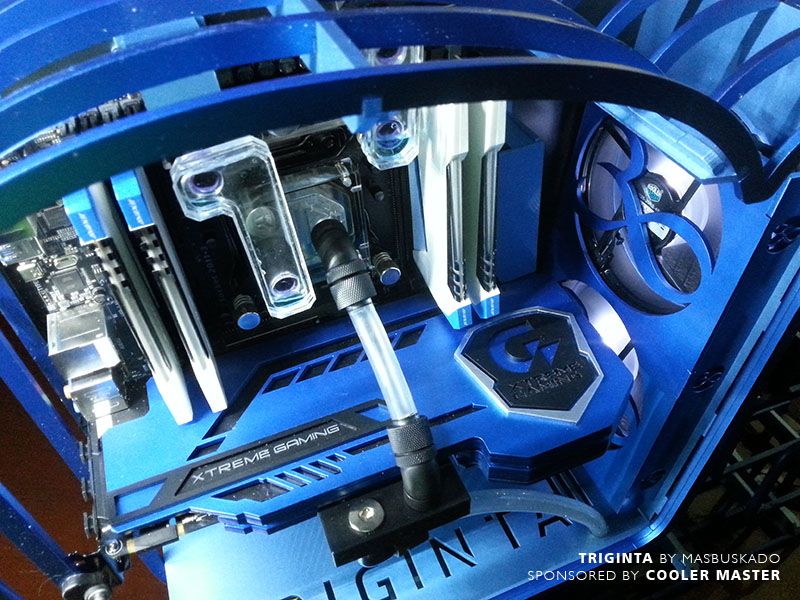 3)
4)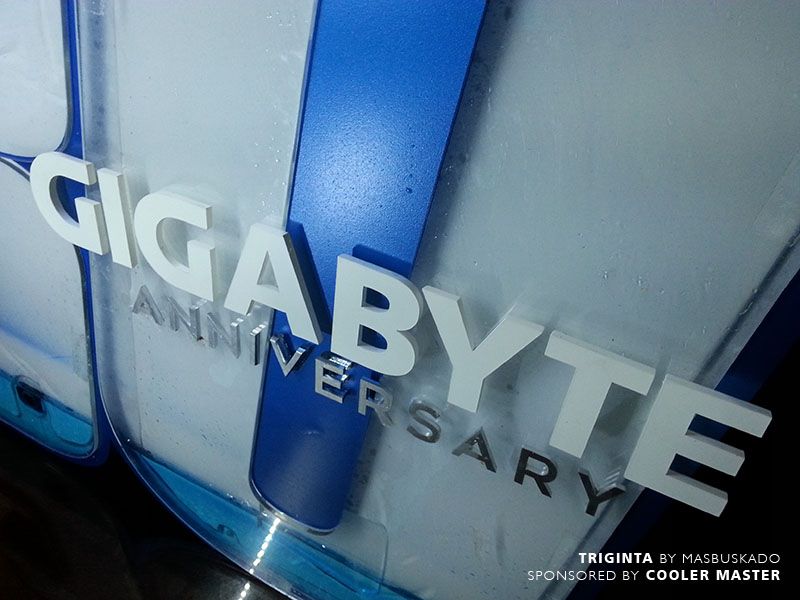 5)