The rules
This time around the rules are more liberal for our second Staff vs Staff mod-off. The first time around we were limited to just $150 and all work had to be done only by only us. For our second battle we decided to up the amount we could spend just slightly and we could buy or have some outside help since these case are based off games that need that extra attention.
The rules are as following:
We each start of the with the same case, the Thermaltake s41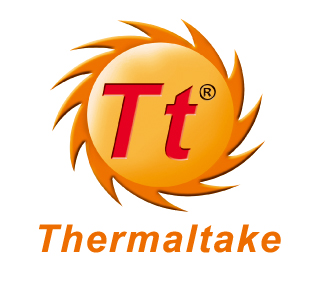 A theme was pick to keep us on the same playing field. Our theme picked is video games that were created either id software or Bethesda.
We can have some help on getting some items either painted or created.
Our completion time is short as we started in mid June and we have only until July 30th as the cases must be on display at QuakeCon 2013
Lastly we can only spend $250 to create the actual case mod which in turn limits how much we can spend on any outside help.
Any sponsored hardware does not count towards the $250 limit and all staff members must be offered the same items. It is up the modder to use it or not.
So how will a winner be picked? That is a great question and so far we have only come up with a popular vote at QuakeCon done by anyone that comes by the booth and of those that enter the case mod contest at QuakeCon 2013 will have a chance to judge our mods as we and CPU Magazine judge theirs.
We would like to thank some other sponsors
Case: Thermaltake s41 Urban Series
Keyboard: Thermaltake Challenger Illuminated
Mouse: Thermaltake Theron
Headset: Thermaltake Console one
CPU Cooler: Thermaltake Big Typ Revo
Power Supply: Seasonic
Platinum
1000, 860, and X850
SSD: ADATA SP600 128GB
Memory: Crucial Ballistix Smart Tracer DDR3 PC3-14900
Motherboards: ASUS Sabertooth 990FX R2.0
Video Card: EVGA 680 GTX
CPU: AMD FX-8350