One of the packages that I ordered arrived today in a box for Mexican popsicles. I found this hilarious.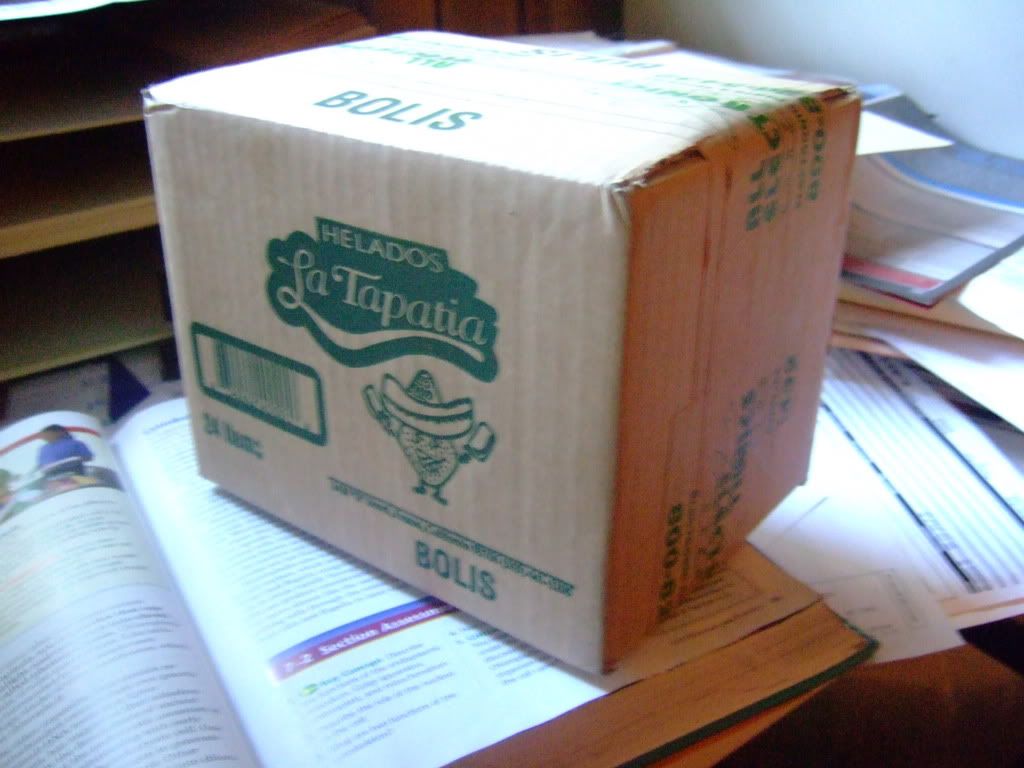 The contents: a speaker grill w/ clips and two chrome momentary switches.
The clips are designed to be mounted this way:
But I like them like this :twisted: :
I also got a drill press the other day for $75. Apparantly the guy that I bought it from only used it for one project, so it's just about new. Would have liked it to be cheaper, but what can you do?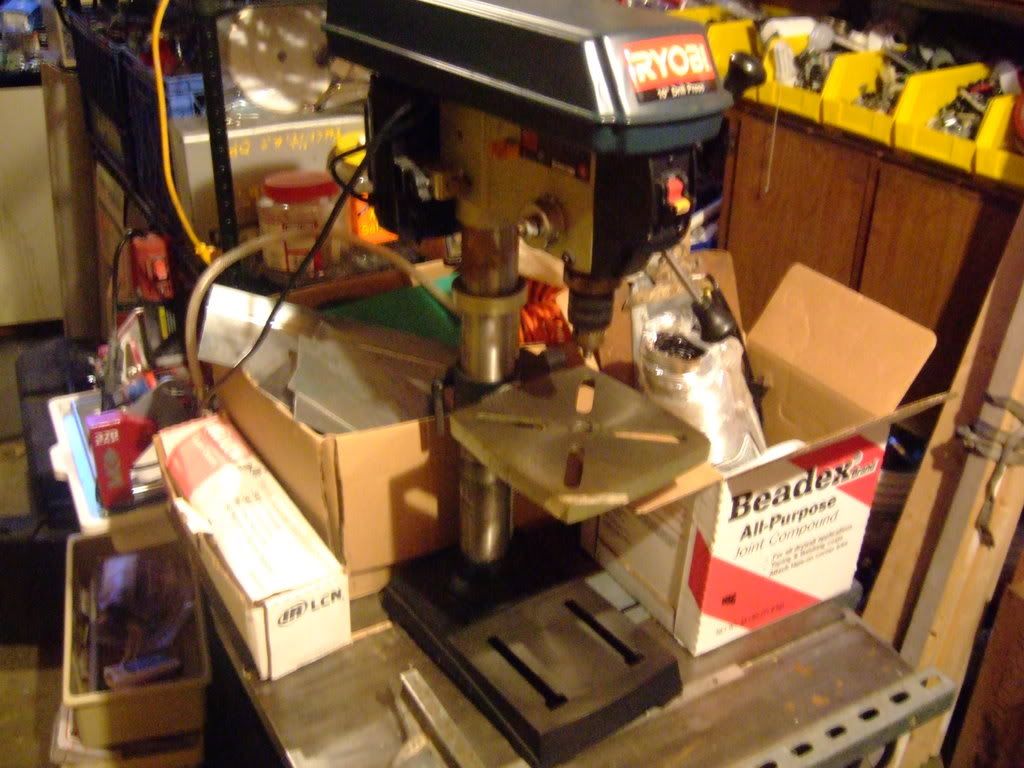 This not the end of the goodies, I have another box coming probably tomorrow.