I am starting a fully sponsored mod for Enermax that will be a stock Fulmo mid tower. This is a new design that just came out. I've had the case for a couple months now and started work on it but I had to finish the Zotac mods for CES and got behind.
This is a great looking case already but I will be transforming it into a race inspired build.
- It has to look fast
- It has to be fast
First I would like to thank Ecomaster for contacting me with the offer to build a killer Enermax case. They were very generous in the sponsorship of this build and I will make sure it pays off for them. Thanks P. L.
The case comes all black with some silver accent strips running top to front.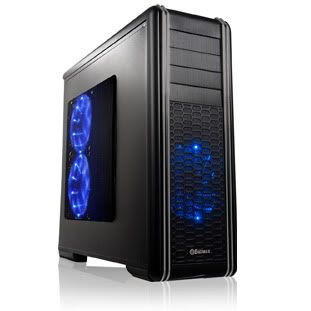 It has great body lines but I don't understand the flat spots on the silver strips where it bends around the front/top area.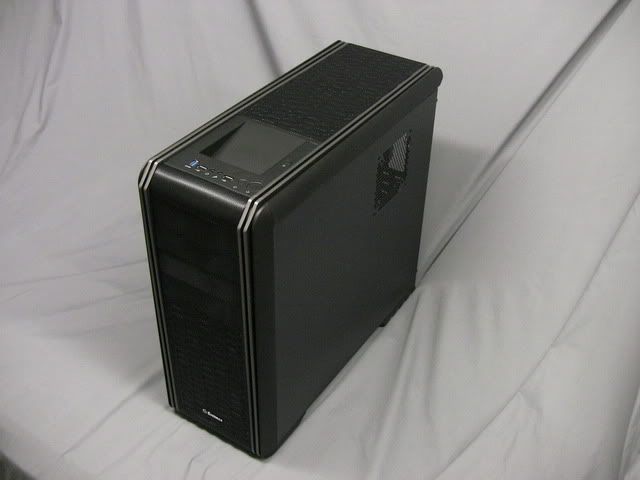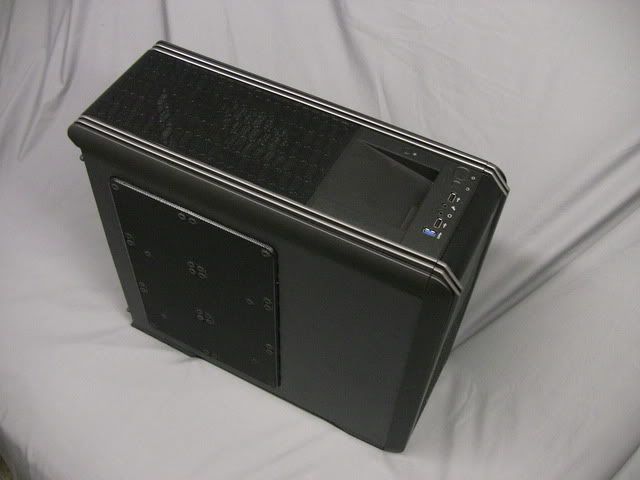 they won't be flat when I get done. :P
Part of my inspiration will come from this -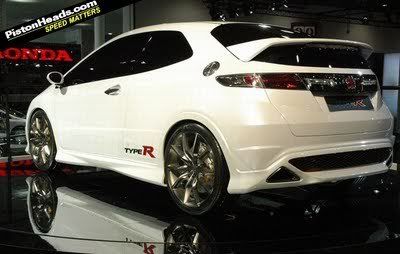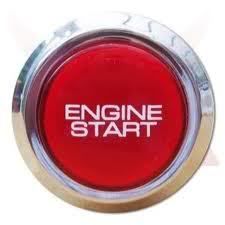 It will be super bright white, with red accents and some chrome touches.
Here is a quick Photoshop in white (courtesy of my pal Boddaker) showing the red strips. It will be much brighter than this and there will also be some lettering and logos added.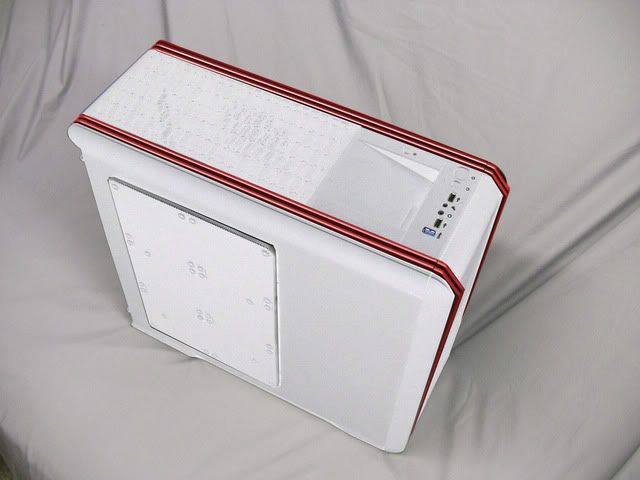 White is the new black!
This case is really well built and has a ton of great features. Lots of little extras for cooling and wire management. It was well thought out and I would recommend this case for sure. Tons of cooling options.
I'll be back with more real soon.
I'm currently busy sanding.......
In the mean time, check out
Enermax