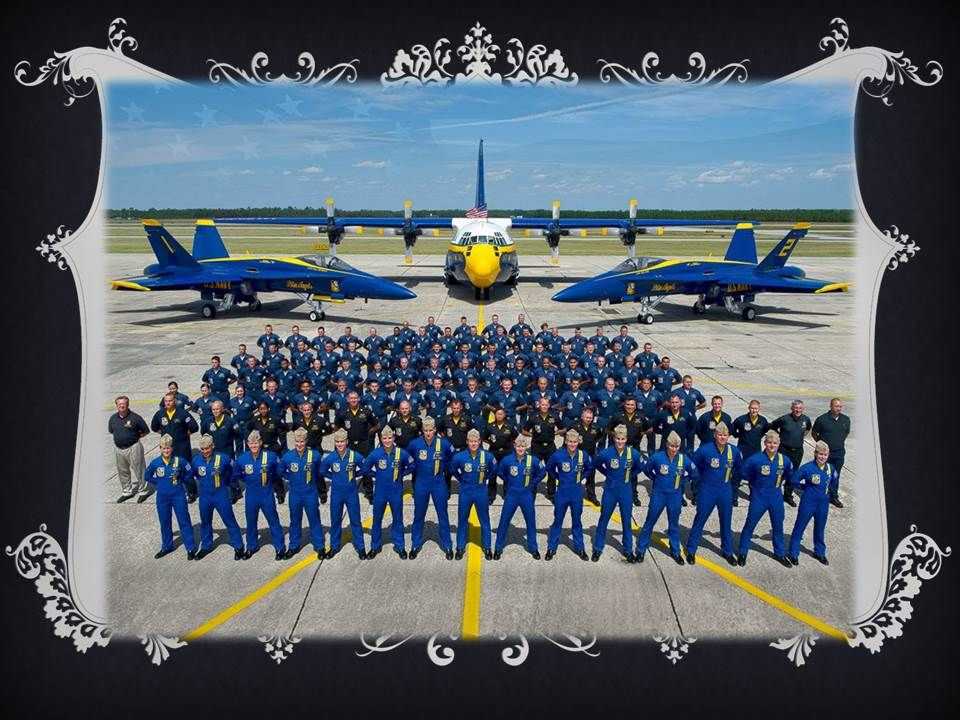 F/A 18 HORNET Blue Angels / U.S. Navy Tribute to our military
*UNAUTHORIZED (I'll explain later)...
Inspiration for this project in addition to paying tribute to our finest was having some POWERFUL fun with a MOD/Build project.
Purple Heart ~ MERIT and Screaming Eagle ~ Medals of Valor were solemn and serious, I need to have some fun so here it is.
The BUILD LIST is as follows:
Thermaltake Technology Inc Armor Plus Case
Thermaltake BigWater 760 Pro
Cooler Master Silent Pro 1300W Hybrid PSU
ECS Z77H2-A2X Deluxe Golden Board
Sapphire Technology HD 7970 Dual X GPU
Corsair Dominator Platinum 16GB DDR3 SDRAM 1866
Corsair Dominator Platinum Light Bar Upgrade Kit
Intel Labs / Intel CORE I7 3770K Intel Quad Core 3.9 Ghz 8Mb cache
Junpus DX1 Nano Diamond Paste
ADATA SX900 128Gb SSD X 2
Corsair FORCE GT 240Gb SSD
EKWB EK-KIT L240 Cooling Kit
1 x Masterkleer Tubing PVC 13/10mm (3/8"ID) UV-reactive Black 3,3m (10ft)
2 x EK G1/4 plug with O-ring
2 x EK-CSQ Adapter 45° G1/4 Nickel
2 x EK-CSQ Adapter 90° G1/4 Nickel
1 x EK-VGA Supremacy - Nickel (EK-VGA-SUPREMACY-NP) Fitting Size 1/2" Barb for 1/2" ID tube
AeroCool Touch-2000 Controller
AlphaCool NexXxos Monsta Full Copper 240 radiator
Enermax:
3 X T.B. Silence 140mm fans
1 X T.B. Appollish 180mm Side fan
3 X Cluster 120mm fans
4 X T.B. Vegas 140mm Fans
1 X U.R. Vegas Mag Mount 120mm Fan
Razer Anansi MMO Keyboard
Razer Abyssus Gaming Mouse
Razer Megalodon 7.1 Surround Sound Gaming Headset
Klipsch ProMedia 2.1 Speaker System
Lutro Customs Customized U.S. Power Cord
Dirt Showdown:
Nexuiz:
Shogun 2:
Bunch of Heroes:
Crusader Kings II:
Dino D-Day:
Dungeon Defenders:
Dungeonland:
Europa Universalis III Chronicles:
Magicka Collection:
Mount & Blade with Fire and Sword:
The Showdown Effect:
Bioshock Infinite:
White Light Laser Custom Window
~~~~~~~~~~~~~~~~~~~~~~~~~~~~~~~~~~~~~~~~~~~~~~~~~~ ~~~~~~~~~~~~~~~~~~
Starting out with the Thermaltake Armor Plus case as the PERFECT Full Tower cabinet for this project.
Very few had the foundation for this project and modable to the concept.
BEFORE: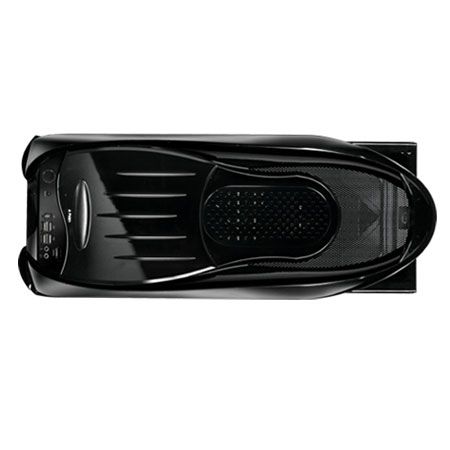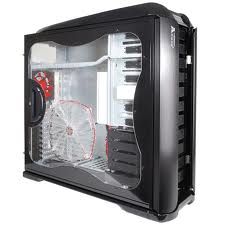 Sanding the plastic before primer

Every piece is rubbed with a Wet Sand of 400 then 800 before prime

I'm working on a AirBrush and Paint Shop for help but until that is accomplished it's rattle cans

Even in the summer time I like tree decorations of the MOD Type:

I discovered the hard way you MUST let your paint rest for 2 days before final clear work: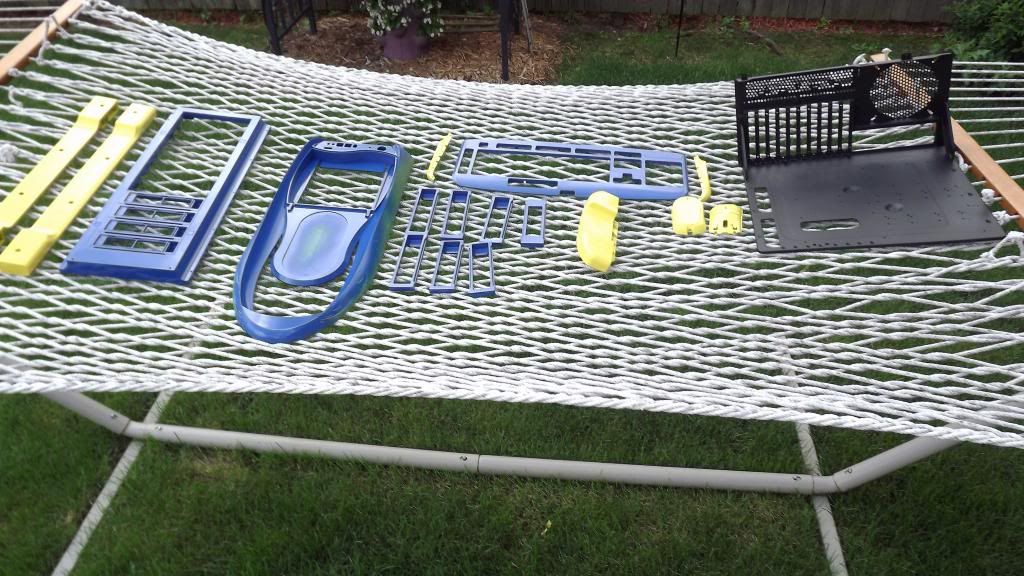 Next up for MOD is the RAZER Keyboard and Mouse: