Hello guys,
Time start a new project. I hope you all will have as much fun as I will have.
This project is supported by:

A few months back I received a lovely package from Deepcool.
Content of the package was:
2x
UF 120R fans
2x
Mealstrom 120 water cooler
1x
DA650 PSU
And of course 1x
Tristellar
case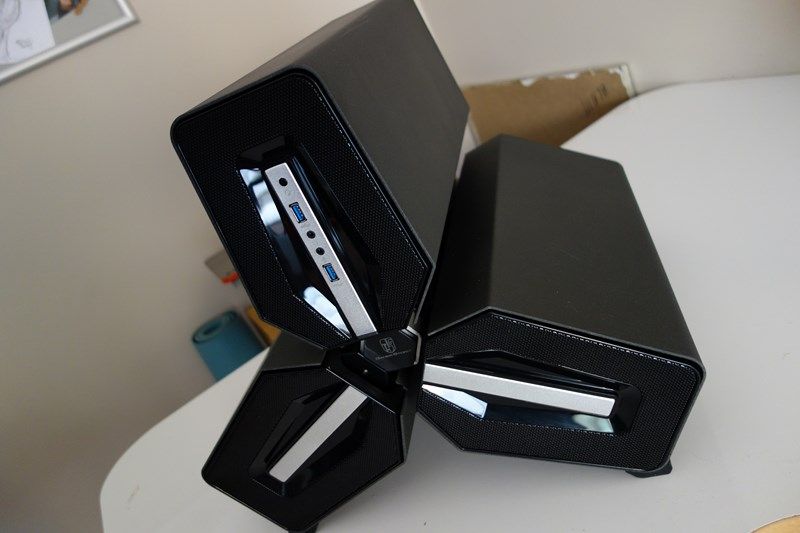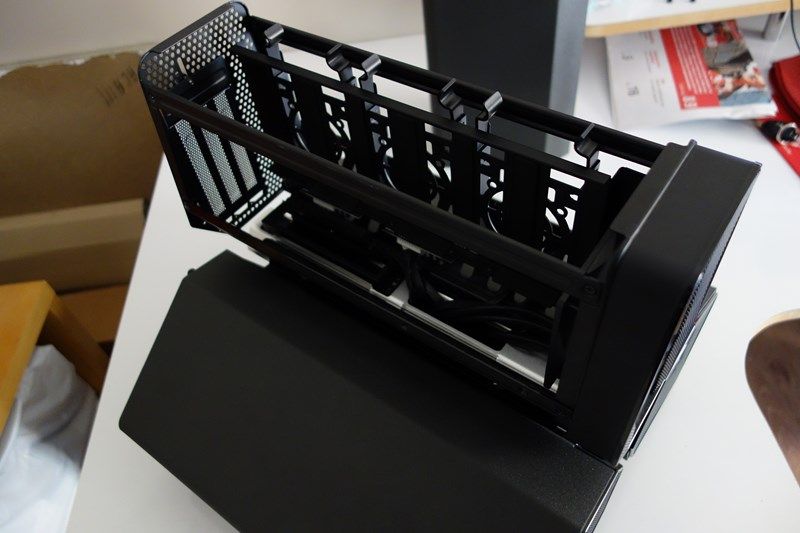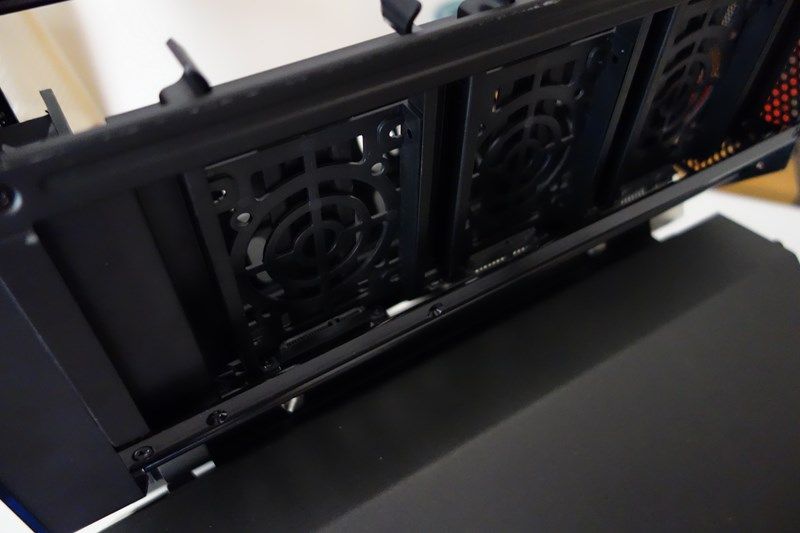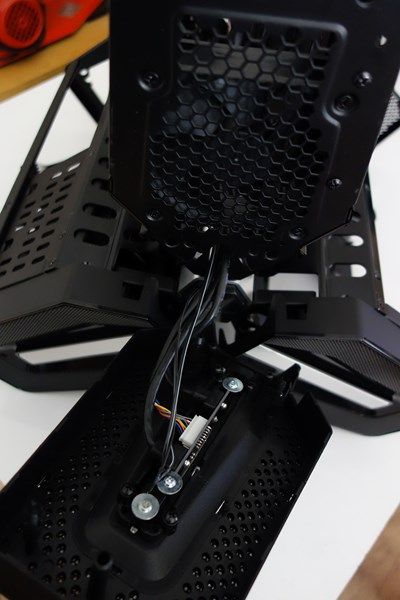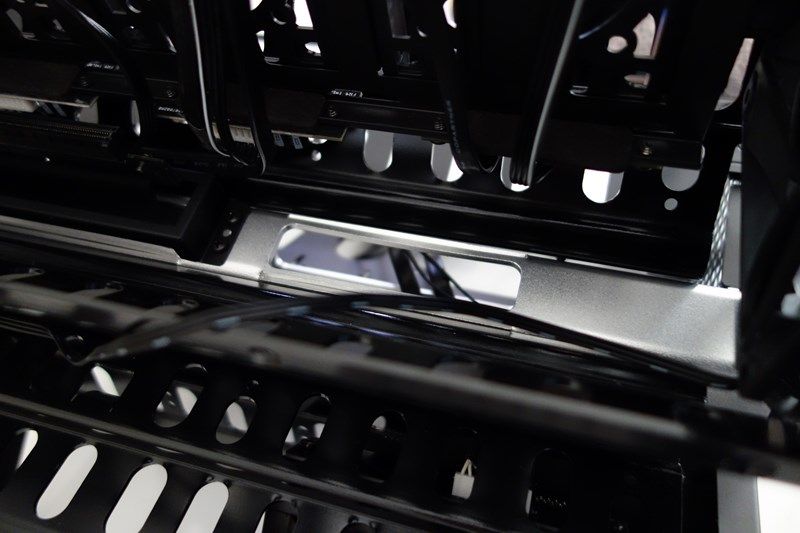 Started to remove all the parts that I probably wont be using.
What is left is just a naked case, its a bit like a fresh canvas to start on.
That was it again, in the next update you will see the hardware and a few adjustments to the case.