From the main site...
The post
Lexar Hades DDR4 3600 32GB Memory Kit
first appeared on
Modders Inc
and is written by
Alex Lusakhpuryan
.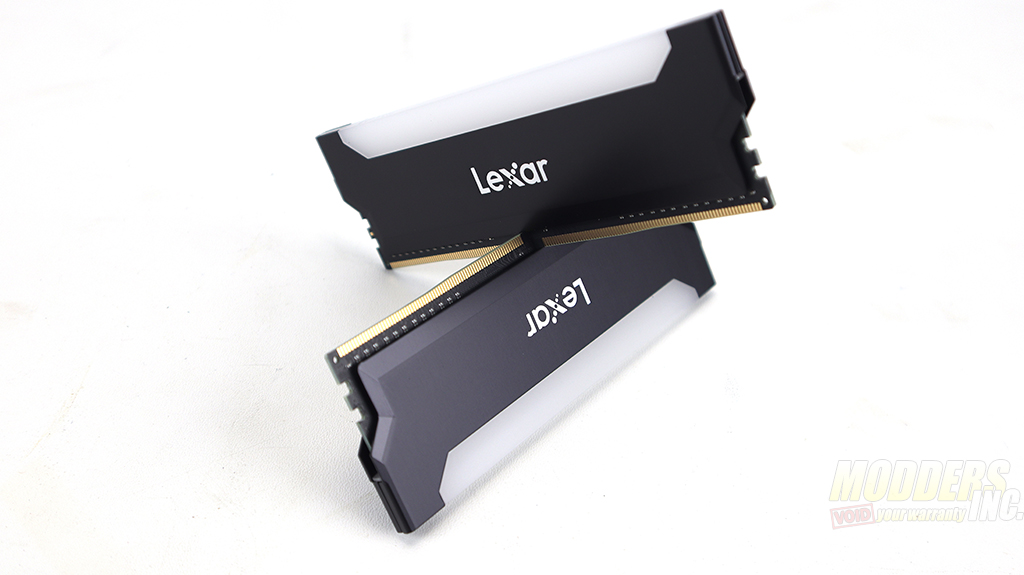 Are you looking to get more memory for your gaming PC?  You are not alone.  Nowadays, 16 GB of RAM is barely enough to satisfy some of the most demanding and intensive games out there. It is effortless to pick up more memory from your favorite outlets, even with the current chip shortage.  It all …
More...