« Hardware Installation and Clearance Compatibility
Final Thoughts of the Fractal Design Torrent Case
The Fractal Design Torrent Case is an interesting case and I can see a lot of potentials as far as Modding goes. What I see here is a large case that has removable panels on each side with clear tempered glass on the side. The bottom front and top bezels of this case are all made from the same ABS plastic material. The finish of the plastic is not smooth but rather matte. Being white, everything that touches this case will leave a mark. So if you plan to use this case for Modding I would recommend painting it or at least clear coating the bezels. If you are extremely careful with the case then you would not have to worry about blemishes or marks.
There are a lot of features in this case and I think that is an important factor when picking the right case for Modding. You can basically rip everything out of this case and start from the bare minimum but yet have that stylish look from the outside. The front bezel is what makes this case the right one for me.
The ARGB factor of the case by itself would be nonexistent if not for the top left ARGB bar on the side of the tempered glass. If you going to pack this case with ARGB fans and power supply cables you can really make this case shine. But if you are going for that "Economical" look without ARGB then you can still achieve that nice clean-cut look with the Fractal Design Torrent Case.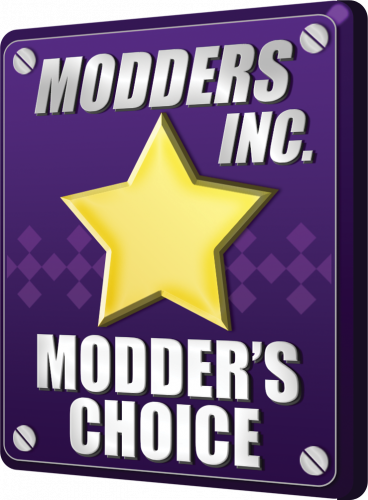 See more about Fractal Products we have reviewed