We want you to show off your PC case mods or custom computer case then our Case Mod Gallery is the place to do it! There is no way better than to do it than with your very own case mod gallery. You can show off one or all your computer case mods.
All you have to do is sign up and create an album. Pretty simple right… so do it NOW!
Author: Heartoftheorient
About Me:
I am an Italian crasftman and I love creating anything that you can't find in shops!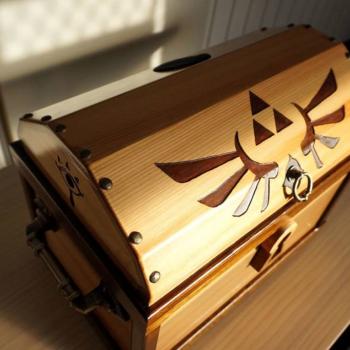 October 17, 2018
1
7032
0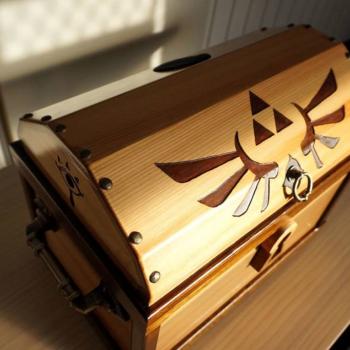 October 17, 2018
1
7032
0