ADATA T announced the ADATA SE900G, one of the very few external solid state drives (SSD) on the market that sports brilliant RGB lighting.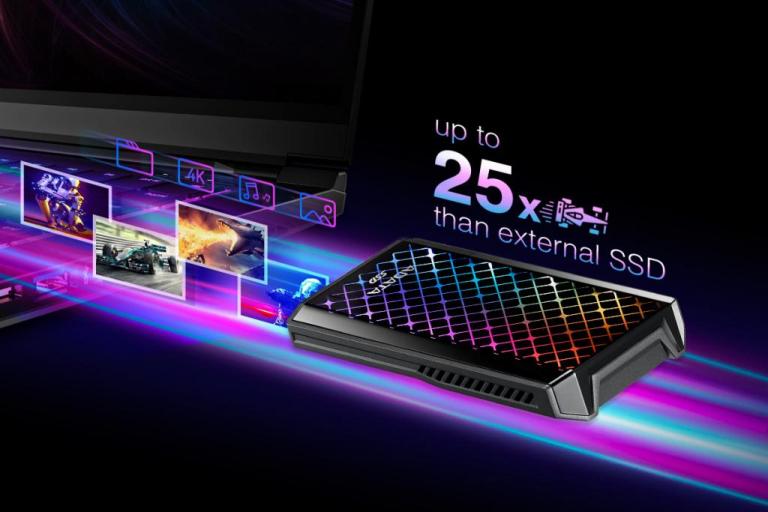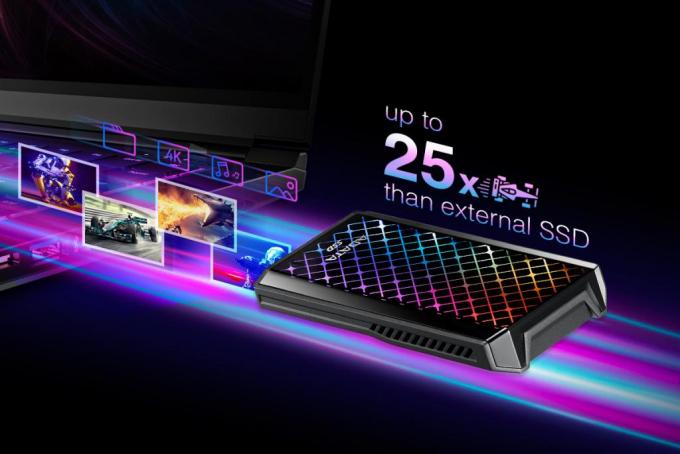 The ADATA SE900G is a USB 3.2 Gen2x2 external solid state drive that is an amalgamation of performance and brilliant style. The SE900G delivers excellent usability and performance with read and write speeds of up to 2000MB/s. This makes the SE900G roughly twenty-five times* faster than a standard external hard drive. For example, users can transfer a large 10GB 4K HD movie file in just ten seconds.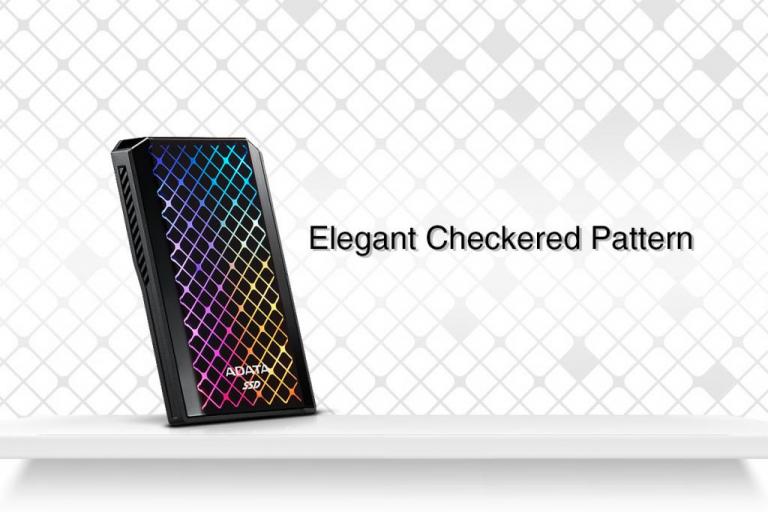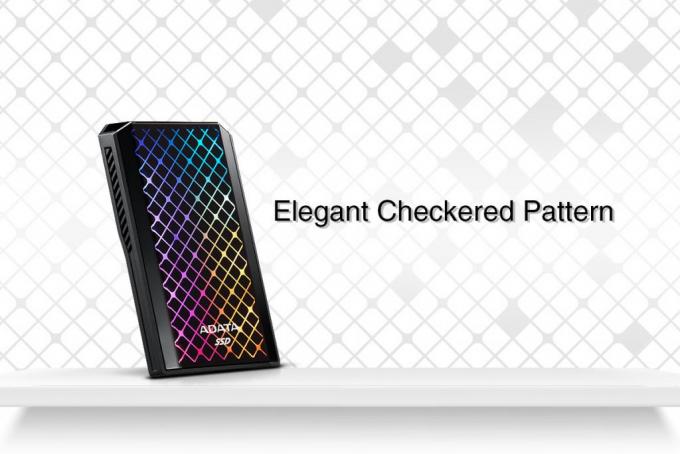 Beyond its excellent performance, the SE900G also comes with a stunning RGB design unique among external SSDs. Its RGB lighting covers 74% of its front cover for an unmistakable luminance and flair. What's more, the RGB lighting is emitted via a checkered-patterned panel that gives the device a sophisticated, distinctive textured look. Users already invested in creating workspaces or gaming setups with RGB adorned devices and accessories will appreciate the dazzling styling of the SE900G.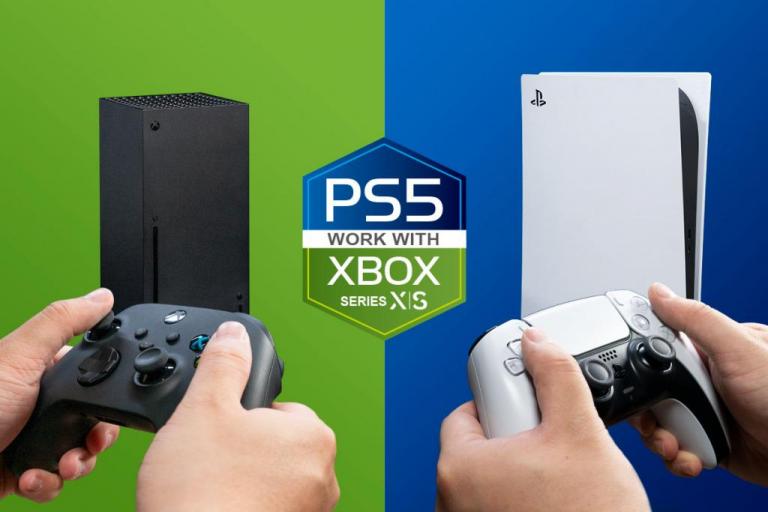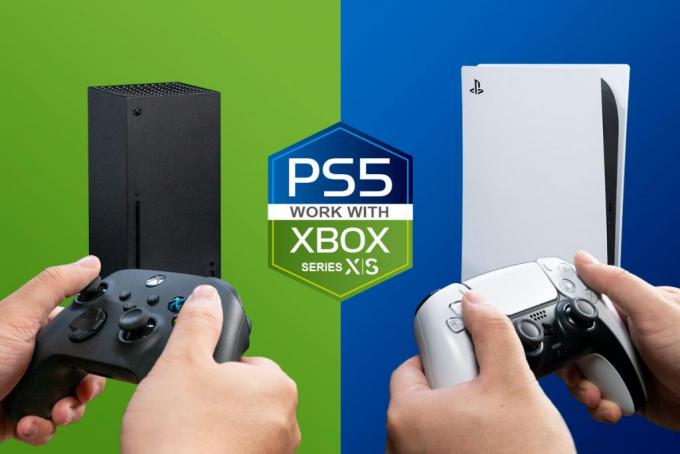 The SE900G comes with a range of high capacities (512GB / 1TB / 2TB) that make them perfectly suited for creators to store and transfer large files or for gamers to store their excess console game titles. When gamers are ready to play their stored games again, the SE900G can load them up faster** than a traditional external hard drive.
The SE900G supports*** all major operating systems, including Android, macOS, and Windows. Users can enjoy their videos, photos, music, and everything else at any moment and easily share them via the SE900G to most devices.
Availability
ADATA SE900G RGB external solid state drive will be available on Amazon.
Product Webpage
ADATA SE900G RGB external solid state drive
MSRP
ADATA SE770G RGB external solid state drive
512GB/$99.99
1TB/$159.99
2TB/$299.99