A Closer Look at the Cooler Master Devastator II Keyboard »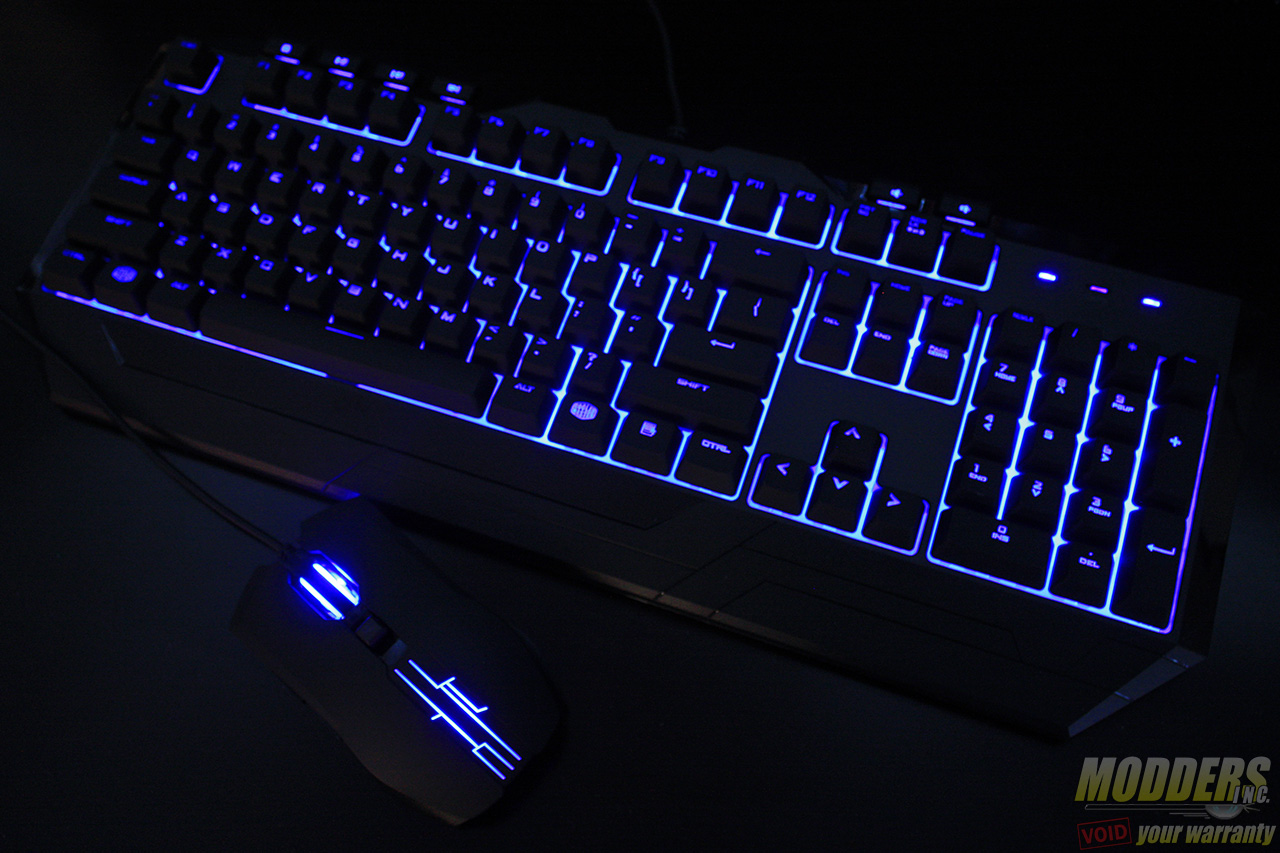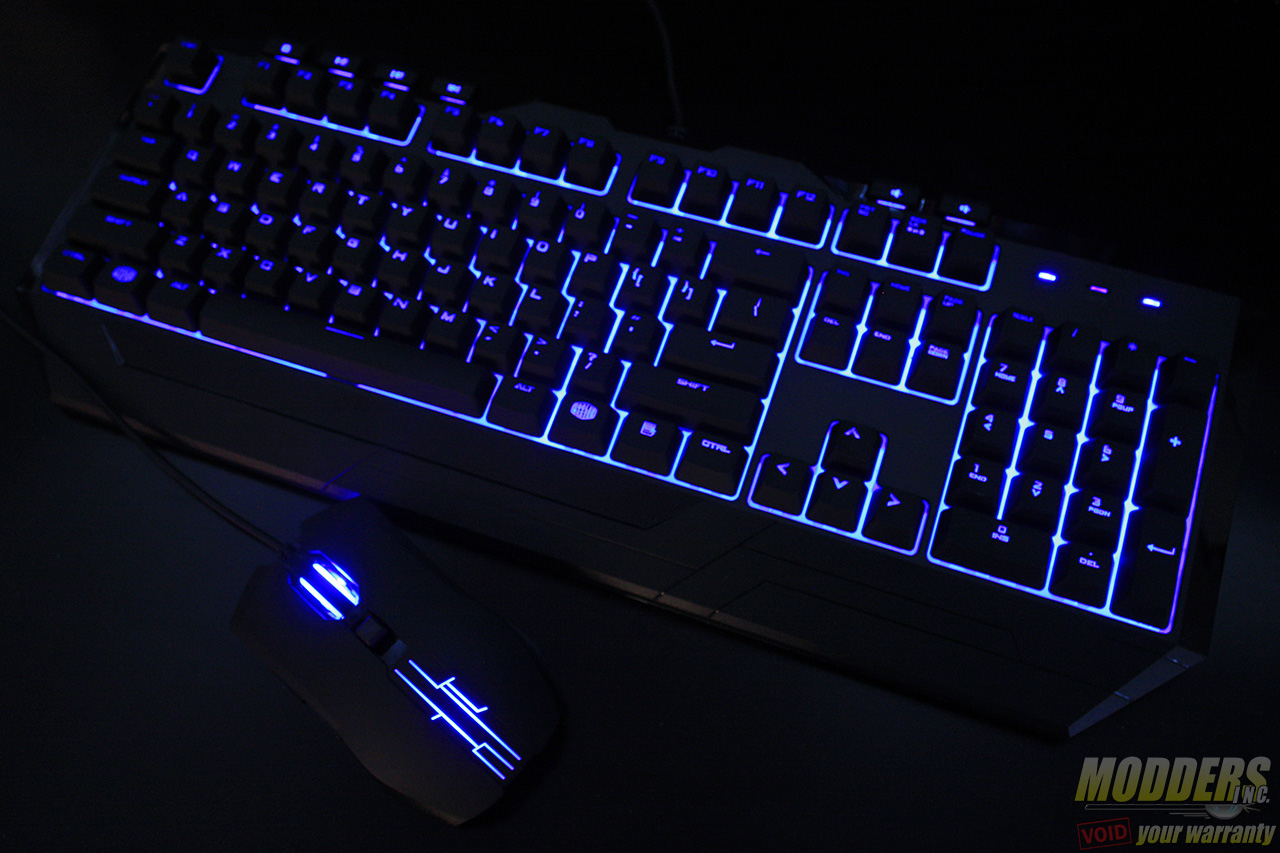 While gamers are often obsessed with the latest and the greatest hardware, the economic realities of life can often put a damper on enjoying those comforts or even in dreaming about them. There aren't much options in terms of budget gaming products either as the segment designation itself seems to have been made specifically for those with disposable income and prioritize a gaming lifestyle above all else. For Cooler Master's part, they have offered their Devastator keyboard and mouse combo for those with limited means but has now made it even better in the form of the Devastator II.
The Cooler Master Devastator II keyboard+mouse combo is the company's attempt at replicating their legendary CM Hyper 212+/EVO in input device form; both in terms of value offered and price-performance. As far as I know, Cooler Master does not have their own facility dedicated for manufacturing peripherals unlike CPU coolers so delivering something they can fine-tune performance-wise at this price point is a taller order.
The Cooler Master Devastator II Keyboard box measures 55 x 4.5x 24 cm and contains both input devices in a single packaging. Only the mouse has foam padding, although both input devices are wrapped in plastic to prevent scratches while in transport. The high-gloss parts of the Devastator II keyboard in particular have additional film cover for further protection. Because of the price, it is understandable that there are no extra accessories included, although a quick fold-out user guide is available, outlining the basic features of the Devastator II input device set.
Specifications:
Model Number
SGB-3030-KKMF1 (Blue Version)
SGB-3031-KKMF1 (Red Version)
SGB-3032-KKMF1 (Green Version)
KEYBOARD
Switch Type
CM exclusive Mem-chanical
Material
Plastic
Color
Black
LED Color
Single LED (Red/Green/Blue)
Polling Rate
125 Hz
On board Memory
N/A
Multimedia
Dedicator
Wrist rest
Undetectable
Connector Cable
USB 2.0
Cable Length
1.8 Meters
MOUSE
Sensor
Gaming Optical
CPI
1000/1600/2000
Color
Black
LED Color
Single LED (Red/Green/Blue)
Buttons
6
Change CPI On-The-Fly
Supports
Connector Cable
USB 2.0
Cable Length
1.8 Meters