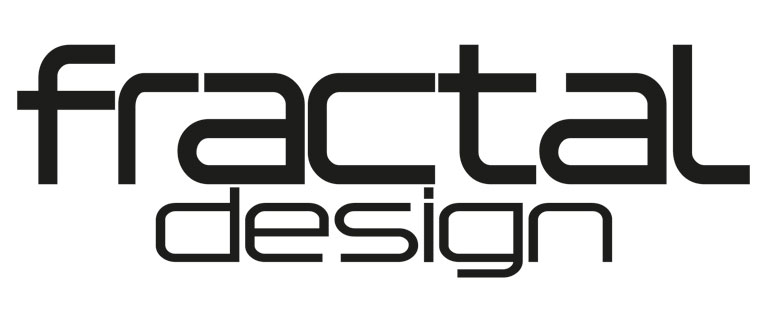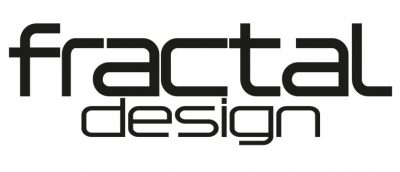 I have heard it too many times over the years of people saying "Why did they build it like this? If they would ask me I would have told them…". Stop you whining and tell a manufacture what you think!
This is your chance to help Fractal Design get some feed back about what you would like to see incorporated into future case designs. All they ask is that you take a simple survey with questions such as…
Please take just a few minutes to help create a new computer case from Fractal Design.