KTC Ultra Narrow Bezel TV w/Quad-core Processor, The L51, Production Ready
March 18th, Shenzhen, China – With access to the Internet, TVs, an old product boasting a history of over 100 years, are experiencing a new evolution. As intelligent operation systems transition from mobile phones to TVs, smart TVs are rejuvenating an industry and becoming a hot product. According to AVC statistics, the penetration of smart TVs in China's color TV market reached 45% in 2013 and it is predicted that they will reach up to 70% in 2014.
Accordingly, KTC, an OEM flat panel TV making giant, is actively engaged in research and innovation, and has recently launched the L51 Smart TV series. With the Android 4.2 operating system, a built-in quad-core processor and a dual-core GPU, this product series features excellent performance and functions. At present, five mainstream sizes are planned to be put into mass production, including 32″, 39″, 42″, 48″ and 55″.
In terms of exterior design, the KTC L51 TV has two highlights. First, the innovative design of a complete narrow bezel is adopted with no part of the bezel exceeding 9mm, saying farewell to past designs that only have a narrow bezel at the bottom edge. The full narrow bezel design highlights the delicacy of the entire TV and maximizes users' view. Second, the body of the KTC L51 TV is designed with a brand-new structure; the thinnest part of the body is only 15mm thick, making it the thinnest body among existing direct-lit flat panel LED TVs. The distinctive black glossy full narrow bezel, together with the light and thin body, makes the KTC L51 TV an elegant piece of artwork for the living room.
As to the hardware configuration, the KTC L51 is equipped with an ARM Cortex A7 quad-core processor, the best performance in the industry; with the dominant operating frequency of the processor reaching 1.2 GHz, guaranteeing smooth operation of the TV. The dual-core GPU, featuring excellent picture generation capacity, makes TV pictures brighter and more natural and significantly improves picture quality, colors, saturation, and contrast. In addition, the product is configured with 1G internal RAM memory and 4G of internal system memory, easily meeting everyday needs.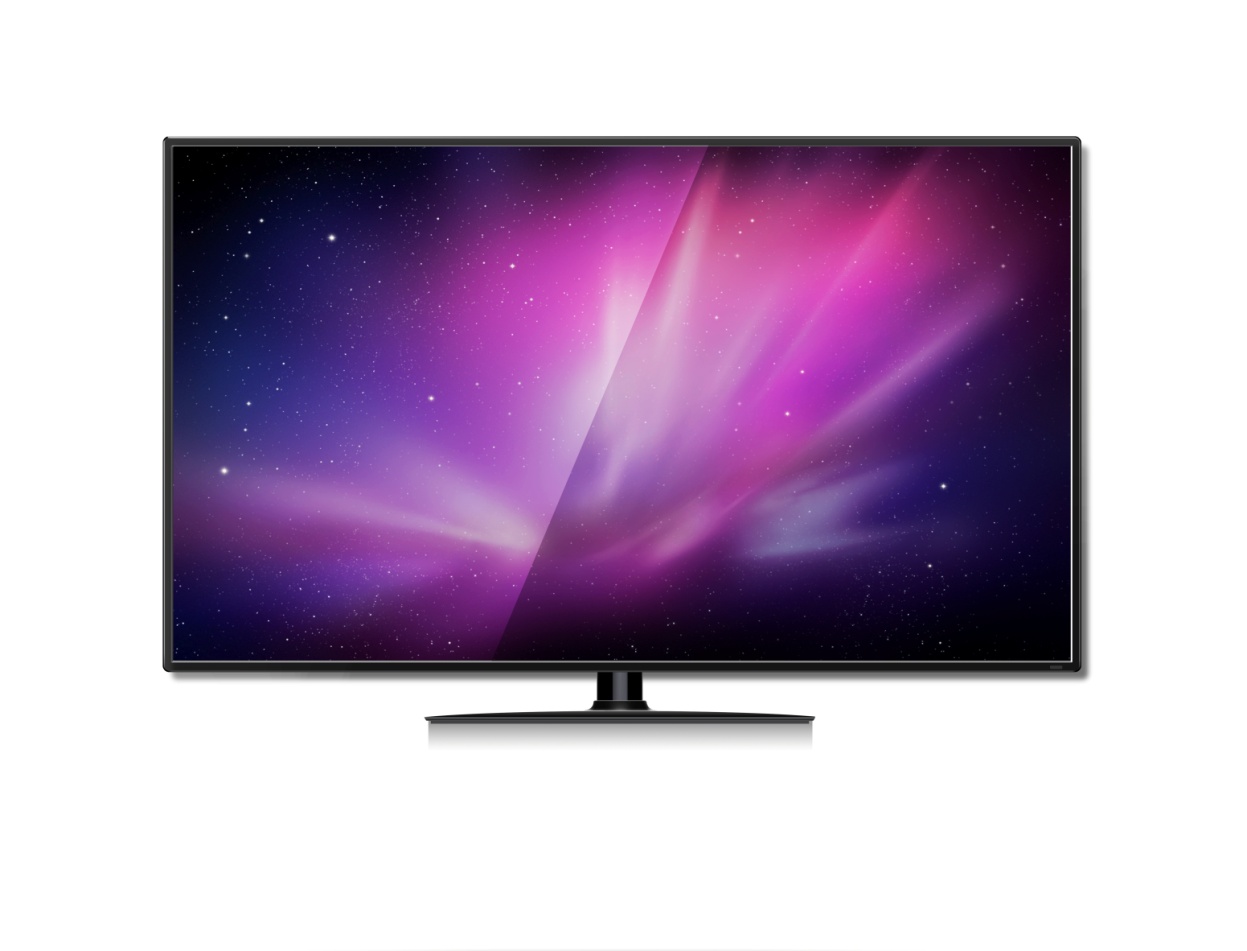 In terms of a smart appliance, the KTC L51 TV applies the latest open Android 4.2 operating system, and uses a smart TV operating interface especially for the Android system to ensure compatibility. Apps like QQ, MicroBlog, as well as apps that provide web TV, online video steaming and games can be installed.
Meanwhile, the KTC L51 TV is designed with built-in WIFI, realizing simple and convenient wired and wireless connections at any time. It also supports a wireless keyboard and mouse, allowing you to surf the Internet on the big screen. Furthermore, the KTC L51 TV also supports other solutions which can be customized according to different customers' needs. At present, smart and non-smart solutions are available, which can be further sub-divided based on customers' needs; customers can select solutions as they like.
To learn more, visit KTC at: http://www.ktc.com.cn
About KTC Group
Established in 1993, Shenzhen KTC Technology Group specializes in the manufacturing of flat panel display terminal products. KTC group consists of Shenzhen KTC Technology Co., Ltd., SHENZHEN KTC COMMERCIAL DISPLAY TECHNOLOGY CO.,LTD., Huizhou KTC Technology Co., Ltd., KTC Computer Technology (HongKong) Co., Ltd. KTC, through independent research and development, gradually started its business in the monitor, LCD TV, tablet and commercial display industry and became one of Top-100 electronic information enterprises. Certified as a state-level high-tech enterprise and a member of the Shenzhen municipal R&D center, all KTC products have independent intellectual property rights, and take a leading position in the industry. KTC has won such honorary titles as "China Top-100 Electronic Information Enterprise", "Top 50 Private Enterprises in Shenzhen", "Forbes 2008 Top 200 Enterprises with Greatest Potential in China" and "Top 100 Manufacturers in Guangdong Province".