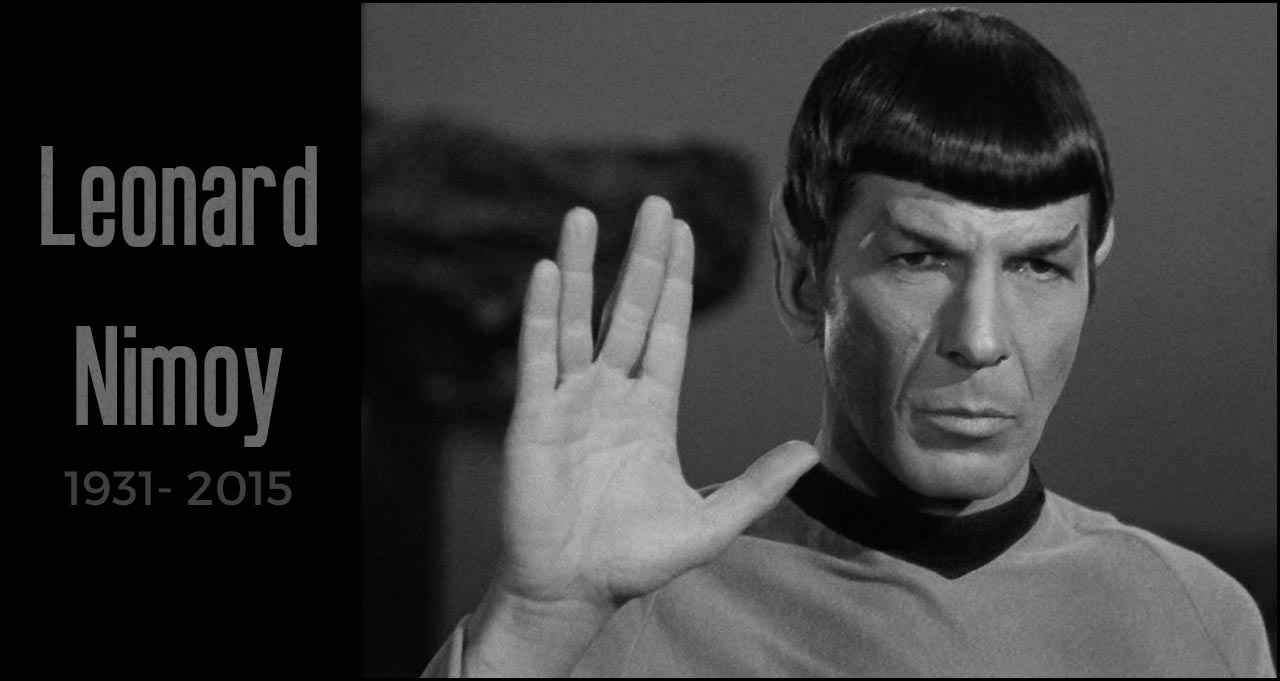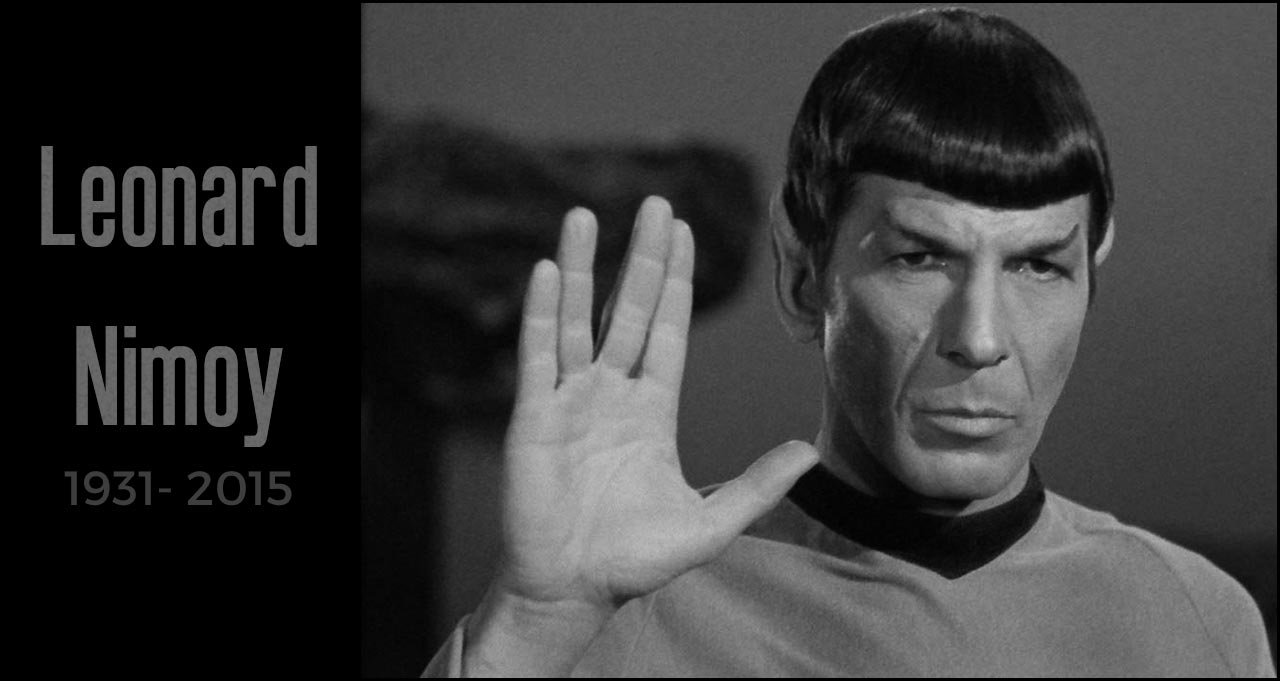 Poet, photographer, author, US Army sergeant, songwriter, father, director and actor Leonard Nimoy, best known as Mr. Spock from Star Trek the original series passed away February 27, 2015 at 8:40 AM from end-stage chronic obstructive pulmonary disease. As Mr. Spock and through his various endeavours outside of acting, Mr. Nimoy has inspired not only creatively through art but has encouraged several generations of scientific adventures as well. He will be missed.
His final post on Twitter from February 23 sums up life perfectly: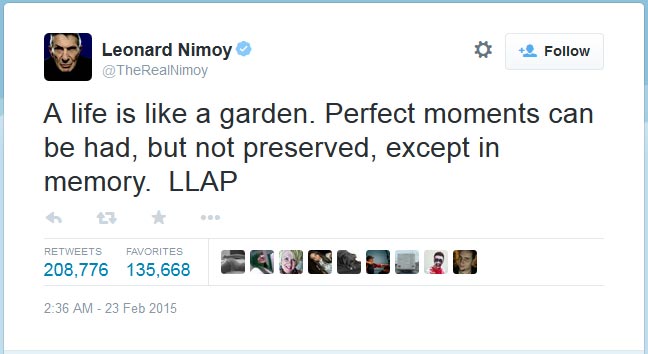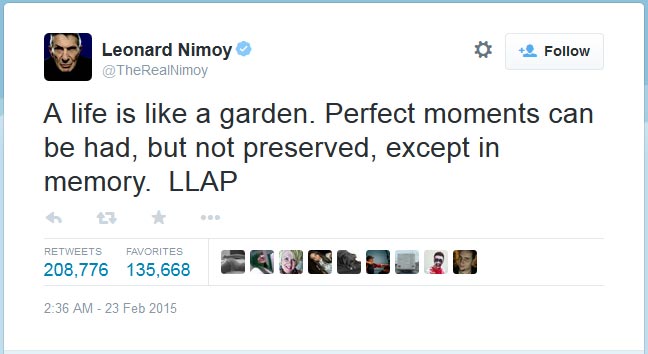 Mr. Nimoy as well as Star Trek's legacy has also inspired many themed casemods over the years, including this epic "TRICORDER CHIC" case by Bill Owen of MNPCTech, designed by Mike Okuda (who has worked on Star Trek series since the 1980s and is responsible for much of its visual style, including the LCARS interface as seen on Next Generation.) comissioned by MaximumPC (build log available here).