MSI AND PHANTEKS LAUNCH NEW FRONT USB 3.1 GEN2 TYPE-C SOLUTIONS
Your Computer Case
Front panel USB has never been faster


You want speed then your are going to get it. It looks like just in time for the holidays that MSI in cooperation with PHANTEKS have introduced new products that are featuring the new industry standard front panel USB 3.1 Gen2 Type-C connectivity. To go along with MSI's release PHANTEKS will be introducing a new ultimate high tower chassis, the PHANTEKS Enthoo Elite. Featuring the latest USB 3.1 Gen2 technology with Type-C connector on its front panel, it is sure to satisfy any pc enthusiast. USB connectivity has never been faster and more convenient. "We always strive to offer something unique which brings tangible benefits of cutting edge technologies to gamers. As a result of our continuous efforts, great partnerships like with PHANTEKS lead to better products for everyone to enjoy."
said Andrew Chang, MSI Product Development Manager.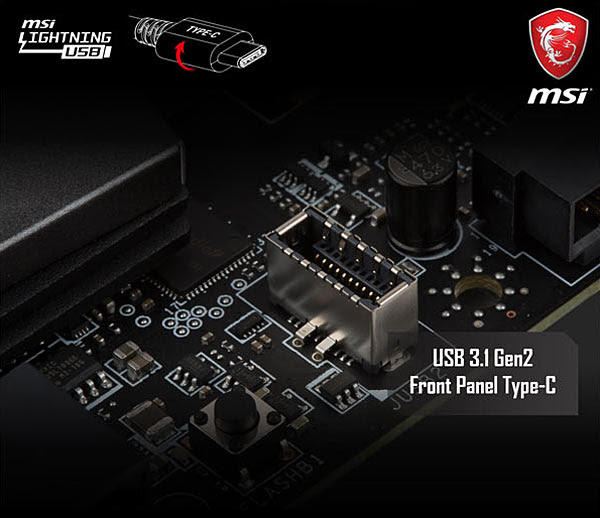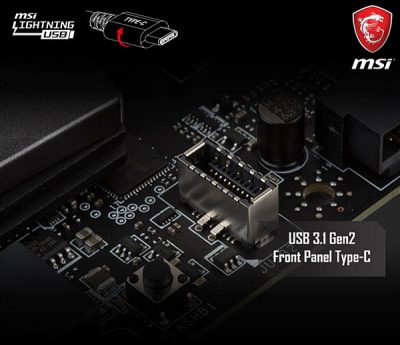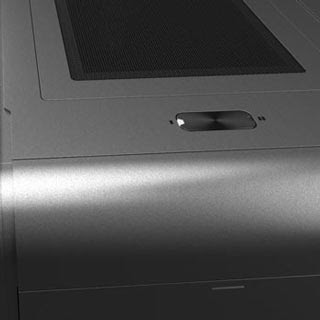 "Matching perfectly with our new high-end chassis products is MSI's new GAMING M7 motherboard, which fully supports our new Front Type-C solution by including a USB 3.1 Gen2 Front Panel Header for Type-C. Powered by MSI's Lightning USB, this allows you to reach speeds up to 10 Gb/s and fast charging for devices from the front Type-C connector."
said Boon Tuoh Khor, PHANTEKS Lead Product Designer.