Today NVIDIA SHIELD users will receive our most substantial software update yet, bringing new features and capabilities to the planet's most powerful entertainment handheld. Below, we detail each feature, so keep on reading.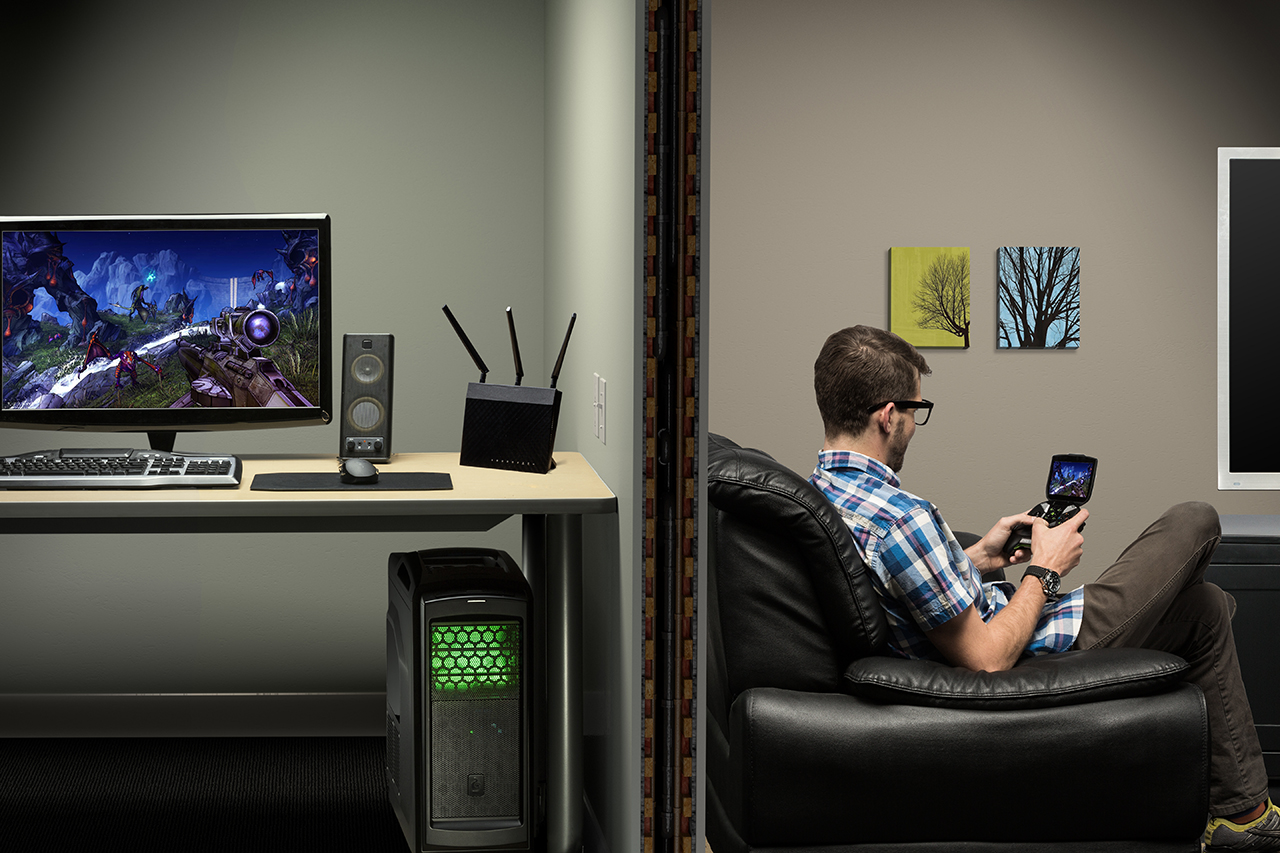 NVIDIA SHIELD, Now With GAMESTREAM™ Technology
When SHIELD launched back in July, the ability to stream PC games from your desktop to SHIELD was lauded by critics, even though the feature was still in beta. With this latest software update, PC Streaming exits beta and officially becomes GAMESTREAM.
NVIDIA GAMESTREAM Ecosystem
NVIDIA GAMESTREAM technology brings the ultimate GeForce gaming experience from your PC to the palm of your hands. Now officially supporting over fifty of the best PC games, including AAA holiday releases such as Batman: Arkham Origins and Assassin's Creed IV: Black Flag.
GAMESTREAM technology enhances image quality and smoothness of streamed PC games by upgrading the stream output from 30 frames per second to a silky-smooth 60 frames per second. This results in a smoother, more eye-catching experience on SHIELD's 5" HD multi-touch display.
via SHIELD October Software Update Released | GeForce.