« Page 3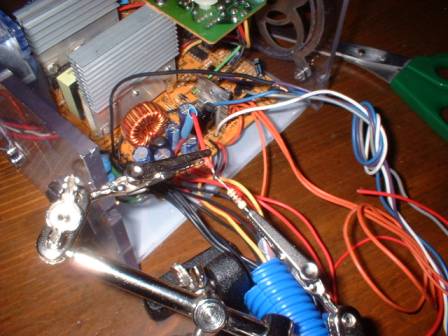 Using some spare spiral wrap I covered as many wires as possible. I also took the left over motherboard connector wires and fed them into the blue split loom that houses theMolex plugs. Again not wanting to remove any ATX wires that I might want to use at a later time. Loose wires, cause fires, it's from an AC/DC song that's now going through my head. Now I need to just assemble the whole thing and take some final pictures.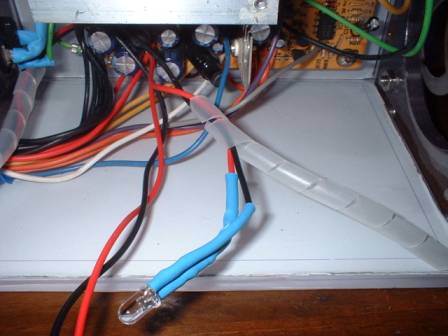 Final pictures of the completed project.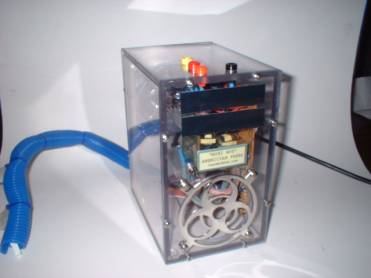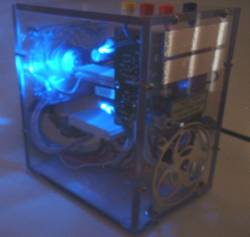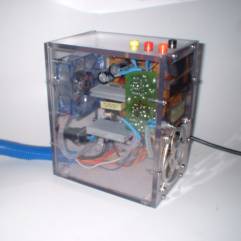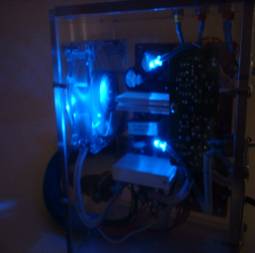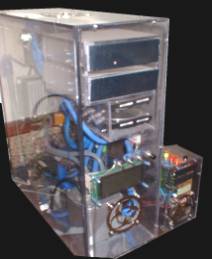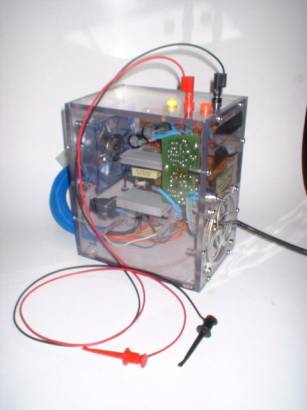 Guide written by Americanfreak
---
Disclaimer
This guide is for informative purposes only! We (Modders-Inc.) will not be held responsible for any damages caused to or resulting from anything that you have decide to do to your case or hardware. We (Modders-Inc.) will not be held responsible for injury to your person or others as a result of you or others attempting any of the things that are shown on this site. You are responsible for your own actions, whether your actions are based on information gathered from Modder-Inc or its affiliates. Always use the proper tools for a job. Always wear the necessary Safety Equipment.