AVADirect Section 9 System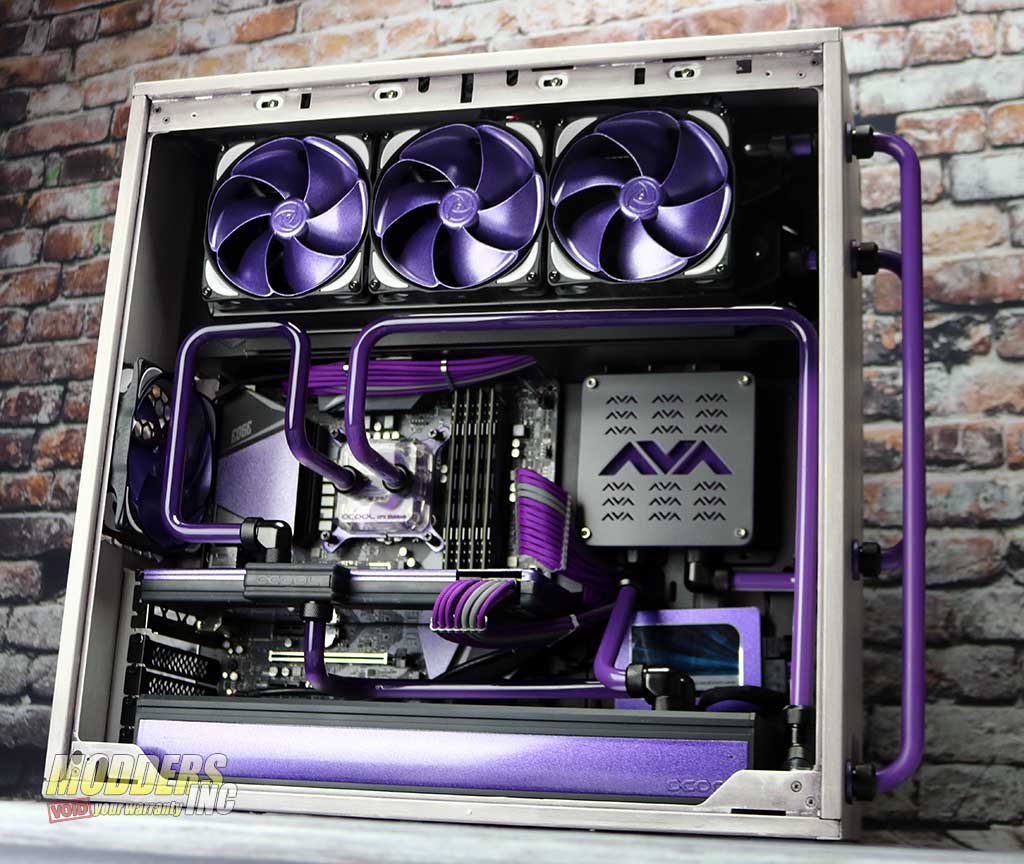 At CES 2019 we went to visit the Alphacool suite and there we saw a pretty sweet looking system that displays a whole bunch of Alphacool's products. This is not uncommon as you want people to see what the products will look like inside of a PC in use. Little did we know that this particular PC would be at …
ModMyMods at Pax East 2019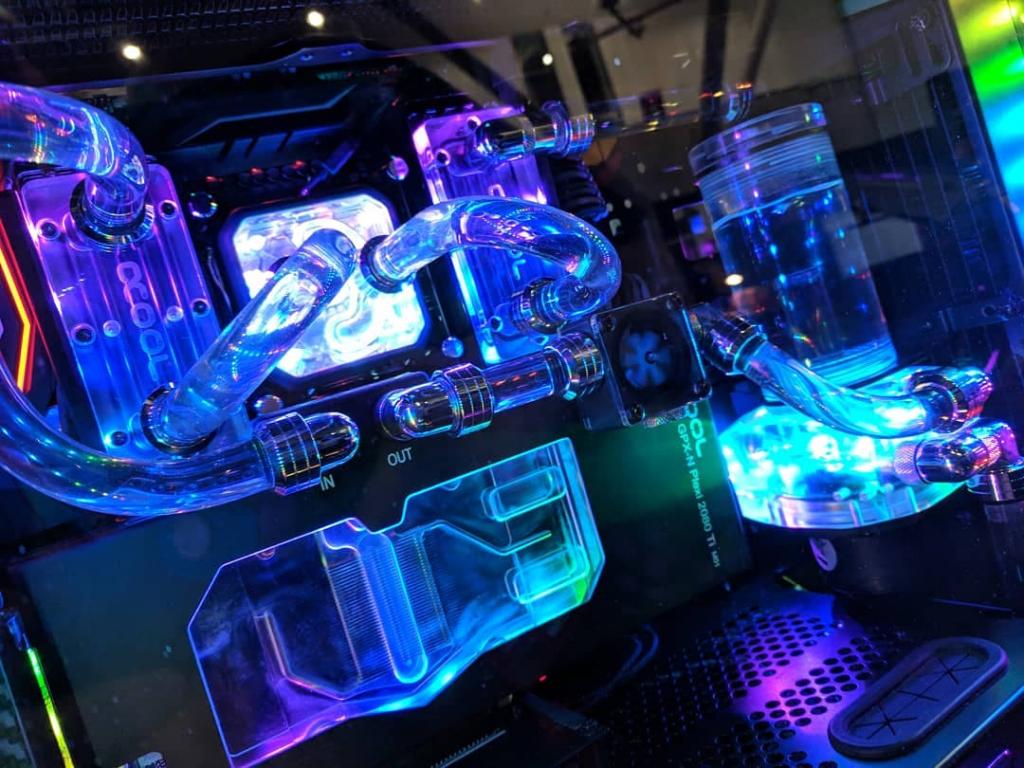 One of the biggest highlights of Pax East every year is getting to see what Kevin, Joe and the guys over at ModMyMods have to show off. Their builds are always beautiful, and their booth always has something interesting to see. Not to mention that when we do videos with Kevin, he's always on point. One take, every time. Also, …
A Day at Pax East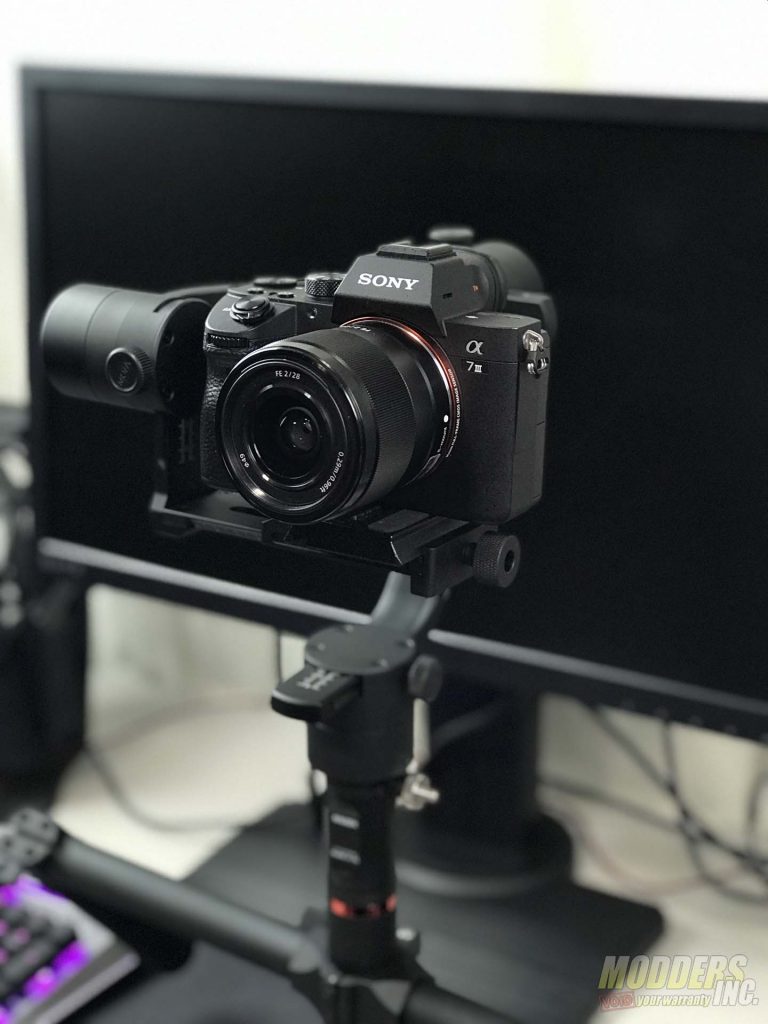 As I was editing the footage from our trip to Pax East, I decided to throw together a short video using some of the footage that I was initially going to scrap. This video was the outcome. It is meant as a sample of what is possible with the Moza Air, or really just gimbals in general. Also, please let …
Cooler Master Releases the new MasterBox Q500L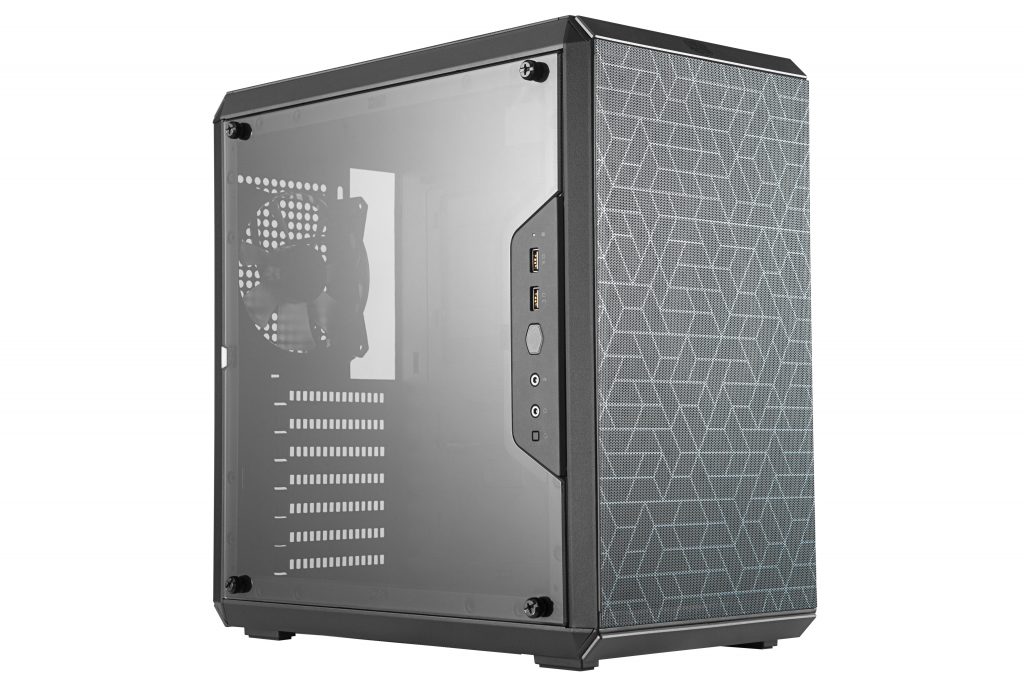 Cooler Master, a leader in Cooling, Cases, PSU's and Peripherals, introduces their latest case, the new MasterBox Q500L! Cooler Master has taken the dimensions of the Q300L, a Micro/Mini ATX case and recreated the inside of the Q500L to now support up to a standard ATX motherboard and still managed to keep a reasonable amount of clearance for graphics …
April Fools LOL
I think we are done with all the April Fools jokes.  This year there has been a pretty good amount of fake news.  Here are some that we found amusing and totally out of control! First on our list is a "Mother of All USB C Hubs".  This device not only slick and stylish but …
The Onyx Mod from Envious Mods.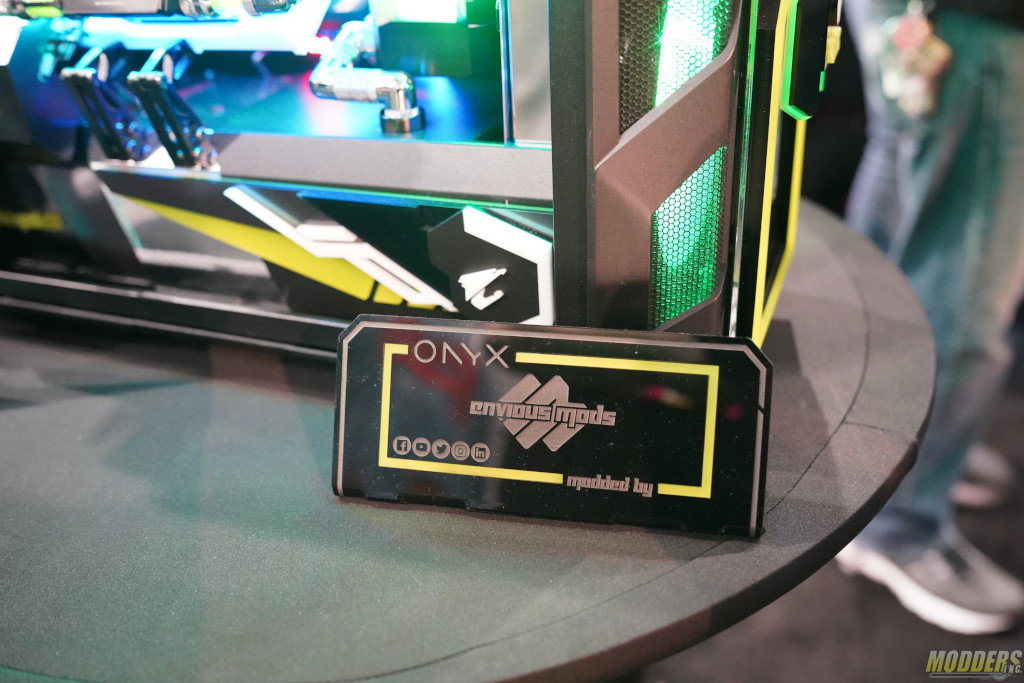 I first met Calen from Envious Mods at CES 2017. His Apex Mods was on display at the Aorus suite for their Z270 launch event. I had followed his work on social media for a while and was excited to finally meet him in person. However, all the pictures and videos online just can't do his work justice. It's something …
HyperX Alloy Elite RGB Mechanical Gaming Keyboard Review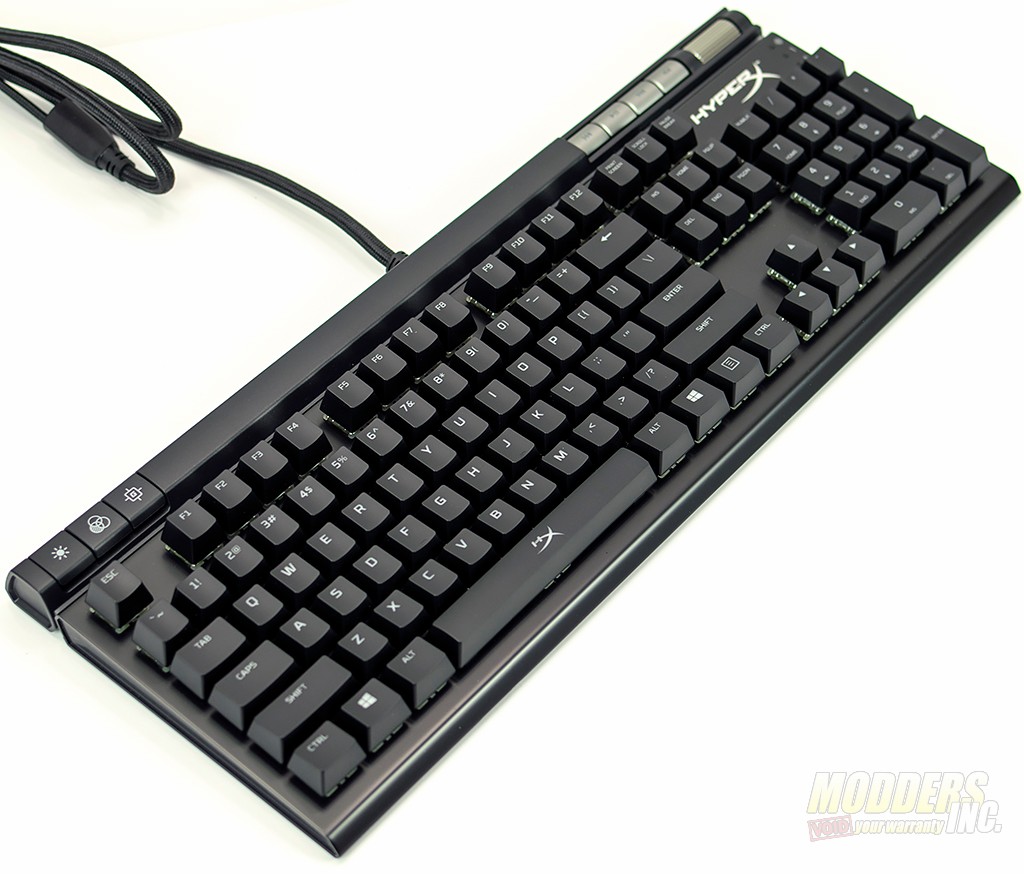 Over the last few years, HyperX has really stepped up their accessory game. Their first keyboard, the Alloy FPS, was pretty impressive although it did have a couple of shortcomings that while didn't really affect the performance of the keyboard, did seem a little short sighted. One of which was adding a USB port on the back of the keyboard, …
PAX EAST 2019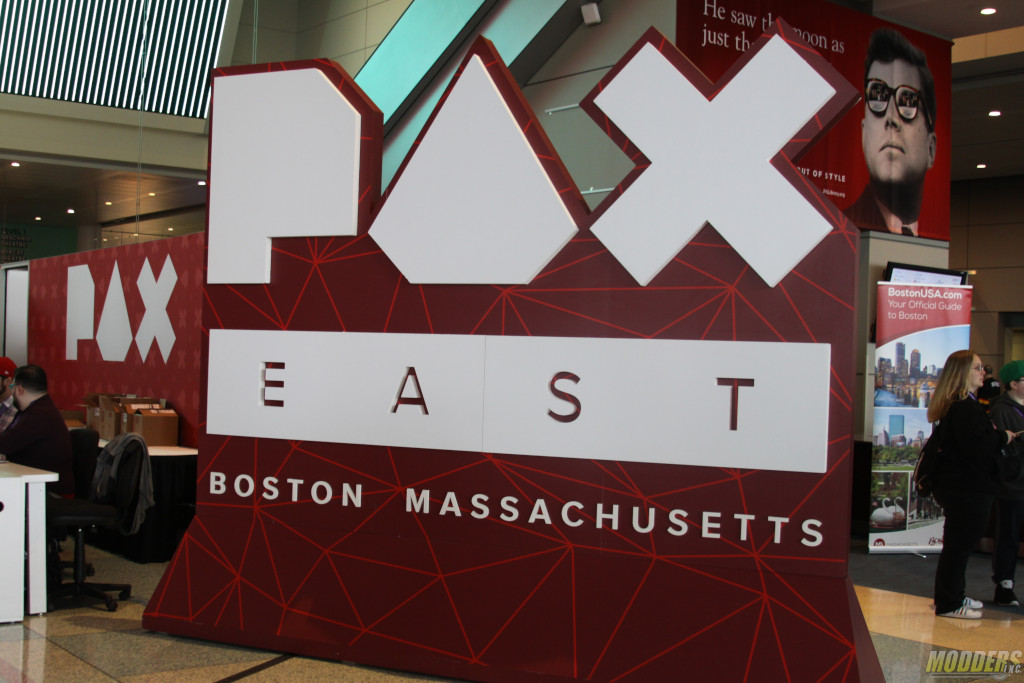 Every year we try to attend PAX East with only one thought on our minds, to see something new and groundbreaking.  This year we took our time and explored each corner of PAX East and saw some of the craziest games that are out now and that are to be released in the near future.  With our modders schedule it …
Thermaltake announces their TT Liquid Cooled Gaming Systems at PAX East.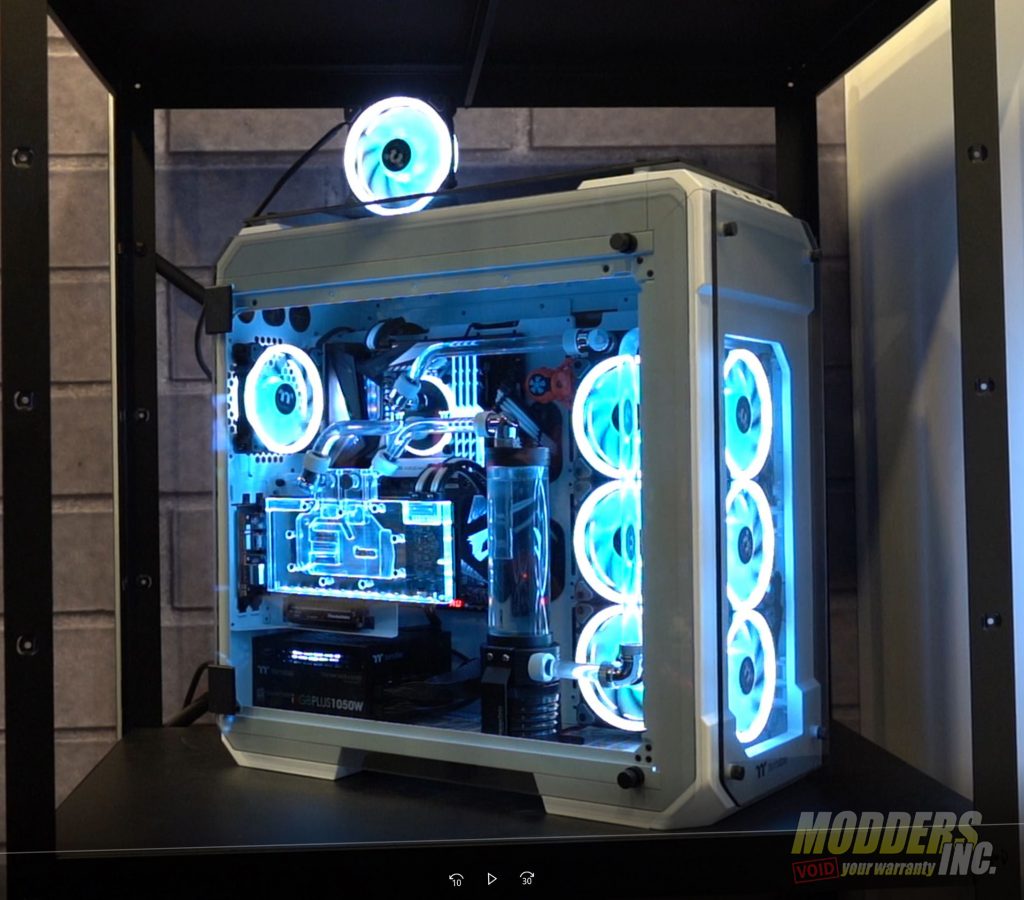 No matter what show we attend, I'm always most excited to visit with the guys from Thermaltake. Their exhibits are always top notch, as well as their custom builds and mods. To top it all, it's always great to see Thermal Mike. No matter what products it is showing off, his knowledge is only surpassed by his passion for the …