Only two months since the 20th anniversary of QuakeCon wrapped up which was a huge success, featuring exclusive showings of upcoming Fallout 4 and Doom games but the dates have already been announced for 2016. It is a yearly tradition for the Modders-Inc staff to make a pilgrimage to Dallas, Texas for the event where we also host the US Case Mod Championship and held our very first 24-hours of Le Mod live modding competition.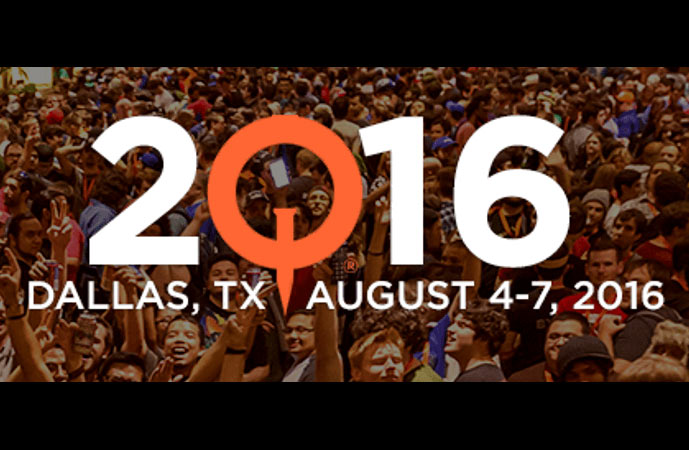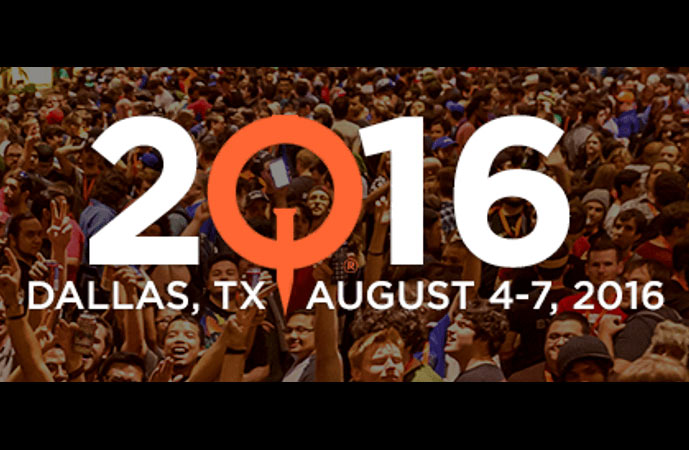 For 2016, QuakeCon has moved once again to the month of August, this time from August 4 to 7 which certainly makes it much more convenient for those attending PDXLan in Seattle since it allows them time to relax before flying out again. 2016 marks the 21st year of QuakeCon and it looks to be even bigger than last year even when it is still 11 months away. Modders-Inc will certainly be there so we hope to see you there as well.
This is just the beginning. Stay tuned to Bethesda.net, here on the official event page, and through QuakeCon's Twitter and Facebook accounts.