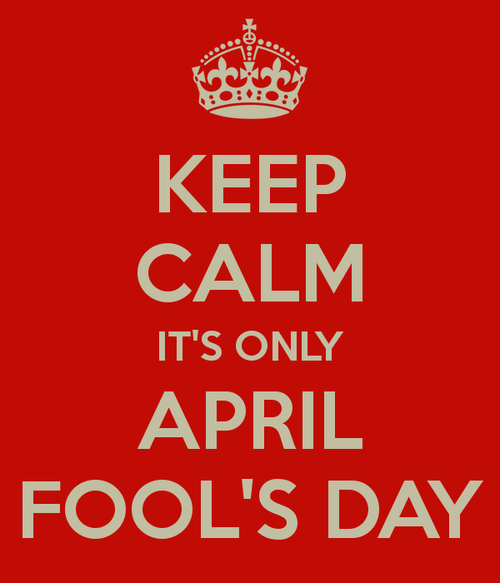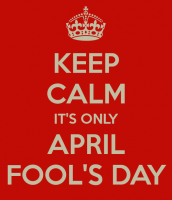 I think we are done with all the April Fools jokes.  This year there has been a pretty good amount of fake news.  Here are some that we found amusing and totally out of control!
First on our list is a "Mother of All USB C Hubs".  This device not only slick and stylish but it also provides you with All of the connections you could possibly need! Yes, even a floppy drive!  Head to Hyper Shop Right NOW to pick up one of these beasts!  Link Here
There is a gamer in all of us.  Even in the employees at CUP A NOODLES!  These guys are so passioned in their Noodles they even came up with a kick-ass gaming headset/phone/errrr I don't know what this is…. Don't believe me?  Head to https://nissinfoods.com/ It on their front page!
Wait…… Is HyperX one of the sponsors?!
Crucial has finally done it!  Foldable RAM!  Now we can build Ultra Mini ITX cases and take the benefit of doubling our DDR speed from 4 to 8.  Welcome to DDR8!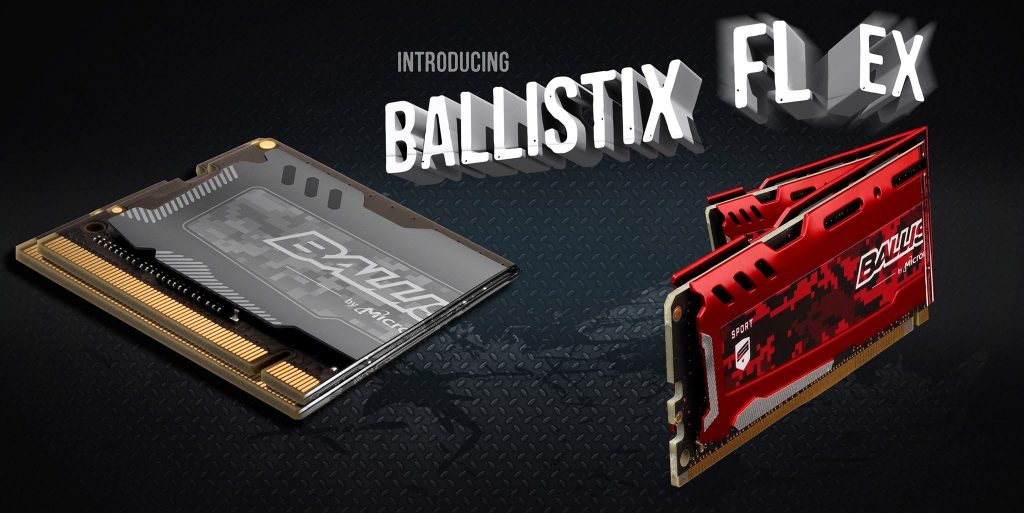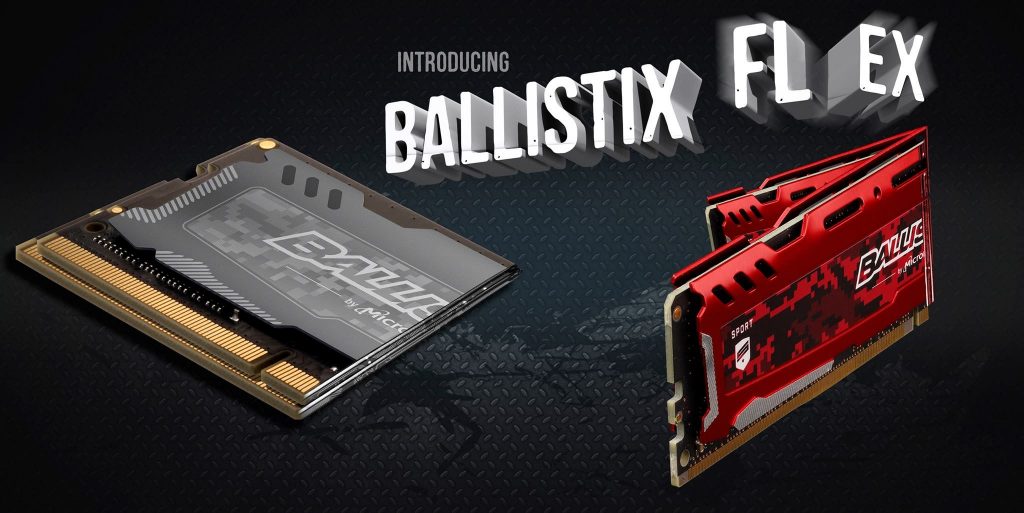 IGame…… I am just going to leave it at that.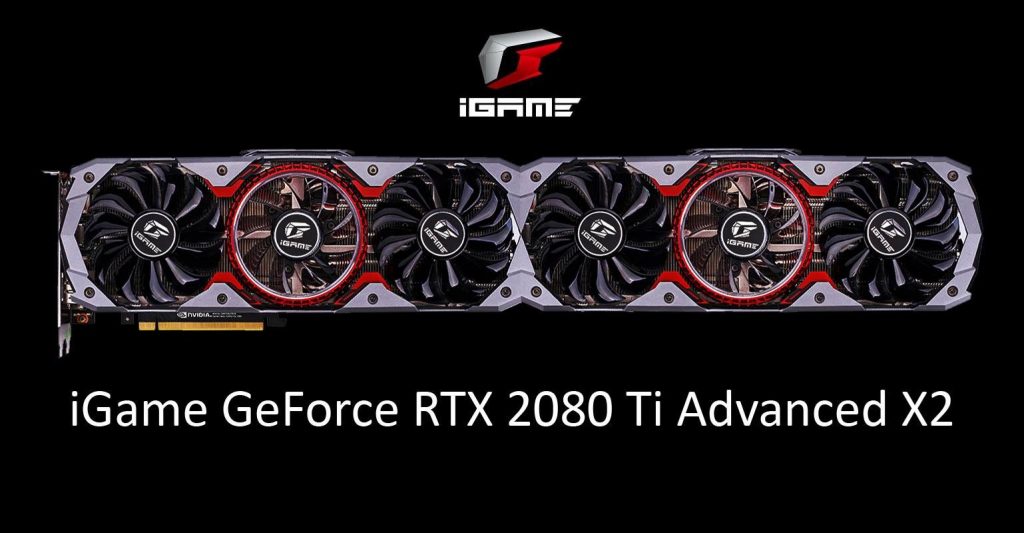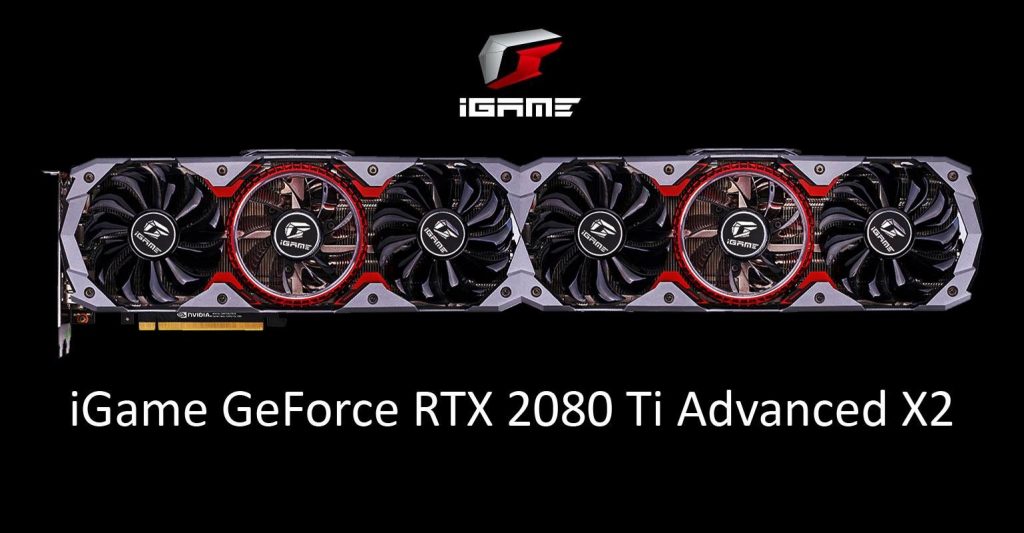 LOL What?! NO WAY!  I just pre-ordered one!  Yes, you heard it right!  A Portable Gaming Interface.  Play when you want, where you want.  Even on the can!  No need to worry about the power source.  EVGA GO comes with embed nuclear power supply which runs pretty much on the Dark Souls 3 Deaths!  So you know you will never run out of the juice!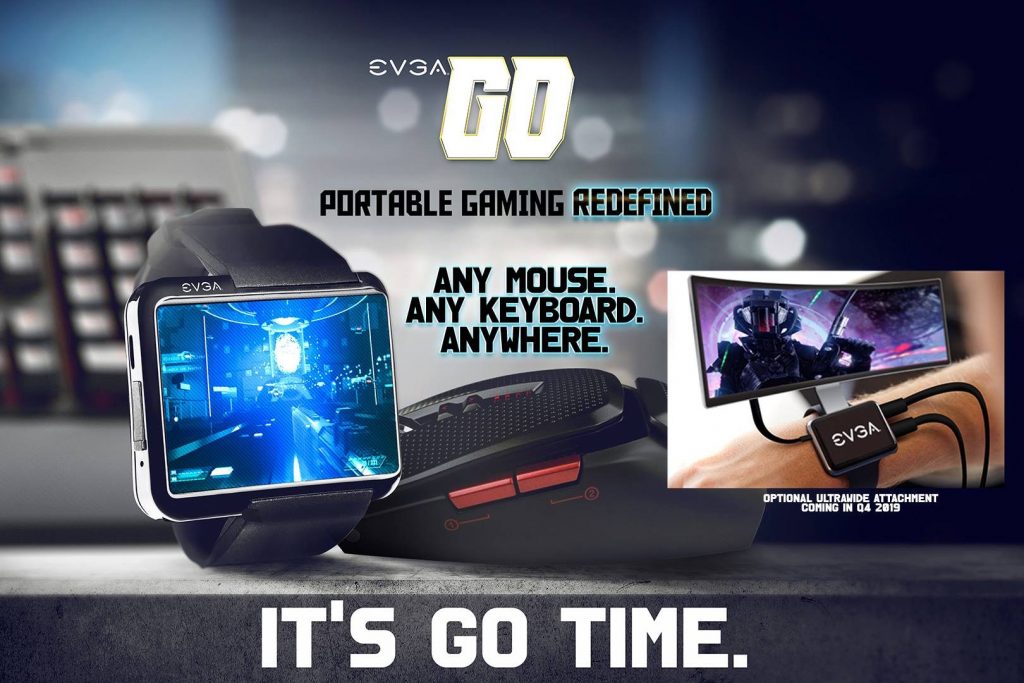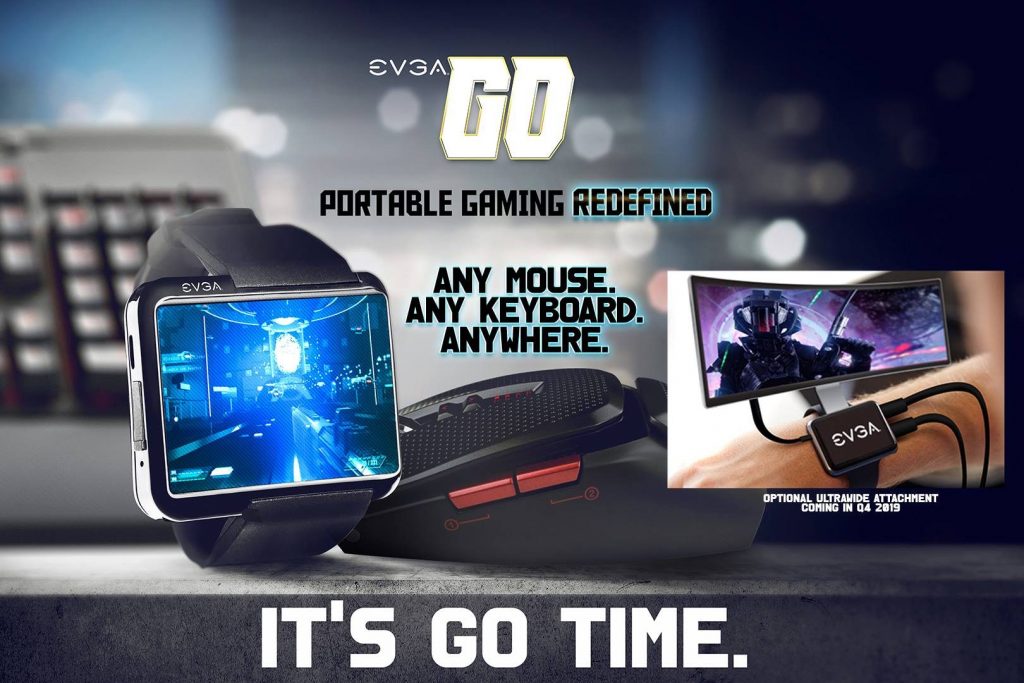 RGB.  Yeah RGB.  iBrite RGB but a CPU?!  I mean I've heard of iBrite ever since Brexit but with a CPU?  It's like….. you are getting a CPU with RGB iBrite!  5k?  NP.  Here is a link.  Buy it!  Link here



But wait there is more!  I was so excited about this iBrite RGB… CPU!  I went the extra mile to get you this video.  Link here 
Alexa Headshot!  Nope.. I tried, no Bueno but with the newest AI assistant from GeForce it is possible.  Meet RON!  Ron will do what no one else does.  Check it out!


Don't believe me?  Here Is a video!  Link here
This next product is brought to you by the same people who created jumbo shrimp, JUMBO.  When you need to go…. just go!  How many times you were into your VR game that you basically had to hold your P for hours?  With CTRL P you can give your bladder a break!  No clue when this product is coming out, but I heard someone at PAX East say "Depends"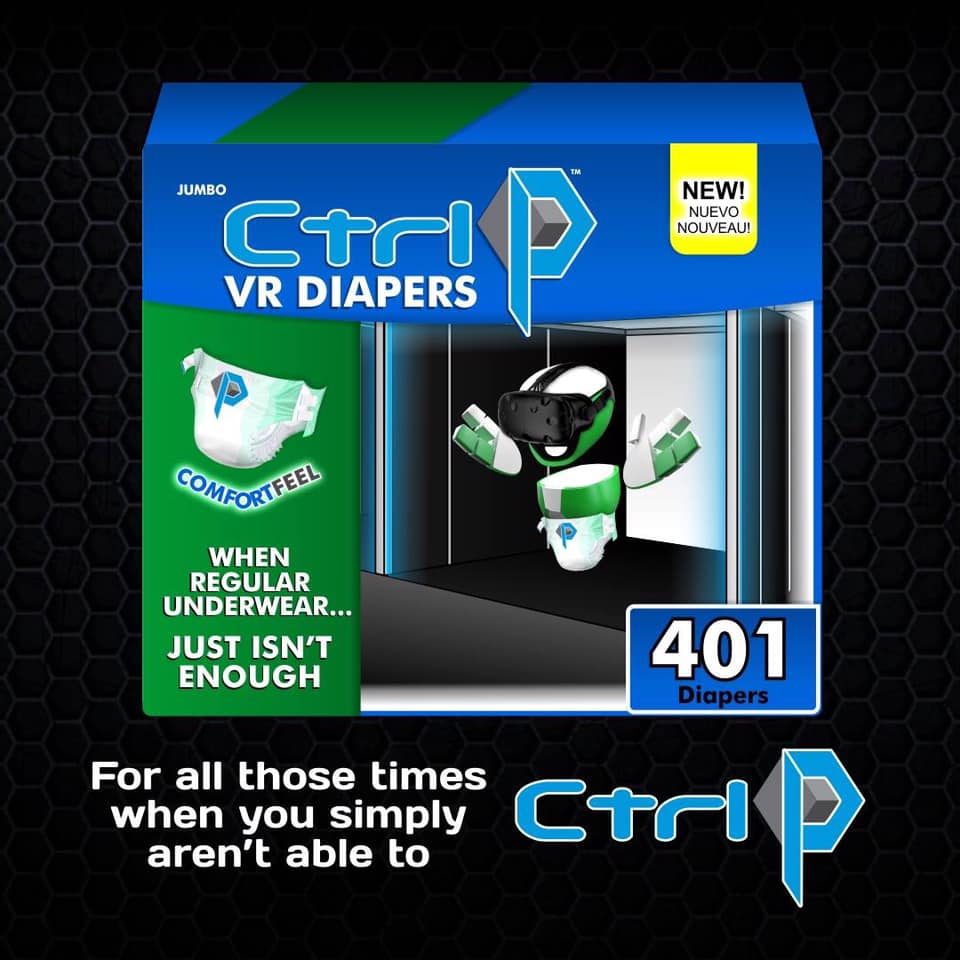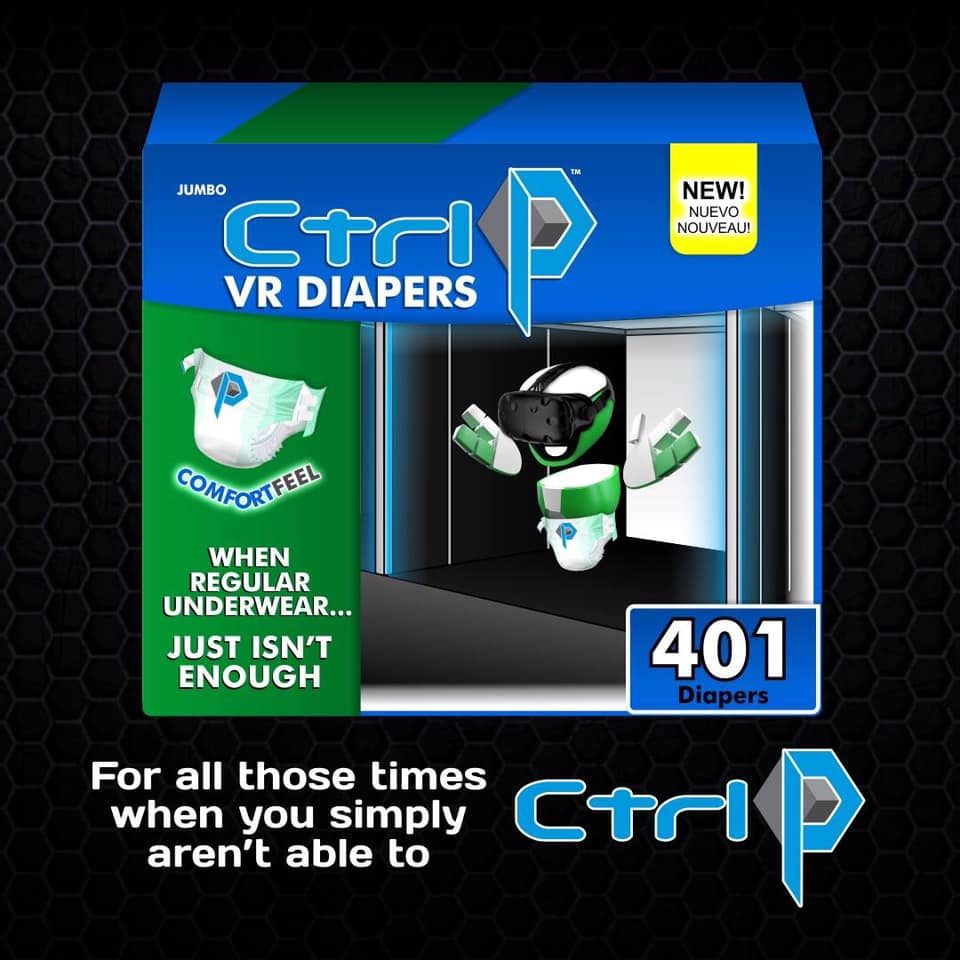 Last but not least the newest product from our friends at DXRACER.  These have chairs, chairs and more chairs for every type of player with every type of body!  Not sure if this one is real or not but if this is a real product please let me know where I can buy it! "Unicorns is where it's at yo"