After ASRock, ASUS and MSI announced that some of their motherboards will feature non-K Skylake overclocking via UEFI update, manufacturer Biostar has decided to join in on the fun with their "HyperOC" which also allows for BCLK adjustments on non-unlocked Intel Skylake CPUs. Biostar's HyperOC enables overclocking even entry-level CPUs such as 6th Gen Pentium G4400 or Core i3-6100T for maximum value. Under Biostar's own testing on air-cooling, the Pentium G4400 was able to achieve a 36% performance increase from 3.30GHz to 4.48GHz while the i3-6100T was able to reach 4.32GHz from 3.20GHz for a 35% boost. The CPU-Z screenshots provided by Biostar are rather small but the results are visible and impressive. Results obviously may vary depending on the CPU.
HyperOC Technology is enabled via BIOS update on BIOSTAR Z170 motherboards. Biostar Gaming Z170T, Z170W, Hi-FI Z170Z5 and the Gaming Z170X Gaming Commander which was reviewed here at Modders-Inc back in September.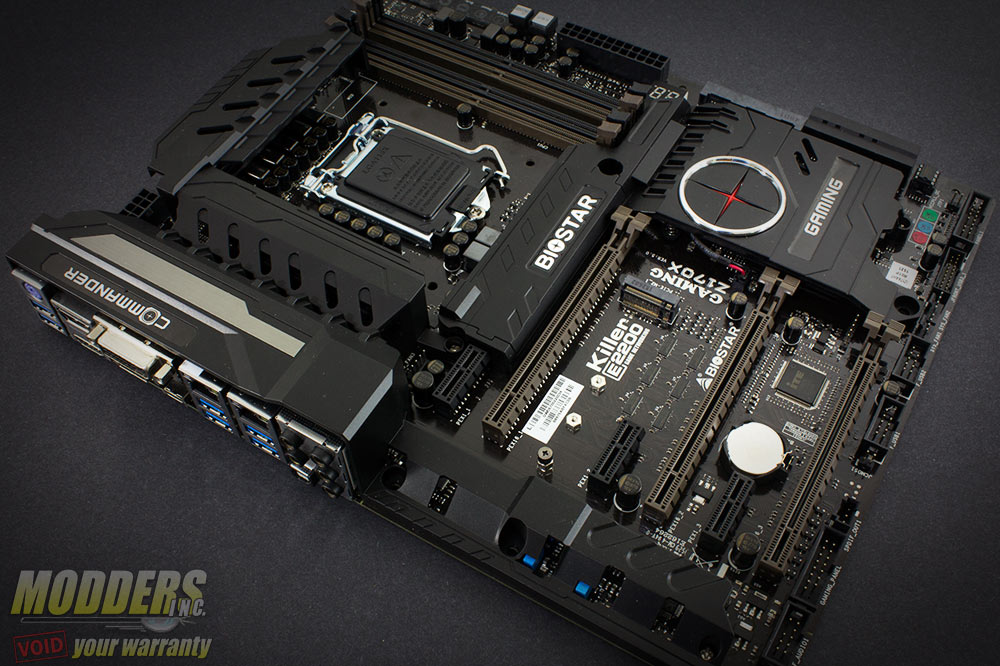 Over at the HWBot forums, user Stasio has posted beta Gigabyte UEFI updates that also now enable the feature on select Gigabyte motherboards as well: GA-Z170X-SOC Force – F6c, GA-Z170X-Gaming G1 – F7a, GA-Z170X-Gaming GT – F6a, GA-Z170X-Gaming 7 – F6, GA-Z170X-Gaming 7 – F7a, GA-Z170X-Gaming 3 – F5g, and GA-Z170-HD3P – F5g.