COUGAR, leading brand in the development of PC gaming hardware, celebrates now its first year in the gaming peripherals market and announces plans for the future. Before entering this market, COUGAR had already become a well-known brand in the area of quality cases, PSUs and fans.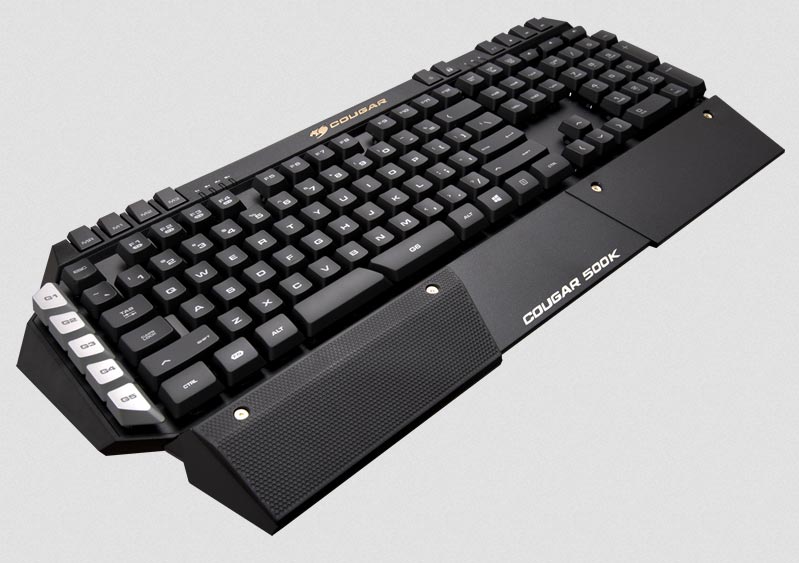 In the last five years, COUGAR has been receiving feedback from customers that expressed a wish for an improvement in the gaming peripherals market, which had long been plagued by problems such as non-functional designs, poor quality, unusable software and more problems. In view of this, COUGAR decided to take matters into their own hands.
"We love gaming, and we've worked hard for years to provide PSUs, cases and fans suited to gamers' specific needs. We took a long, hard look at the gaming peripherals market and to be honest, with few exceptions, we didn't like what we saw. We knew it was time for us to do something about it." Lio Huang – Director
COUGAR entered the PC Gaming Peripherals market a year ago with the arrival of the 700 series. Greeted with almost universal acclaim from both the public and expert reviewers, both 700M and 700K received prestigious professional awards due to their design. Together with the 700 series came COUGAR UIX, which due to its functionality and user friendly interface became an instant success, receiving massive appraisal. Other products followed after them, and obtained similarly positive feedback.
For its second year in the market, COUGAR plans to significantly expand its product range in an effort to offer a quality alternative to all kinds of gamers (including left handed users), including products such as headphones and water resistant gaming keyboards, and expanding existing product lines to offer even better products especially suited for competitive gaming.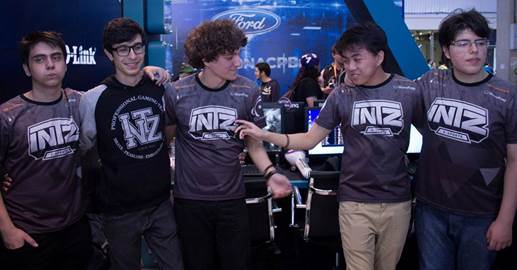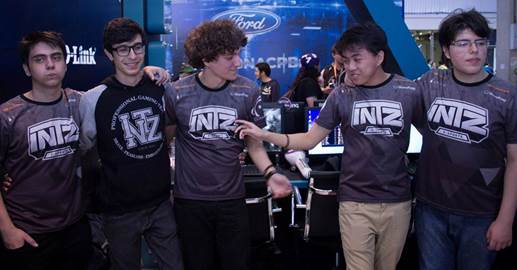 After consolidating its reputation as a solid, reliable provider of high quality gaming peripherals last year, COUGAR will also expand its presence in the eSports world, sponsorship of events and gaming teams. In the first half of 2015, the elite Brazilian team INTZ, sponsored by COUGAR, has achieved significant successes and managed to become Brazil's number one LoL team. COUGAR plans to continue this support and to expand this support in this coming year.
Last but not least, COUGAR wants to express their gratitude to all their customers and fans for their support, and their respect to reviewers and experts for their impartiality and professionalism.
COUGAR will be at COMPUTEX 2015 (Taipei, June 2nd – 6th). Find us at Booth#: J0110, Location: Floor 1, Nangang Exhibition Hall and find out more about what we have in store for next year!
For more information go to www.cougargaming.com
About COUGAR
COUGAR products target enthusiast gamers who not only demand state-of-the-art PC chassis and highly efficient power supplies, but also want to enjoy gaming with the best peripherals. COUGAR provides these enthusiasts with cutting-edge high quality gaming products. Founded in 2007 by a group of enthusiasts in Germany who were tired of the boring looks of PC hardware, COUGAR aims to blend passion with innovation. COUGAR products are renowned for their highly stylish concepts and strict quality standards.