News and Articles
Cougar Helor 240 and Helor 360
Cougar dives into watercooling with their new AIO.
I've had a few opportunities to take a look at some of Cougar's products and I have to say that I've been impressed. The new Helor series looks just as impressive as the rest of their products. Today, Cougar is announcing their first All In One (AIO) CPU liquid coolers. Over the last few years, AIOs have increased in popularity due to their easy installation and maintenance schedules (if any), and for the most part, good cooling performance. The cooler features a water block with a transparent top, flow meter and RGB lighting. It is available in both 240 and 360 mm configurations. Stay tuned for our review of the Helor series coming soon.
Say hello to Helor!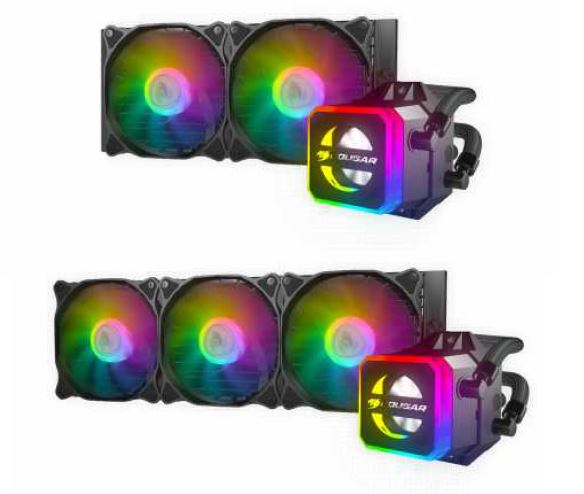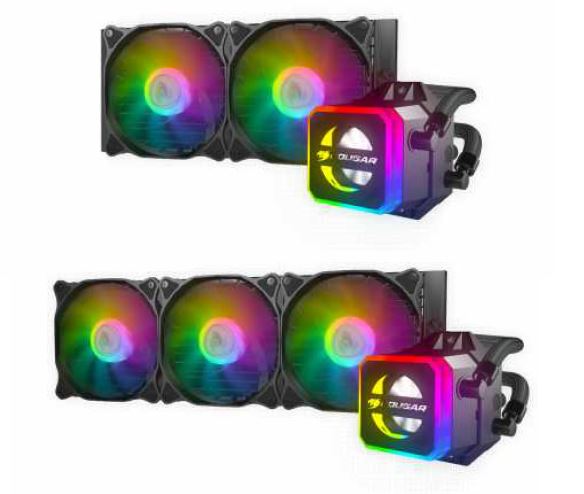 And if you love customizing lights for your mood, you are in for a treat! You will have access to over 100 different lighting effects with two ways to control your RGB. The Helor includes a Core Box V2 and a remote control. You will be able to enjoy system-wide RGB through the 3-pin 5v RGB motherboard synchronization.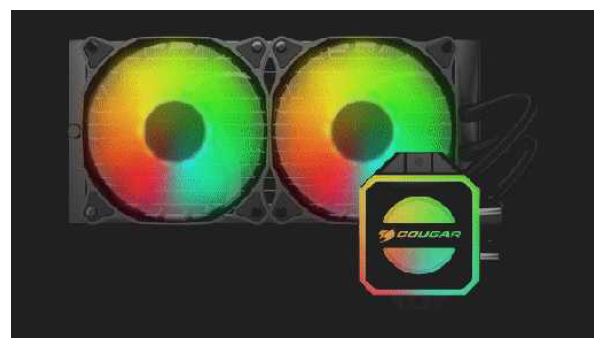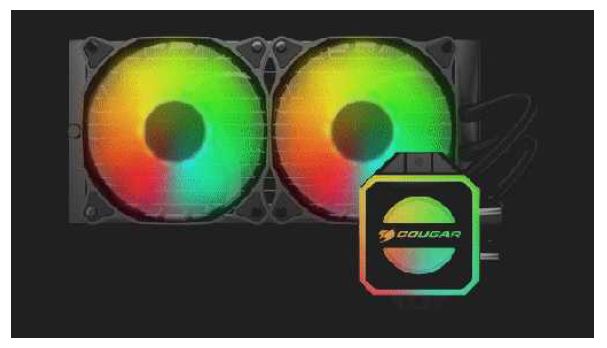 Check out the Cougar website to see some of the lighting effects examples.
The Helor Series was created with the intent to perform at the highest level for years to come, so say goodbye to overheating and hello to Helor!