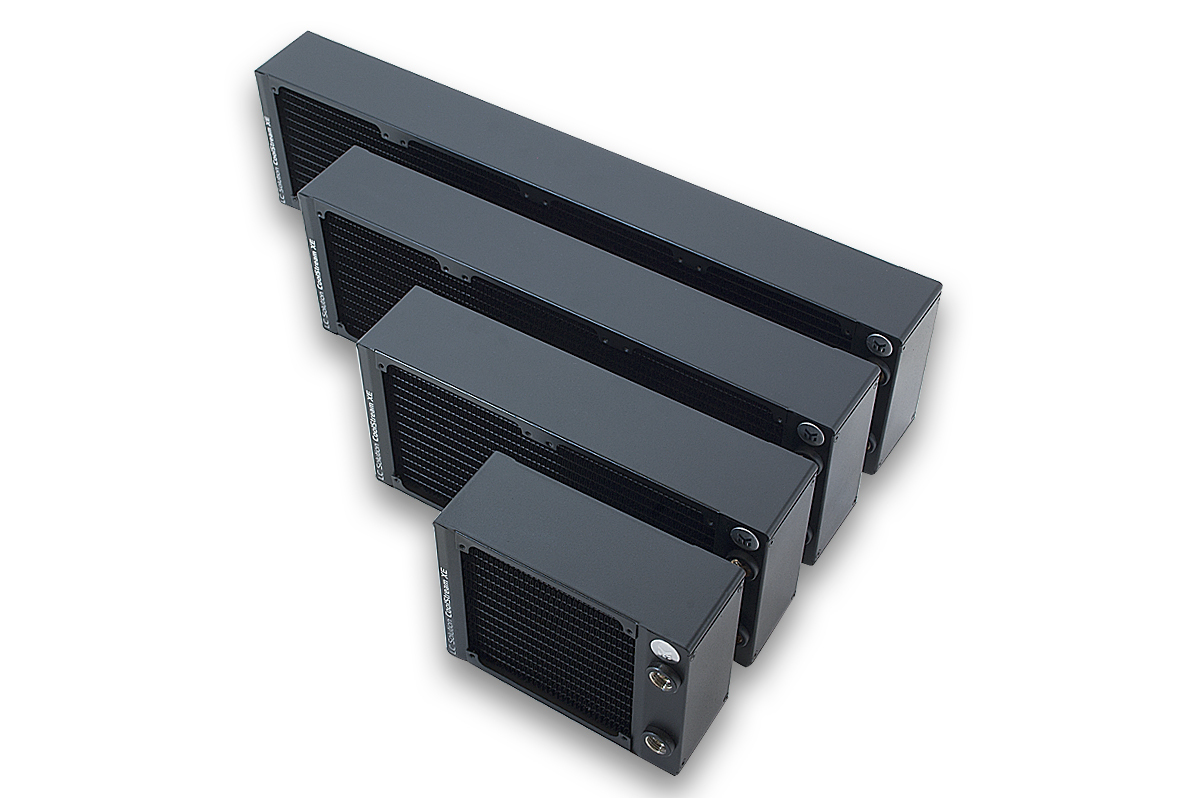 EK Water Blocks, Ljubljana based premium water cooling gear manufacturer, is excited to introduce the new extreme performance computer liquid cooling radiators EK-CoolStream XE.
EK-CoolStream XE family radiators combine EK's unique CSQ design with latest radiator core engine. Built for EK-Vardar 120mm high static pressure fans, these radiators are optimized for maximum heat dissipation across an entire fan operational range, thus delivering exceptional performance at both low- and high airflow operation.
EK assured quality level, optimal price-performance ratio and unique minimalistic design make these EK-CoolStream XE series radiators a perfect choice for any computer liquid cooled system.
The radiator offers best cooling capacity in the 60mm thick radiator class. Triple stack copper fins provide massive surface area while the parallel flow cooling chambers reduce hydraulic flow resistance to minimum. All radiators allow for push-pull fan installation to even further increase the cooling performance.
"Our main task was to unify the industrial design across the radiator lineup as well as to further improve the cooling performance of the legendary XTX series radiators", said Niko Tivadar, EK's Chief of R&D. "Complex numerical analysis were undertaken in order to achieve best possible performance using our flagship Vardar series cooling fans".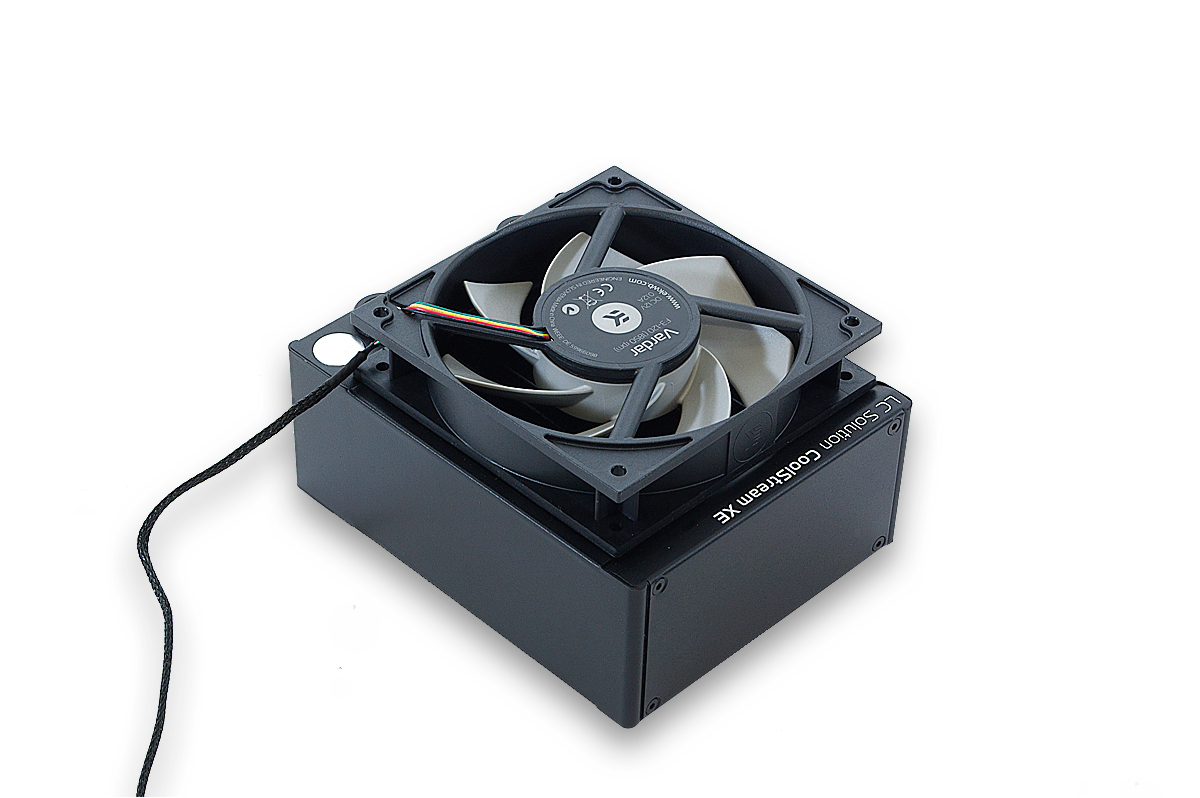 This product features four recessed G1/4 threaded ports with two pre-installed extenders from the front side to allow any G1/4 threaded fitting to be used.
EK-CoolStream XE radiator has already been reviewed by renown Extreme Rigs and was awarded Gold for best all-around performance.
Fast_Fate of Extreme Rigs writes: "The EK CoolStream XE 360mm is an excellent thermal performing radiator with both Push Only and Push/Pull fan assemblies. It placed first in both categories as well as taking the overall best performing radiator award out of a huge group of 26 radiators. This is no mean feat!"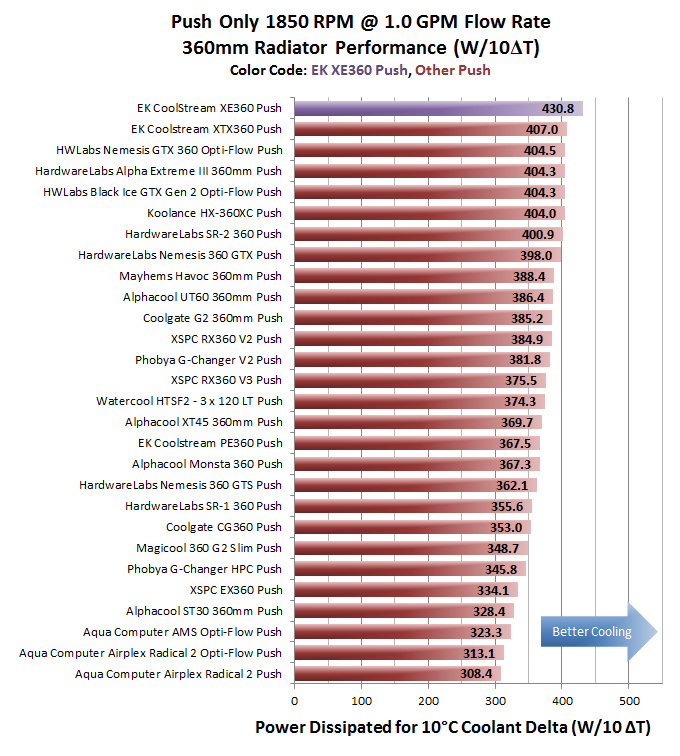 All radiators are readily available for purchase through EK Webshop and Partner Reseller Network. Bellow are the MSRP with VAT included:
| | |
| --- | --- |
| Name | MSRP (incl. VAT) |
| EK-CoolStream XE 120 (Single) | 59,95€ |
| EK-CoolStream XE 240 (Dual) | 85,95€ |
| EK-CoolStream XE 360 (Triple) | 109,95€ |
| EK-CoolStream XE 480 (Quad) | 135,95€ |