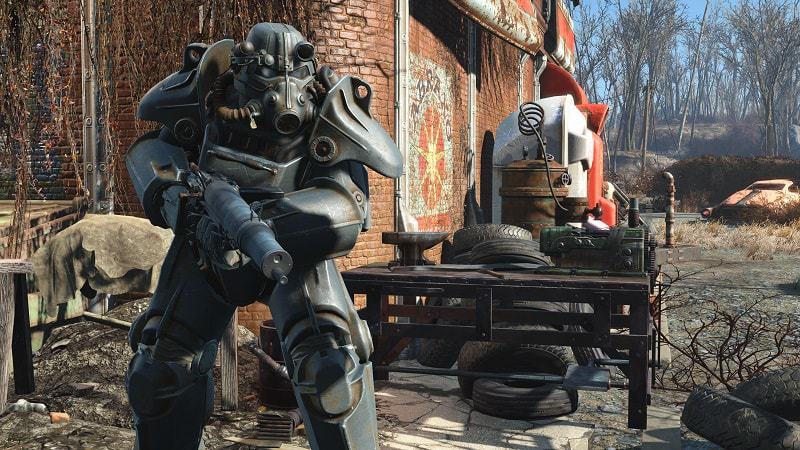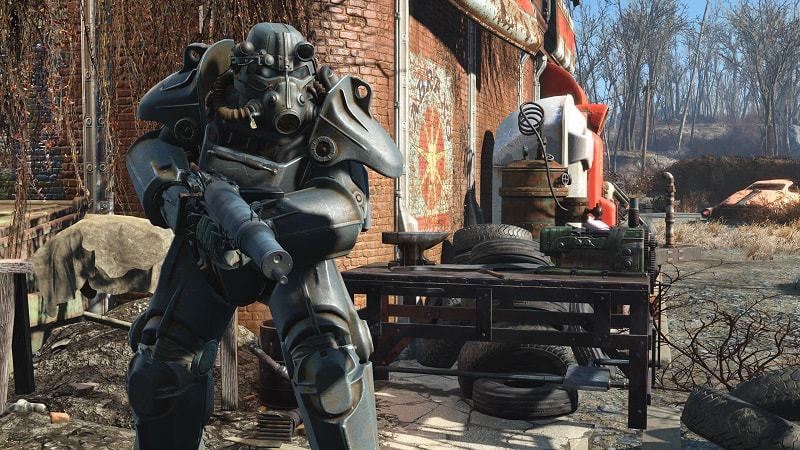 Bethesda is releasing a high-resolution texture pack update for Fallout 4 during the first week of February 2017 simultaneously for the PC, PS4 Pro and Xbox One. This update version 1.9 for Fallout 4 is completely free or as Bethesda puts it, a love letter to fans who have supported them through the years and remain faithfully playing them for several more years.
For the Playstation 4 Pro, the update brings native 1440p resolution support, enhanced draw distance for trees, grass, objects and NPCs and enhanced godray effects. The update for the PC on the other hand is much heftier and is designed to deliver the best gaming experience on any platform. Bethesda promises that the update makes the Commonwealth look better than ever although the requirements are much steeper than anticipated.
Bethesda recommends a 64-bit Windows operating system so any version from 7 through 10 would work, but in terms of hardware, Bethesda recommends an NVIDIA GTX 1080 graphics card. The initial update on Bethesda's Fallout 4 blog post also listed a yet unreleased AMD Radeon RX 490 which is rumoured to be a dual-GPU graphics card based on AMD's next Vega GPU architecture but was deleted after several hours. This card is expected to be launched within the next few months, so this might be releasing sooner than expected after all. Maybe in time to play the new Fallout 4 update.
Recommended PC Specs
Windows 7/8/10 (64-bit OS required)
Intel Core i7-5820K or better
GTX 1080 8GB
8GB+ Ram