Cooler Master V Semi-Modular Series
The Gold Guarantee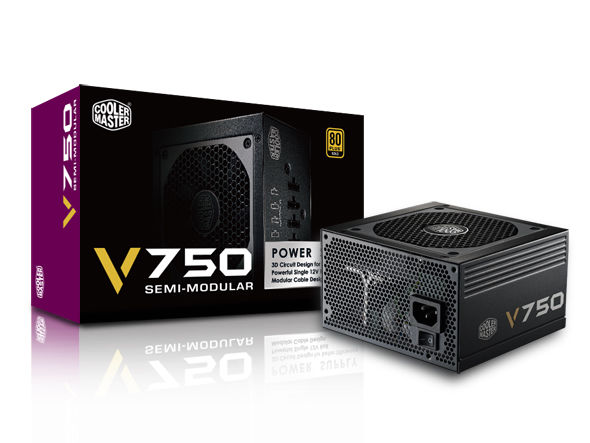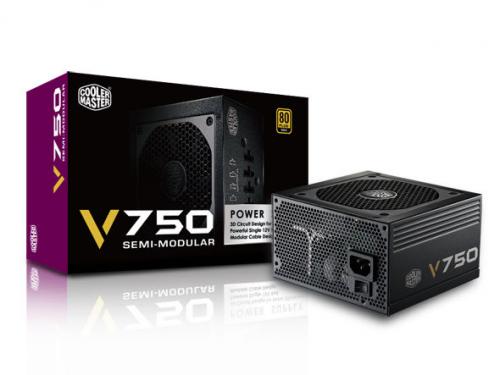 Chino, CA — May 13th —Cooler Master is proud to announce our latest V Semi-Modular (VSM) Series Power Supplies. This new series boasts 100% Japanese capacitors, semi-modular cables for easy maintenance, and high 80 PLUS Gold efficiency — all while being backed by our Gold Guarantee service plan for outstanding durability and total confidence in your next system build.
The VSM series comes in 550W, 650W, and 750W ratings.
Learn all about the new VSM series at http://us.coolermaster.com/vsm/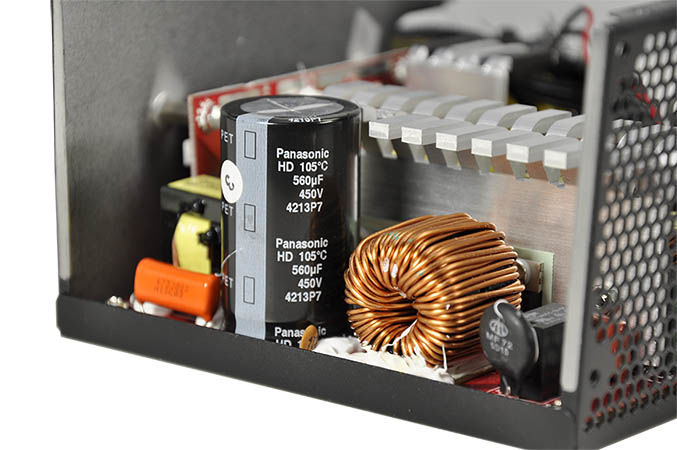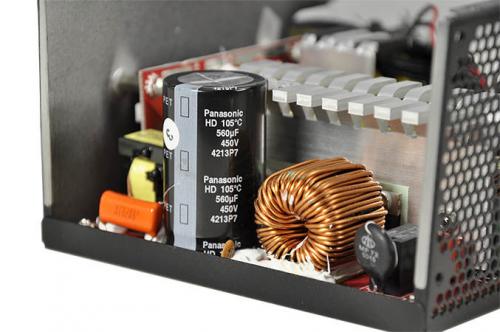 Introducing the Gold Guarantee
The Cooler Master Gold Guarantee standard means that, no matter what, we believe in our new line of 80 PLUS Gold power supplies to be the best choice for your next build. While we stand behind all of our products with warranty coverage, technical support, replacements, and parts services, the Gold Guarantee takes it to the next level with full support and replacement on our dime for 5 years — giving you extreme confidence in quality and performance.
80 PLUS Savings
80 PLUS is a voluntary standard for power supply certification used to help with efficiency and innovation. The 80 PLUS Gold standard not only helps increase efficiency over 90%, but also saves you money!
Less Cables. Less Clutter.
Cooler Master builds for what you need. VSM power supplies feature a design that allows you to only connect cables that your system requires. Fewer cables mean less mess and better airflow inside your case. Nobody likes trying to figure out what to do with that bundle of extra cables and with a VSM power supply, you won't have to.
High Quality. Affordable Price.
It's simple: use quality components to get quality results. Cooler Master VSM power supplies use high quality Japanese capacitors for increased longevity and better protection.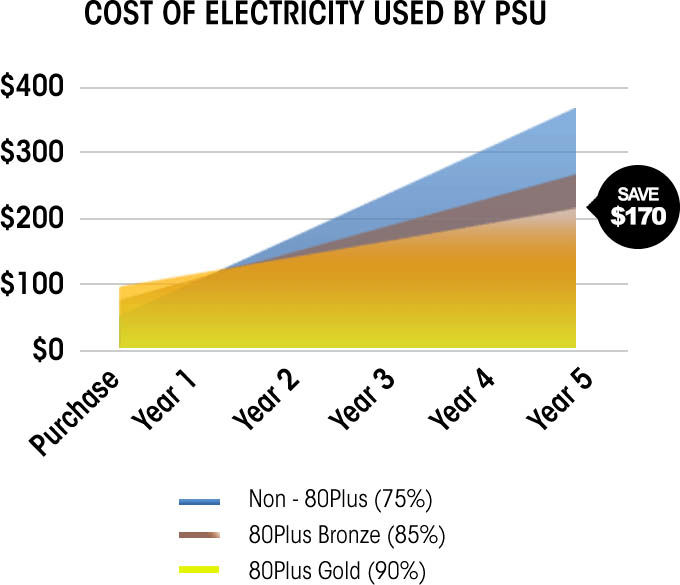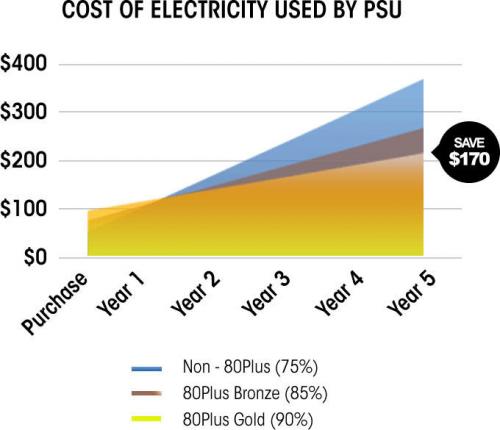 Availability
The Cooler Master V Semi-Modular (VSM) series will be available across multiple channels in North America on 5/27/14.
Stay up to date on the VSM series at: http://us.coolermaster.com/vsm/