With DirectX12 performance being hotly contested between AMD and NVIDIA as well as being a major deciding factor for users wishing to upgrade to the latest GPU, it is a much needed-to-hear-and-welcome news from Futuremark that their Time Spy DirectX12 benchmarking program is finally available to the public as part of the 3DMark testing suite. Futuremark's 3DMark is a staple on any gaming benchmark suite and used by every single tech website when it comes to testing the latest in 3D graphics.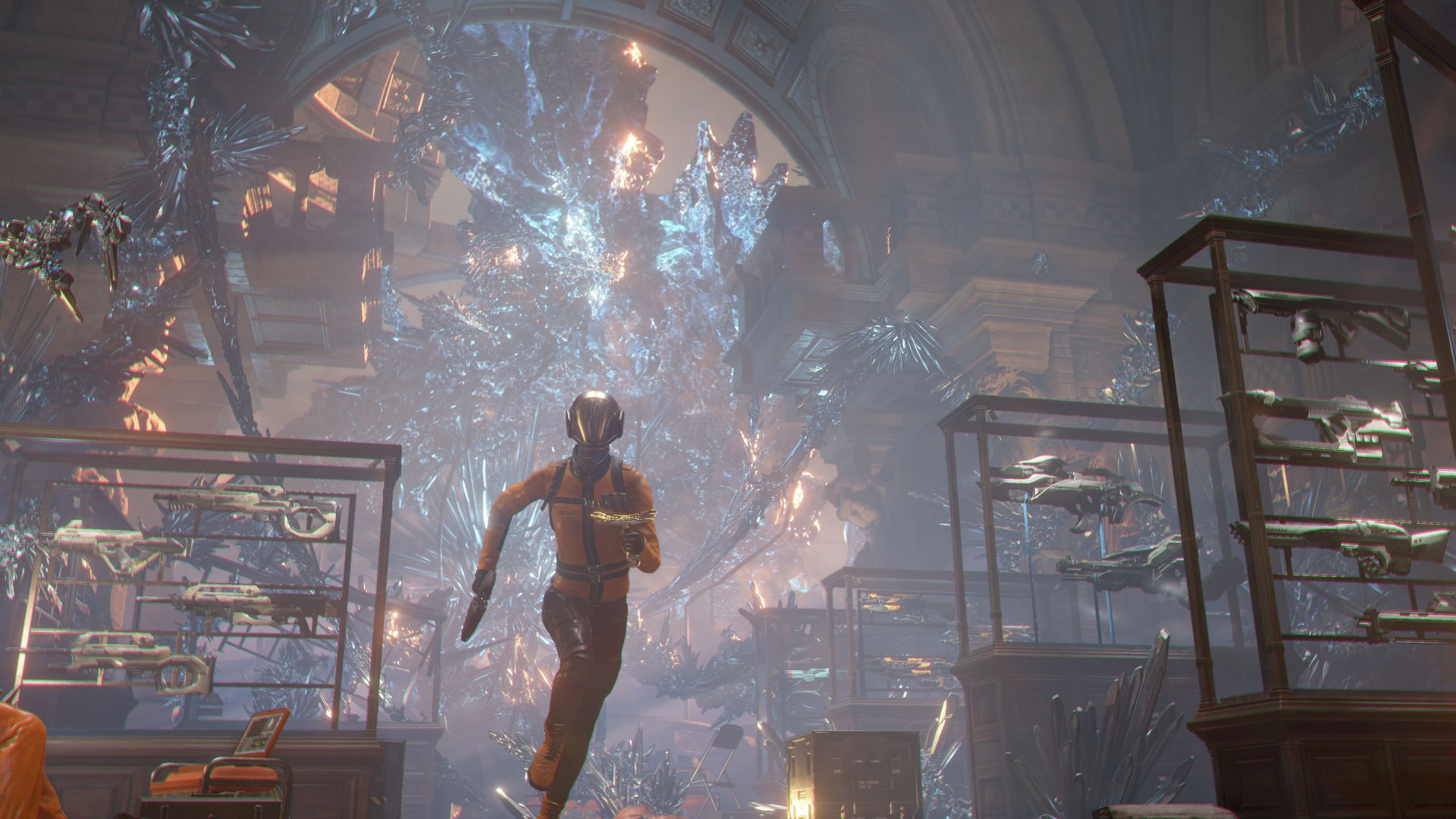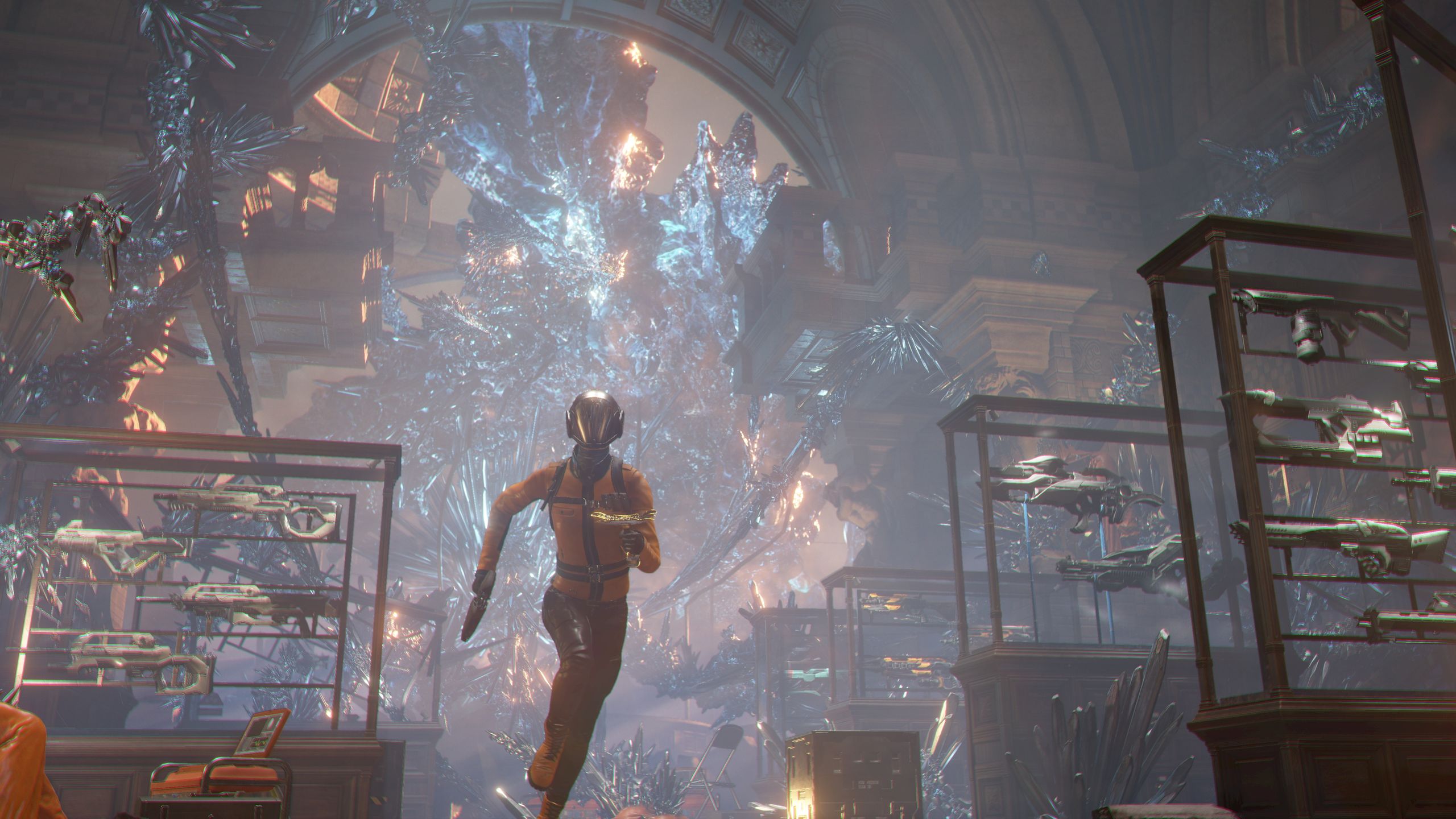 Time Spy fully supports Asynchronous compute, explicit multi-adapter, and multi-threaded performance. It uses a DirectX12 engine that is fully-built from the ground up and developed with input from all the major graphics technology players such as AMD, NVIDIA, Intel, Microsoft and other members of Futuremark's Benchmark Development program.
The Time Spy benchmark renders graphics by default at WQHD resolution (2560 x 1440) and consists of separate CPU tests and graphics test like previous 3DMark benchmarks. It will be available on all Windows versions of 3DMark including the Basic edition and Steam demo edition as well.
You can currently get 3DMark for just $4.99 on Steam's Summer sale, saving $20 off the usual price. Everyone who buys 3DMark in the Steam Sale will be able to run the Basic version of Time Spy when it is released. For more information and download, visit: http://www.futuremark.com/