News and Articles
Intel Comet Lake U and Y Series Mobile Processors Launched
Intel Adds To Their 10th Generation of Core Series Mobile Processors


It was just a few weeks ago that Intel announced their 10th Generation of Core Series Mobile Processors with the launch of their Ice Lake U and Y series of Core Mobile Processors. Today, the 10th generation of Core Processors is expanded upon with the announcement of Comet Lake U and Y Series of Mobile Processors. With Ice Lake, Intel announced a total of eleven processors; six U-Series and five Y-Series Processors. With Comet Lake, they've added an additional eight processors in total. There are four U-Series processors and four Y-Series processors being added to the 10th generation family of Core Processors today.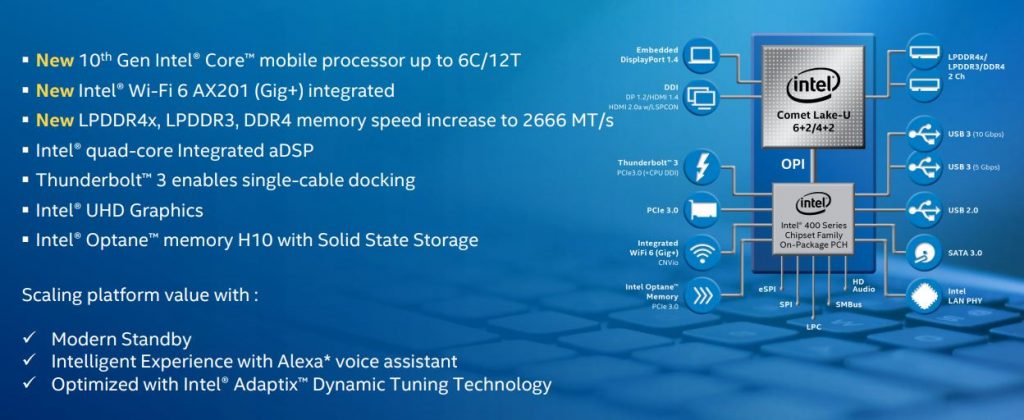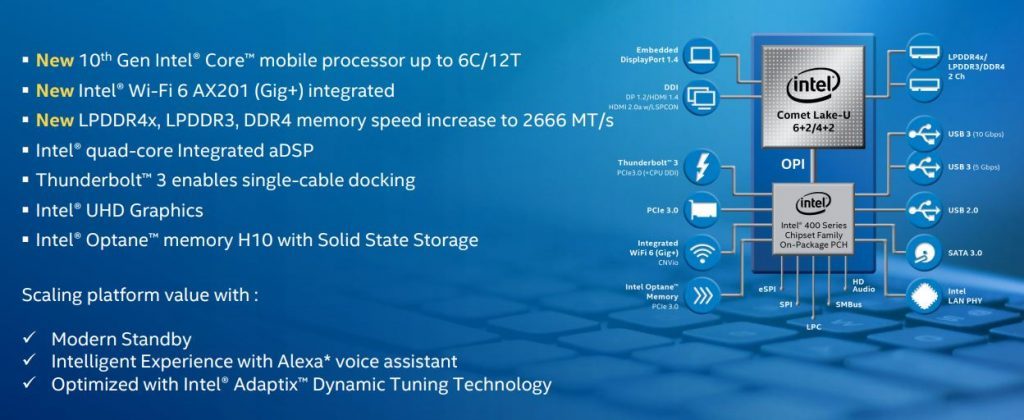 Intel's Ice Lake processors were designed using the 10 nm process and had a major focus on bringing high-performance AI to your PC. Comet Lake processors are still based on the 14 nm process and are designed to be a "Performance Powerhouse" for multi-threaded workloads and demanding productivity. Ice Lake also had a big improvement in integrated graphics over the previous generation with Intel's IRIS Plus Graphics.  Where Comet lake uses Intel's UHD Graphics. Comet Lake Processors have support for LP4x-2933, LPDDR3-2133 and
DDR4-2666 memory.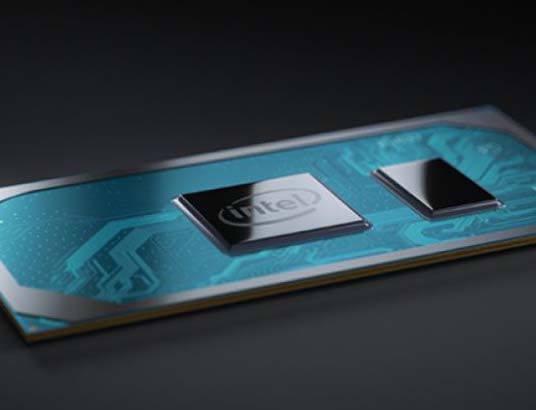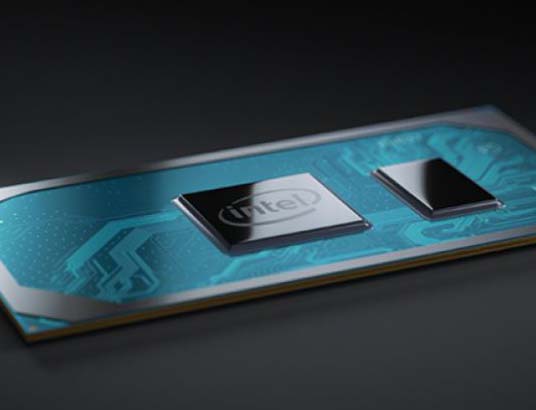 The top tier offering from Comet Lake is the Core I7-10701U. This is a U Series processor with 6 cores, 12 threads and 12MB of cache. The nominal TDP of the I7-10701U is 15 watts and the Config UP TDP is 25 watts. It has a base frequency of 1.1 GHz, a max single-core turbo frequency of 4.7 GHz and a max all-core turbo frequency of 3.9 GHz. The I7-10701U has a total of 24 EU. The max graphics frequency is 1.15 GHz. For Comet Lake's Y Series, the top processor is the I7-10510Y. This is a quad-core processor with Hyperthreading (4 cores, 8 threads) and 8 MB of cache. It has a Config Down TDP of only 4.5 watts, a nominal TDP of 7 watts and a Config Up TDP of 9 watts. The base frequency of the I7-10510Y is 1.2 GHz. Max single-core boost frequency is 4.5 GHz and max boost clock on all cores is 3.2 GHz. For integrated graphics, the I7-10510Y has the same 24 EU with the same 1.15 GHz frequency.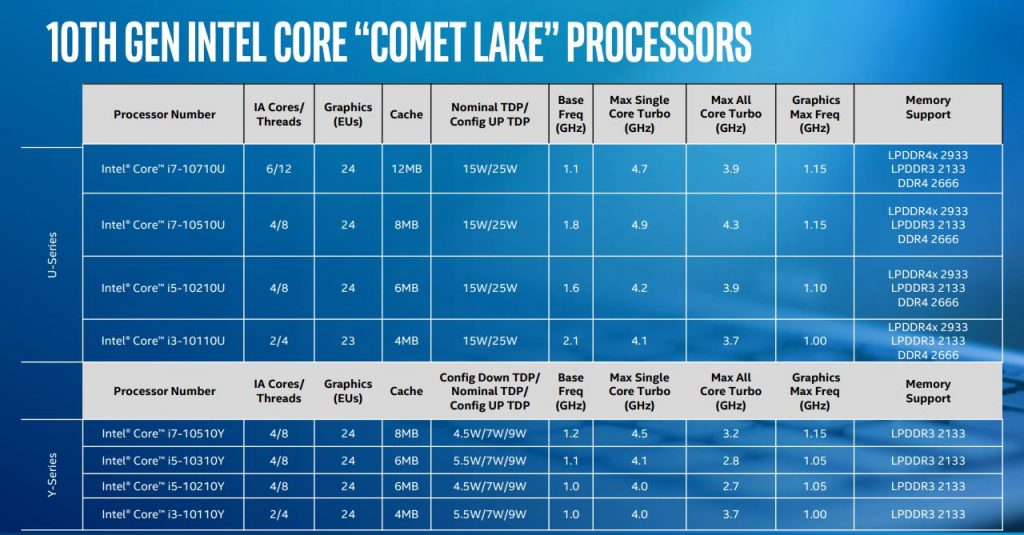 All U and Y series Comet Lake processors have 24 EU with the exception of one. The I3-10110U with 23 EU. This is a dual-core processor with Hyperthreading. The other dual-core in the Comet Lake family is the i3-10110Y. The other processors are all quad-core processors with Hyperthreading, These are the I7-10510U with 8 MB of cache, the I5-10210U, the I5-10310Y, and the I5-10210Y, all with 6 MB of cache. Although the integrated graphics on Comet Lake are far from being able to run modern games at 4k, or even 1080p like their Ice Lake counterparts, the UHD graphics will still allow you to stream 4k videos on Netflix and YouTube.


Like Ice Lake, Comet Lake features the all new WiFi 6. With nearly 75% lower latency and three times faster speeds than standard AC 2×2, with 80 MHz channels. WiFi 6 is said to be the biggest leap forward in WiFi technology in the last ten years. WiFi 6 can offer speeds of up to 2402 Mbps, in theory, that is. In addition, when compared to a five year old laptop, a Comet Lake laptop can offer two times better overall performance, two times better productivity on Office 365, 2.5 times faster photo editing and up to either time the bandwidth over USB 3.0 using Thunderbolt 3 technology.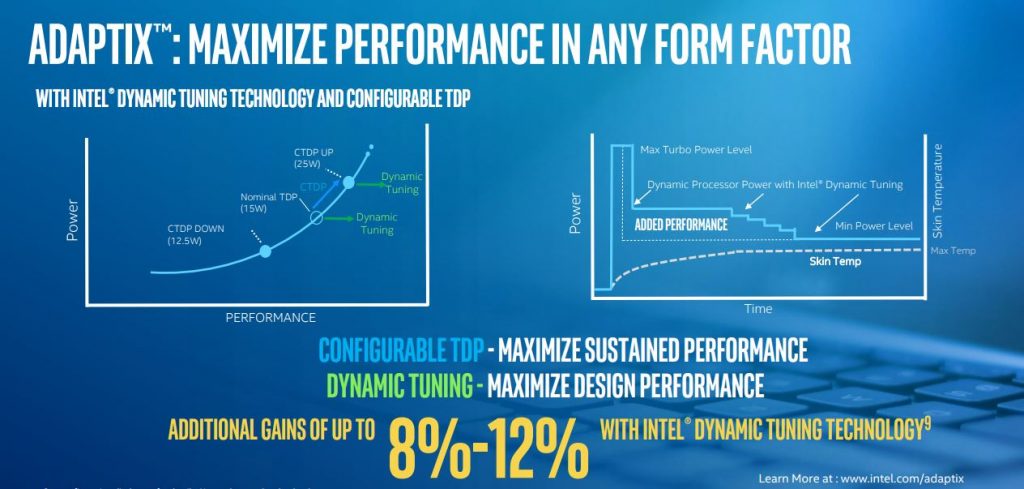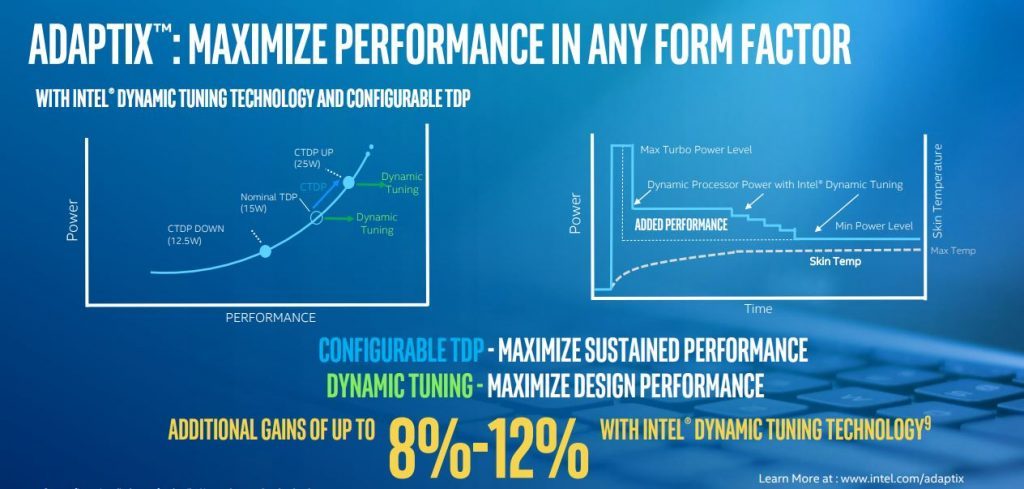 Intel Adaptix Technology is a software toolkit that helps tune your system for maximum performance and helps the user customize everything from overclocking to advanced graphics settings. Adaptix is made up of four applications. These are Intel Performance Maximizer, Intel Graphics Command Center, Intel® Extreme Tuning Utility (Intel® XTU) and Intel® Dynamic Tuning Technology (Intel® DTT). For more information on Adaptix, click here:https://www.intel.com/content/www/us/en/architecture-and-technology/adaptix.html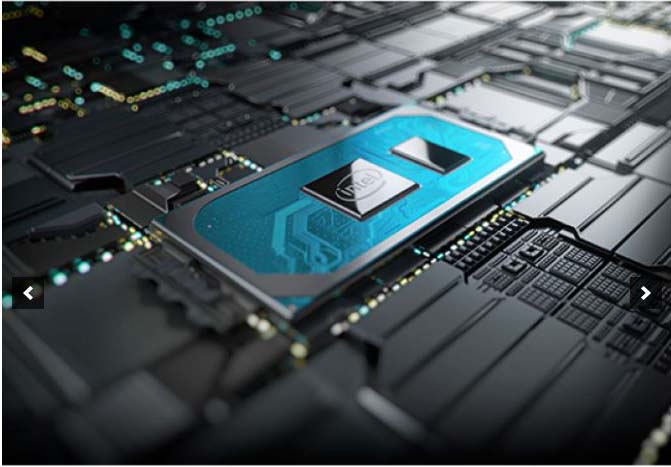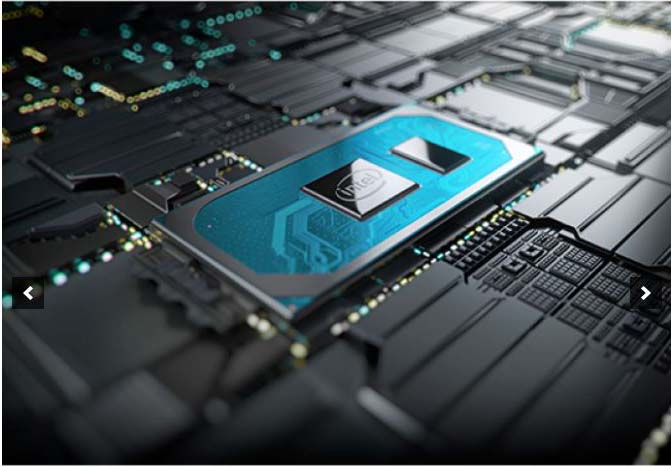 Intel's Comet Lake U and Y Series of mobile processors are a great additions to Intel's 10th generation of Core Processors. Personally, I've excited to see what the I7-10710U has to offer as a 6 core, 12 thread mobile processor. I've been in need of a new laptop for some time and it may finally be time to go for it. Overall, Comet Lake looks just as promising as Ice Lake did when it was first launched a few weeks ago. However, the launch of Intel 10th generation has me very excited for one thing particularly, the inevitable release of the 10th  generation of K Series desktop processors.