Gigabyte Z170X-Gaming 7 Review: Everything and Then Some
Article Index:
Final Thoughts about the Gigabyte Z170X-Gaming 7 Motherboard
To describe the Z170X-Gaming 7 simply as "good" would be inadequate and a disservice to Gigabyte. For $219.99, it shames so much of its competitors compared to what they offer at that price range. Even if there was no LED on the IO shield or audio path, the Z170X-Gaming 7 would be good. Even if only one M.2 slot was available, the Z170X-Gaming 7 would be good. If there were no on-board buttons for overclocking, the Z170X-Gaming 7 would be good. If there was no Turbo BCLK secondary clock, the Z170X-Gaming 7 would still be good. If it used a Realtek ALC1150 HD audio codec like its competitors instead of Creative Core3D, it would still be good, and the price still makes sense. What makes the Z170X-Gaming 7 one of the best bang-for-buck motherboards ever made however is that all of these features are present. Even made better by the fact that there are more features to discuss.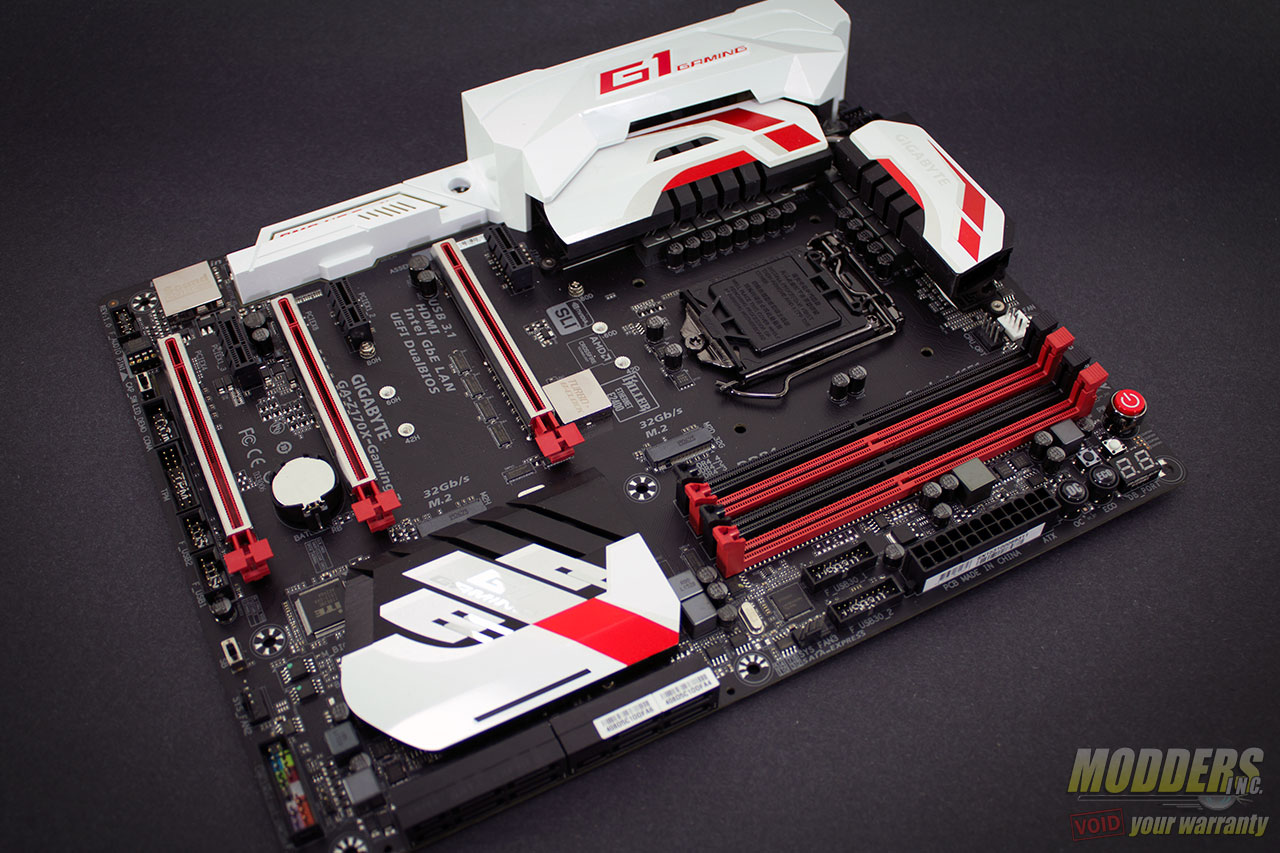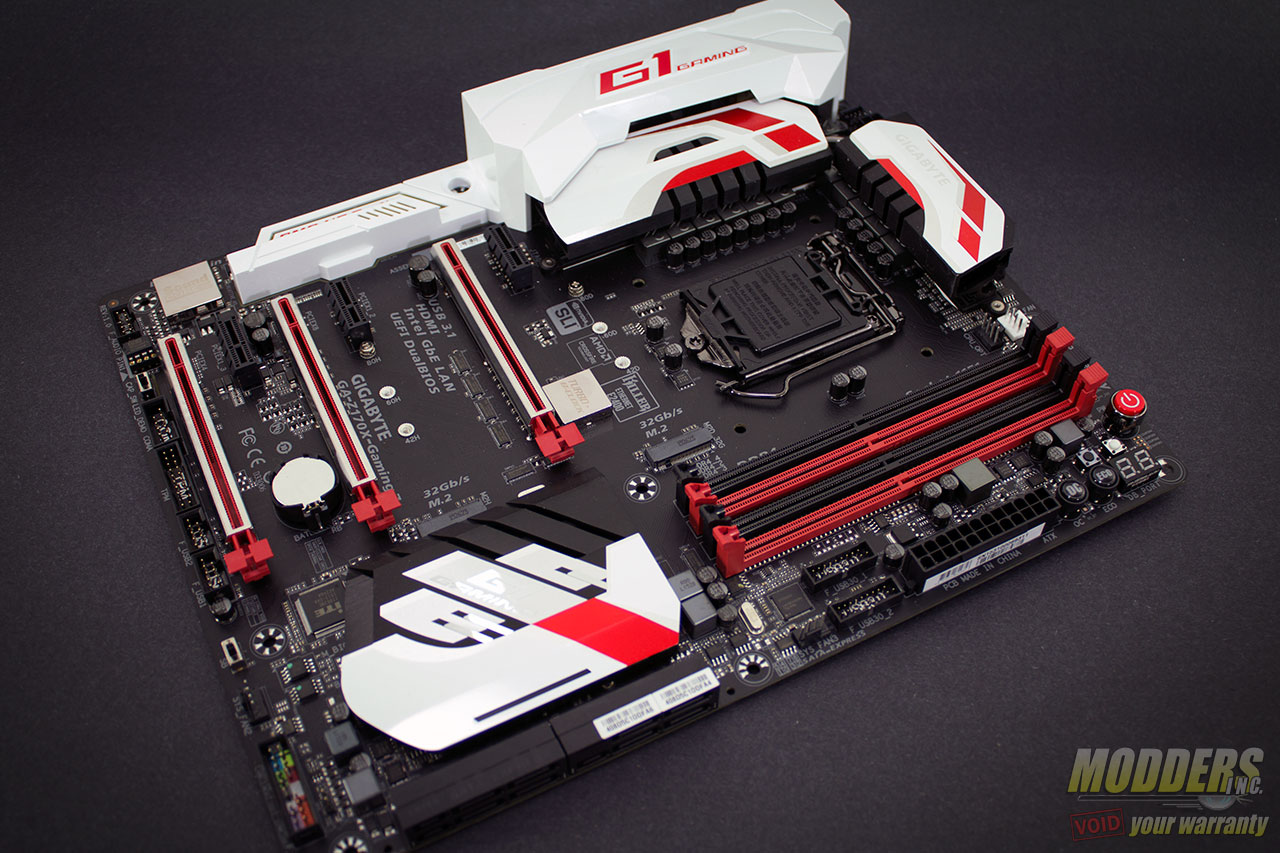 Gaming is a lifestyle and that is exactly what the Z170X-Gaming 7 delivers. It is an all around solution from the inside out that even its in-house developed software suite is remarkable. It takes a while to "get to know" a motherboard and understand it, especially one with so many features. The usual one or two weeks of assessment allocated when reviewing a board feels inadequate that I took extra time with this one or maybe I could just not bear the thought of parting with it after. The only real fault I could find was the lack of sub-directory display on the revamped "classic mode" UEFI. This however was assuaged by the fact that the Smart Tweak option is available on the F5A BIOS (although I would implore Gigabyte to still bring back the sub-directory display on the classic mode, considering its layout). From the design, layout, feature-set, capabilities and price, the Gigabyte Z170X-Gaming 7 scores high and will please most gamer's hearts as well as their wallets. This motherboard easily earns an Editor's Choice award.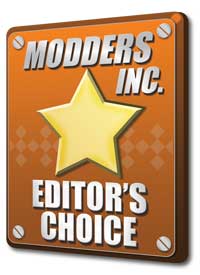 Article Index: