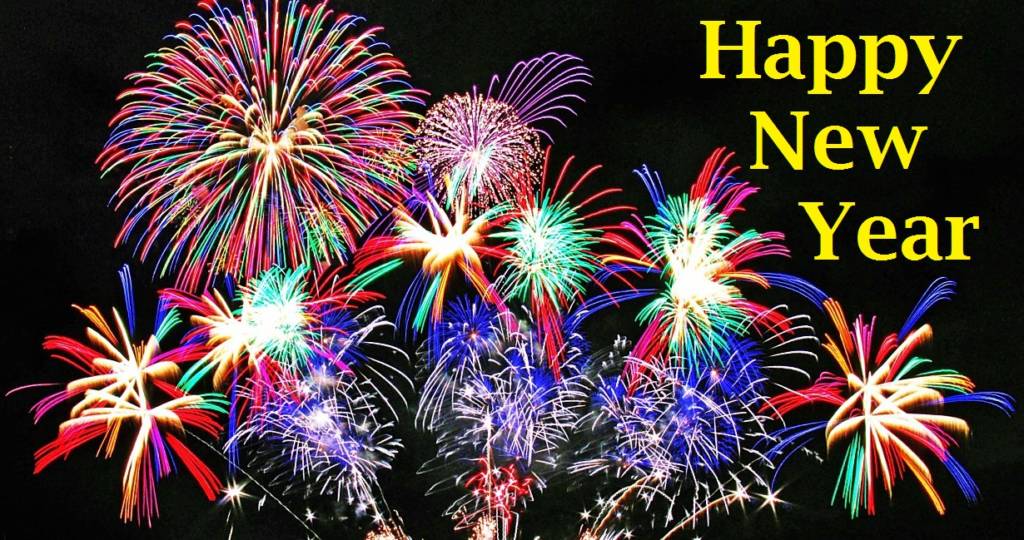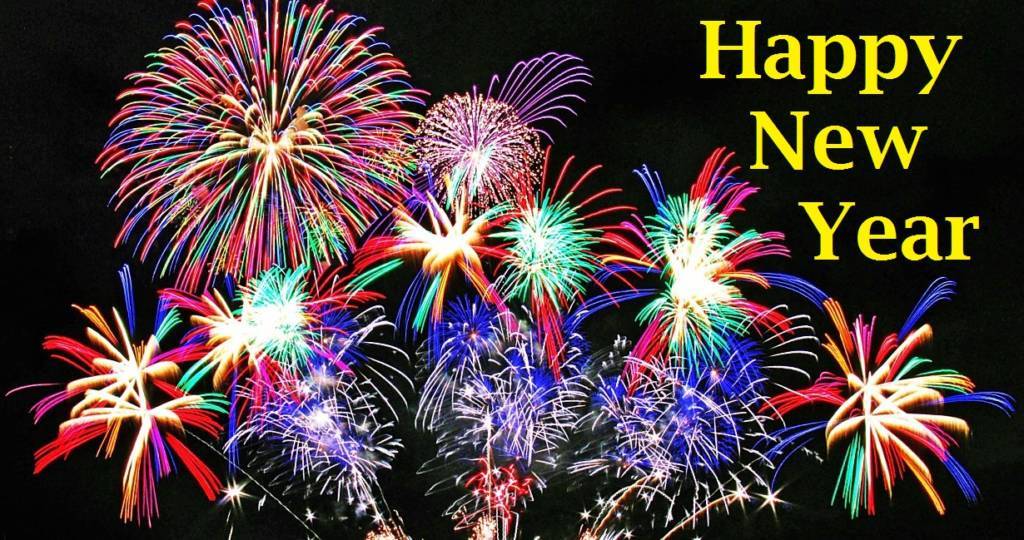 Like the old saying goes, "Change is inevitable. Change is constant". You must learn to deal with change or you will never grow. With each new year it brings us new challenges and new paths to explore.
It is hard to believe that 2018 will mark the 12th year that Modders Inc has been around. What started out as a hobby then grew to a website and has gone beyond what I could of imagined. So many changes have happened along the way, people have come and gone, good friends have been made, travels have taken place, and one of the most notable changes for Modders-Inc was the integration of hardware reviews. This came about as manufactures were asking (and telling us) we should be doing reviews. So we started to do them. This has grown in size for the site and lots of great things have happened because of the dedication of all the reviewers and manufactures we have had the privilege to work with. But, when one thing becomes popular another thing usually suffers. I believe that we have temporarily lost our way on the whole reason why Modders Inc was created… case modding and modding the community.
This year will be a refocus year for Modders Inc and on what drives me to have fun and that is case modding. In 2018 we will be continuing all the reviews we do. I will still be managing all aspects of the site, but I will be delegating the overseeing of the reviews to Tom. His passion is hardware and this will drive the reviews to new heights. I will be overseeing all the modding aspects of the site, events, contest and such.
Getting back into and giving back to the community is my main goal for 2018. We will be doing a lot more coverage, spotlights, and contest for Modders Inc. We have already added a new case mod gallery to the site and our forums have always been there for everyone to share their work logs. What a great time it is looking at all the work and dedication that goes into the mods.
Please join us on this adventure as we cannot do it without you. Help us reach new heights, strengthen the community and most importantly Have Fun! If you have any suggestions or comments please put them in the comments section below or maybe you would even like to join the Modders Inc team, then please go to our Contact Page and send me a note.
Thank you and Happy New Year!
Dewayne