Two new gaming devices recently showed up at the CM Storm website, named Mizar and Alcor.  Both are gaming mice sharing the same body shape but differ slightly in looks and differ greatly with the type of sensor used.
Mizar uses an Avago 9800 laser sensor, capable of up to 8200 DPI and features a maximum tracking speed of 150ips/30g.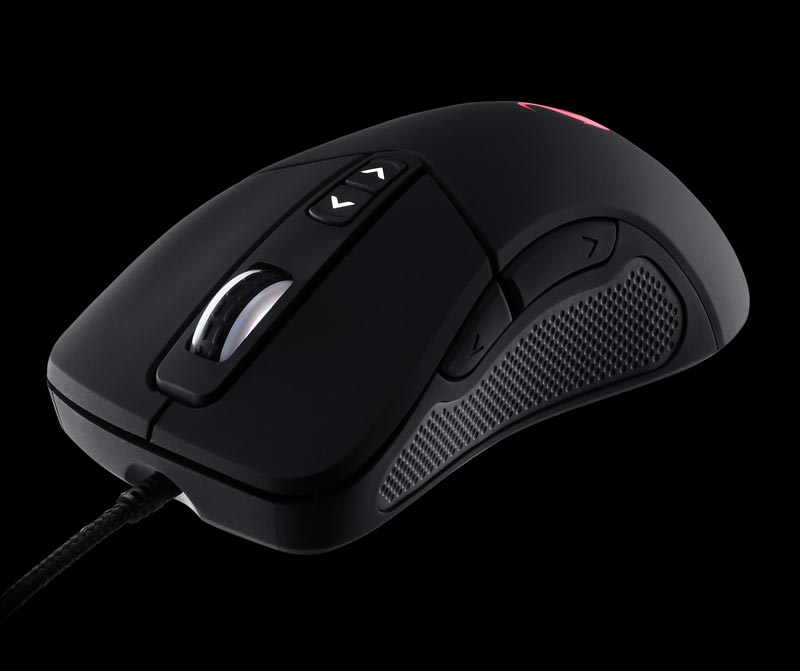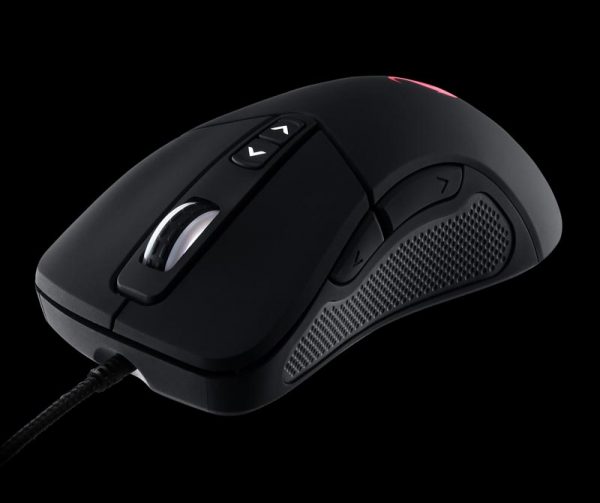 The Alcor on the other hand uses an Avago 3090 optical sensor, capable of up to 4000 DPI and features a maximum tracking speed of 60ips/20g.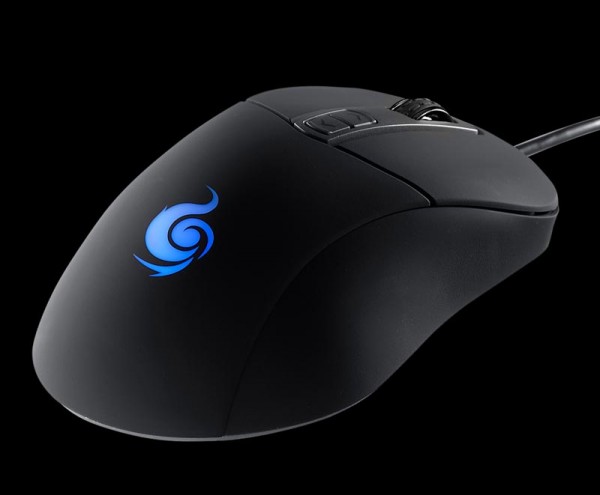 Both have seven programmable buttons with 128KB of memory for storage. Both are also designed for right handed users and are coated with soft touch paint for extra grip while gaming.
Both the Mizar and the Alcor measure 60.4 x 40.2 x 124.8 mm and weigh 120g with the USB cable.
More detailed specifications available at http://www.cmstorm.com/en/products/peripherals/
Availability is forthcoming but in the mean time, users can sign up to be notified of availability in their area and get a chance to win a new CM Storm Mizar mouse.
Enter the giveaway here (sorry, North America only): http://www.coolermaster-usa.com/signup/mizar/?utm_source=homepage