It only happens once a year and just for a few days, but you can save a lot of money by jumping on these deals. You can get some very deep cuts on pricing to make your dollars stretch as far as you can for the best deals of the year.
Are you into streaming your games or would like start to? Check out this Capture Card.
Hey! Make sure that you take care of yourself too! Be comfortable but still look great with these Crew T-Shirts.
Been wanting to get into printing your own parts for your current or next custom PC mod? Well, get into the fun with this printer at this amazing price.
Need to upgrade your non-computer time? Look at this ridiculous deal on this 58-inch 4K TV!
Remember to upgrade or add memory. You can neve have enough, but it really shows when you have too little.
DDR, SSD, M.2, SD, and MORE
Now that you got all this cool stuff how about treating yourself to some gaming! Get free in game content and FREE GAMES!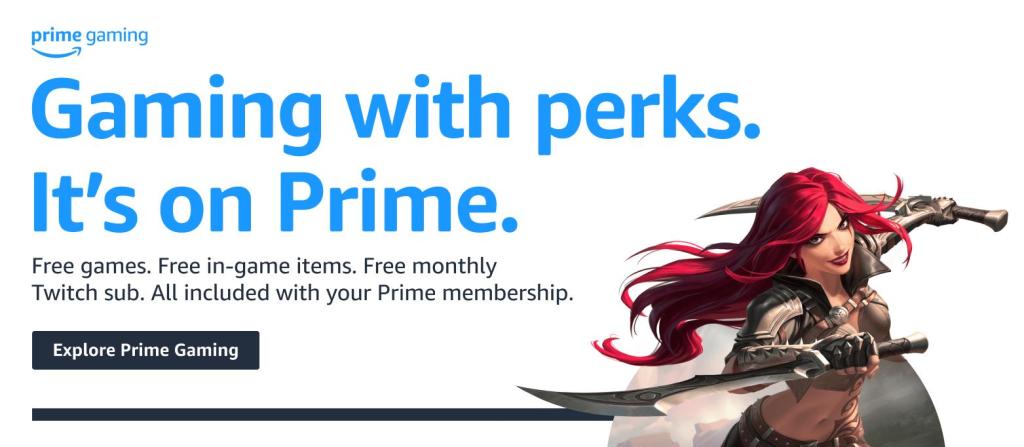 Claim a special lineup of free games and in-game items with Prime
Looking for some other deals? Well here are a few we know you will like!