Intel 750 series SSD users have lamented of its slow boot times for a few months now, including respected media site TechReport in their 750 series SSD review which showed 10+ seconds behind their slowest booting SSD tested (which also happens to be a 335 series SSD from Intel as well).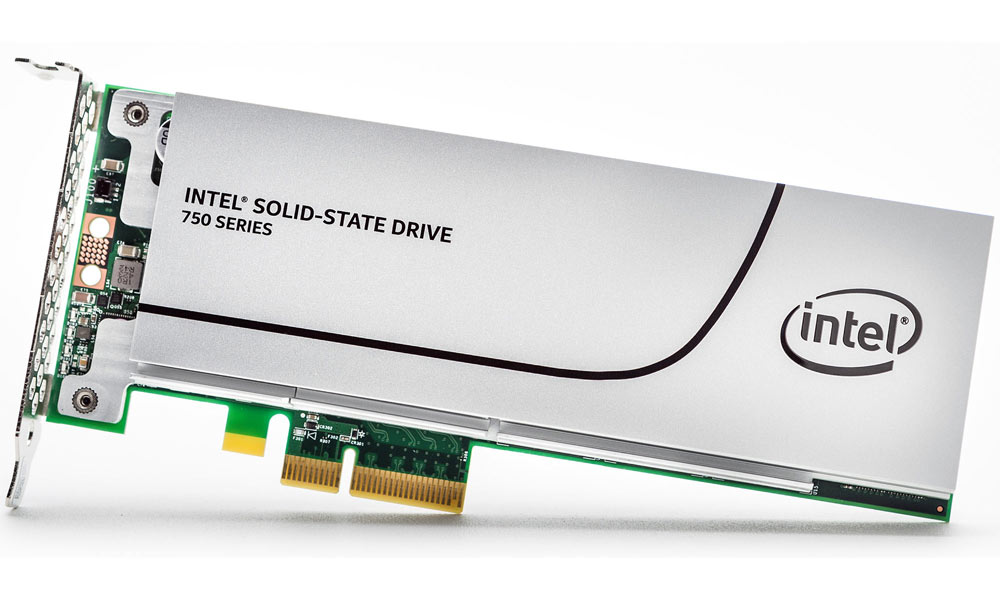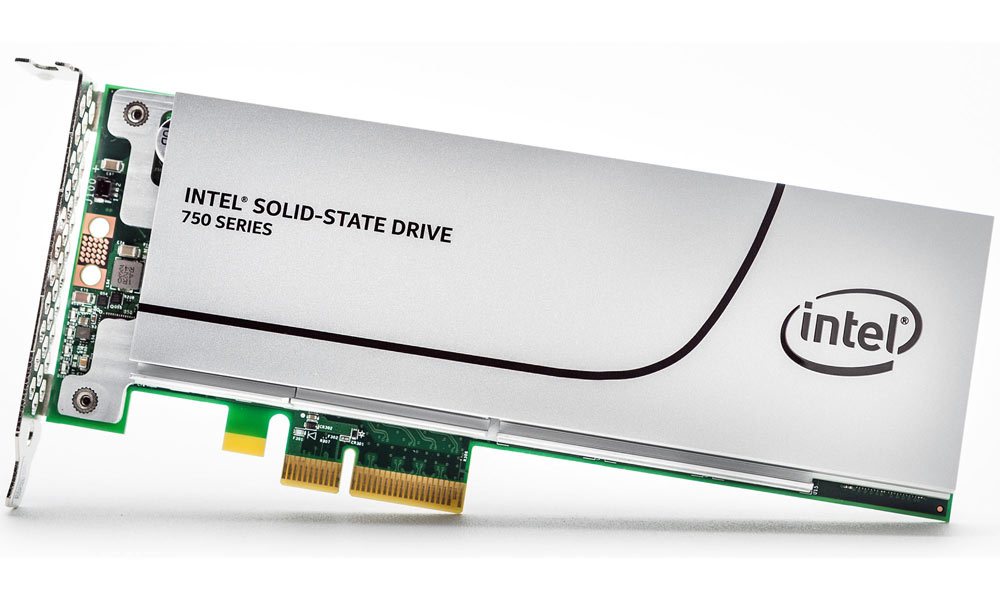 User randman76 asked whether the Intel has any plans on fixing this issue with a firmware release back in June and Intel has finally released the firmware update last week as part of their Intel Solid-State Data Center Tool. The update is also available via Intel's SSD Toolbox and Intel firmware update tool.
Users can expect a significant boot-time speed up but expectations should be tempered to realistic levels that it will still not boot as fast as SATA drives despite performing much better once booted due to the nature of PCI-E initialization. Intel community forum member Matrix_Leader has reported that the update cut his boot up time from 15 seconds down to 8 seconds and has also posted a quick guide for those updating.
Relevant Links: