Page 2 »
Sponsor: Jetway
  Downsizing PC's are the way of the future and you can start on your trek today with the Jetway NC92-230-LF ITX Motherboard. This Motherboard is an all in one setup with CPU, graphics and other features already on the board making it easy for you to be on your way. Can this all-in-one do what you want it to do? Let us find out…
  Mini-ITX boards have been around for awhile and have been used in many different ways that you many not even be aware of. Their tiny size, but all-in-one package make them a good choice to work with. The Jetway NC92-230-LF Series Mini-ITX comes packaged in your typical cardboard box like all the other mothers boards do. Jetway minimized the graphics and the information on the box, which is not typical. Hopefully you already know all about the different mini-itx boards and know what you are looking for if you happen to be shopping for one at your local computer center. Jetway does want you to know is that it is a Environmental Friendly setup. With its small form factor size it use less material and less power.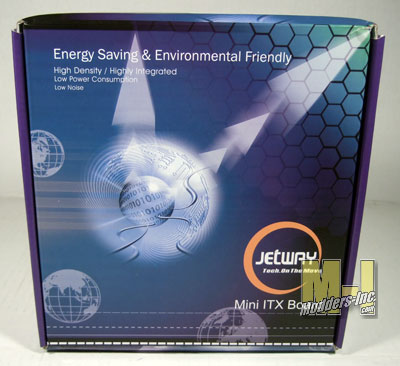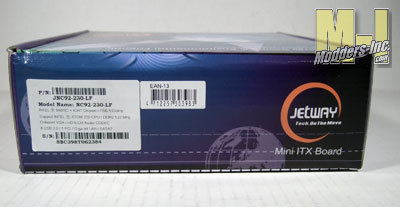 Securely packaged in the tiny box you are well assured that the motherboard is going to be free of any damage that may happen by the rough hands of those crazy package handlers and shelf stocker's.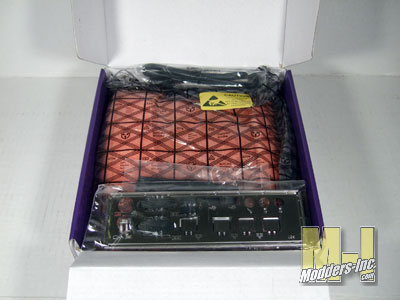 Included in the box, you get yourself the driver install CD, I/O Plate, SATA cable, IDE cable, and the manual. Thats pretty much all you need with the Jetway NC92 Series Mini-ITX Motherboard. With that in hand you can have it up and running in just a short time.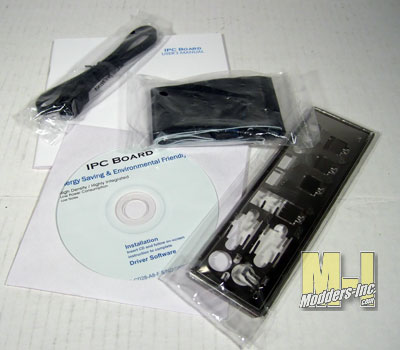 So lets take a closer and more indepth look…Click to the next page please.