Kingston MobileLite Wireless Review- Pro-Clockers
When it comes to data, there are three important things that you must bear in mind: protection, transfer speed and backup. All these three aspects should come in to play when you are dealing with important data. Our friends at Kingston have released a new product that will take care of all your data storage needs with regards to the three aspects we have just mentioned. The new device is called the MobileLite Wireless. This gadget will give you limitless amount of storage to backup or move your data around as well as protect it.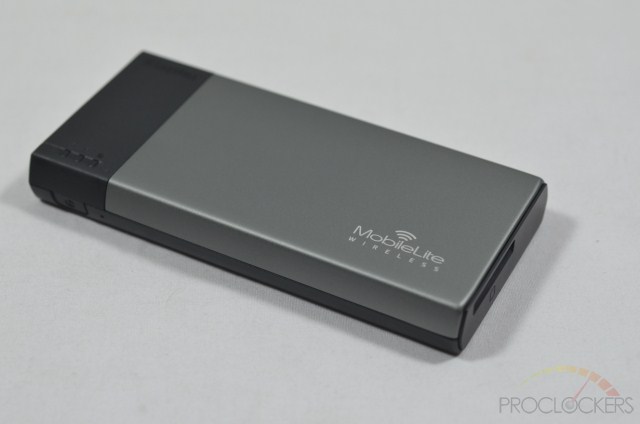 Source – Kingston MobileLite Wireless Review  – Pro-Clockers.