PC Case Modding
Modders Inc 2018 Case Mod Off Competition
Friendly competition until someone loses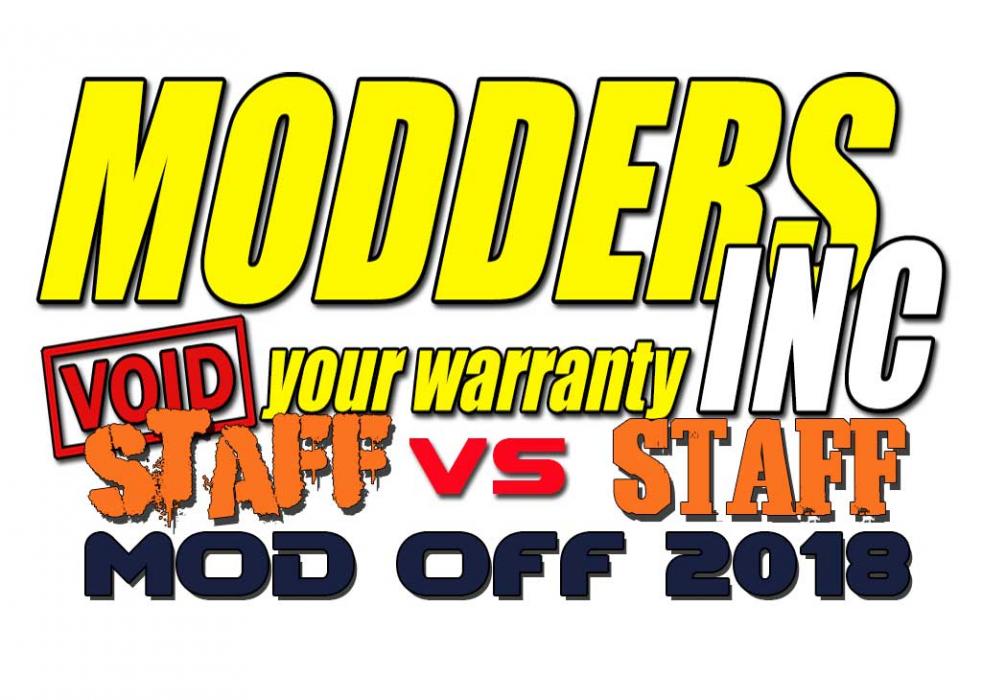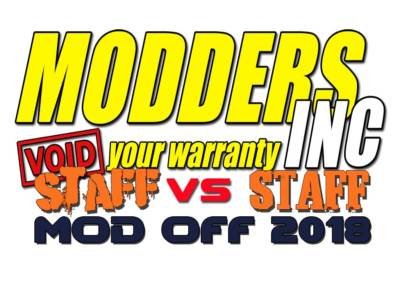 2018 brings us to another case modding contest between staff members, but this year is special. Normally we do an internal case modding event between the staff around the same time QuakeCon happens. The basic rules for the contest are; spend as little as possible ($300 USD limit) and use what you might already have on hand. This year we have expanded on the rules to include the usage of home CNC and 3D printers as they are becoming more common to use in the case modding scene. Creating the PC mods gives us the opportunity to make sure our skills have not diminished, have some cases to display at our QuakeCon booth and to show people that you can create some great looking modded PC's without having to spend a lot of money, and of course for the pleasure of smack talk.
Each time we do a Mod Off a theme is picked to base the case mods from. We have picked id software and Bethesda as to which the case must represent. They cases must be unique and must be about something to do with id or Bethesda. They can be based off a game, logo, or anything about the two companies.
For this Mod Off the competitors will be Jeff Soleim, Tom Brokaw, Dewayne Carel (some of Dewaynes past mods) and our friend from proclockers.com Damon Bailey. Each member has picked their theme and have already started on the cases. You will be able to see some of the progress that has happened and some of the action is done live on our YouTube and twitch channels. We will also be posting some images through-out our social media outlets and on modders-inc.com. To see the completed modded cases in person you will have to QuakeCon, and while there you can check out all the other PC mods that are entering the US Case Modding Championship.
All this could not be possible without the help of our awesome sponsors.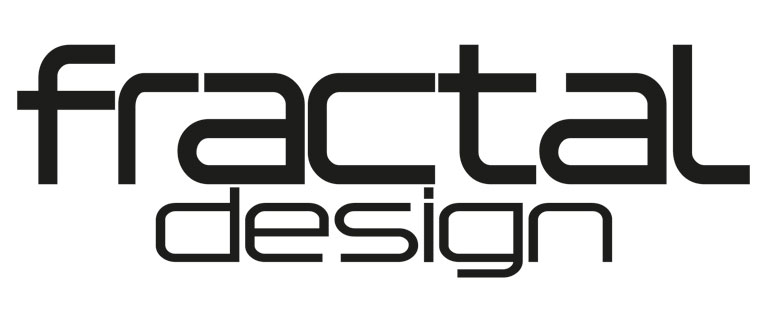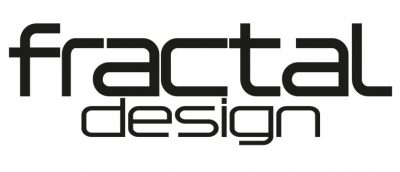 Supplied the Define R6 case


Supplied motherboards, power supplies, cables, graphic cards, and more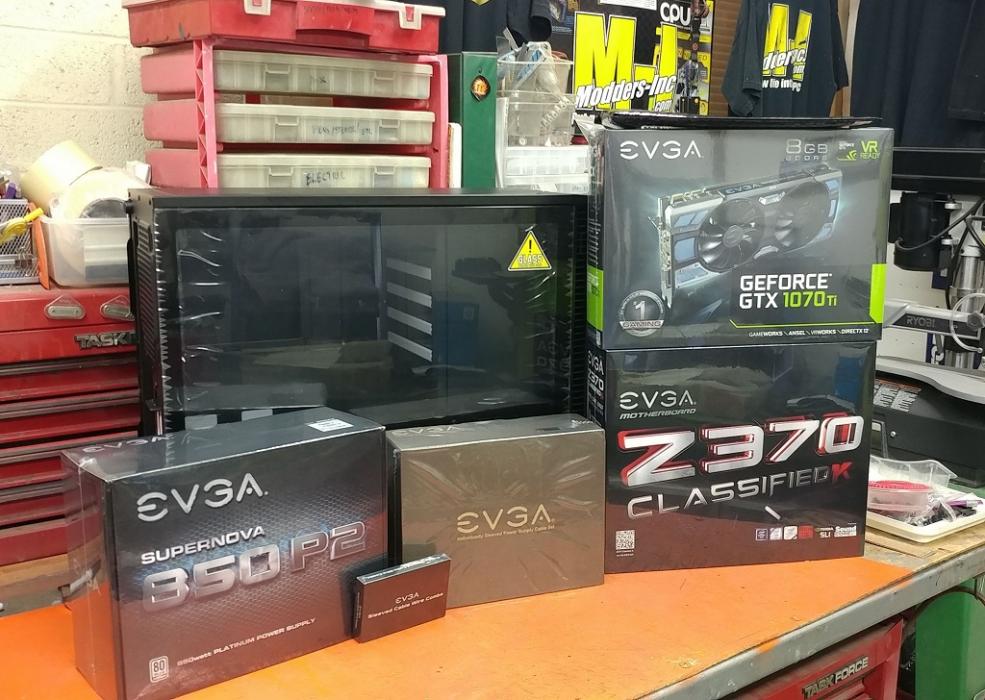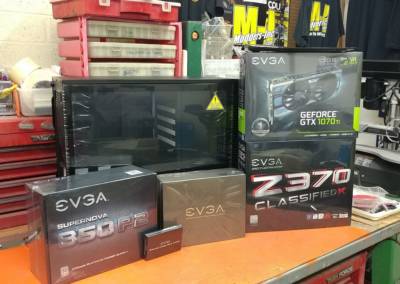 Supplied memory and M.2 SSD's


Supplied water cooling products