PC News, Hardware, Software
LIAN LI Collaborates with DAN Cases to Introduce the A4-H2O
A Small Form Factor Case with Impressive Features
LIAN LI, a renowned manufacturer of PC cases, has partnered with DAN Cases to create the A4-H2O, a remarkable small form factor case. Designed with a minimalistic approach, this 11-liter compact case offers exceptional compatibility for a 240 AIO and a triple slot GPU of up to 322mm in length. Boasting an elegant design with anodized and sandblasted aluminum panels, the A4-H2O is available in black and silver variants, and it comes with the option of a PCIe 3.0 or 4.0 riser cable.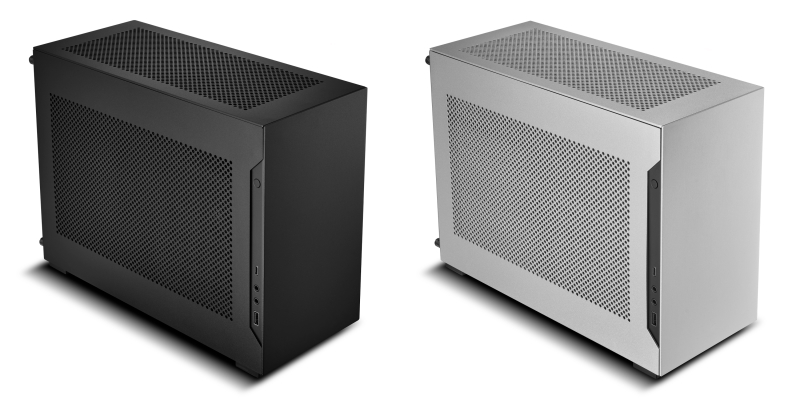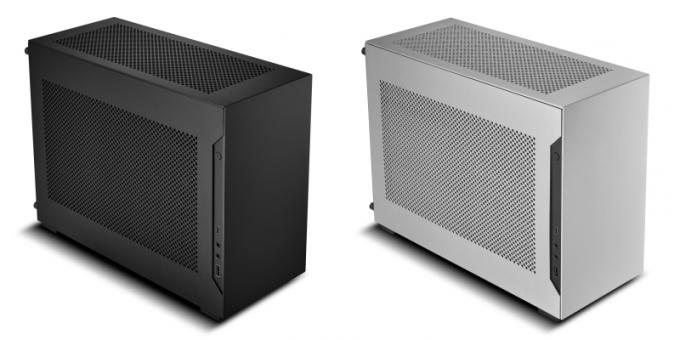 The A4-H2O, a joint effort between DAN Cases and LIAN LI, inherits the clean aesthetic and minimalistic concept from the A4-SFX while expanding GPU size compatibility and AIO water cooling support. The case embodies the true spirit of small form factor design, with a cleverly engineered new layout by Daniel Hasen from DAN Cases and the manufacturing expertise of LIAN LI.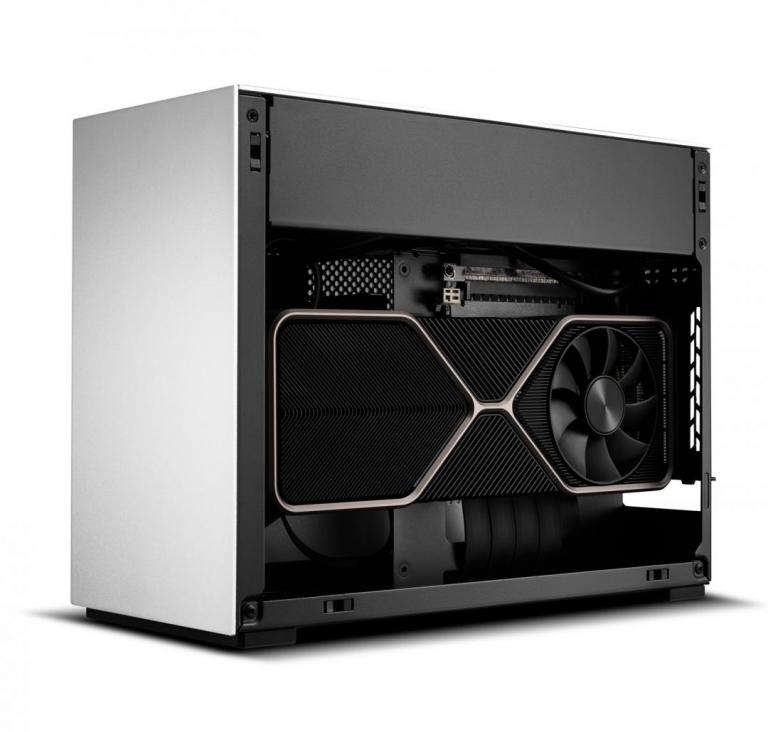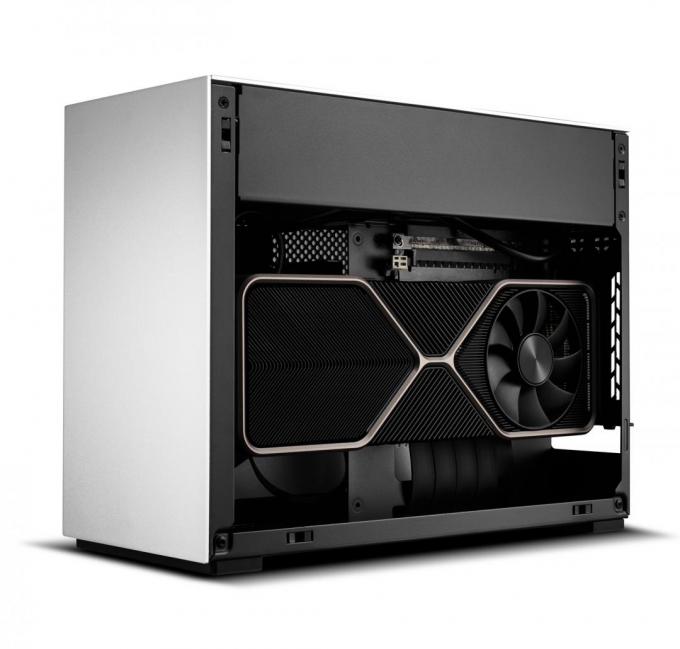 Featuring all-around removable aluminum panels, the A4-H2O's steel frame is complemented by anodized and sandblasted aluminum panels. These panels are perforated at the top and side to facilitate direct airflow to all hardware components. The aluminum side panels are attached to the case using snap pins, allowing for effortless removal. The front panel can be easily opened, providing a wide space for the hassle-free installation of large GPUs. Furthermore, a perforated aluminum panel at the bottom can be removed to mount the SSD externally and grant access to the PSU for convenient cable management.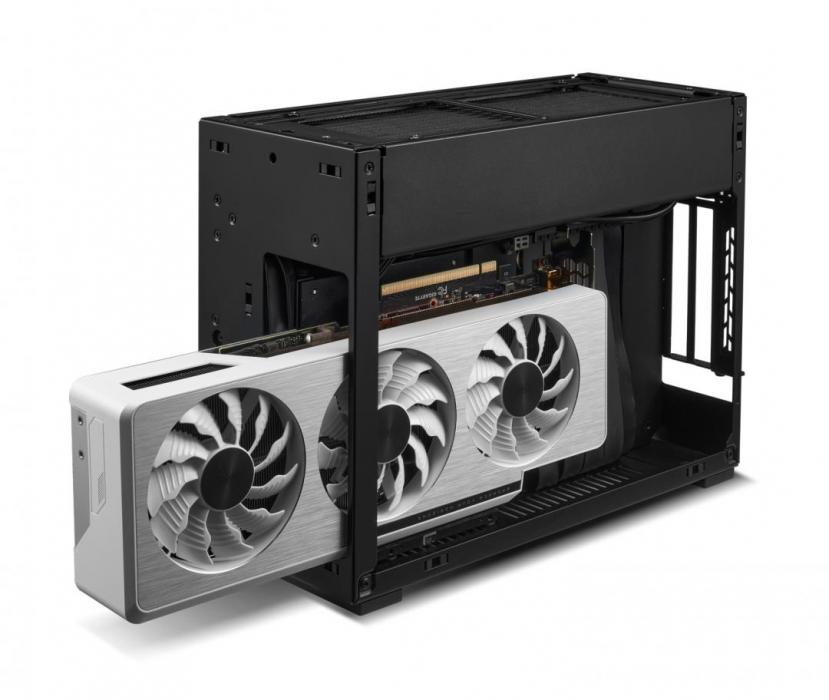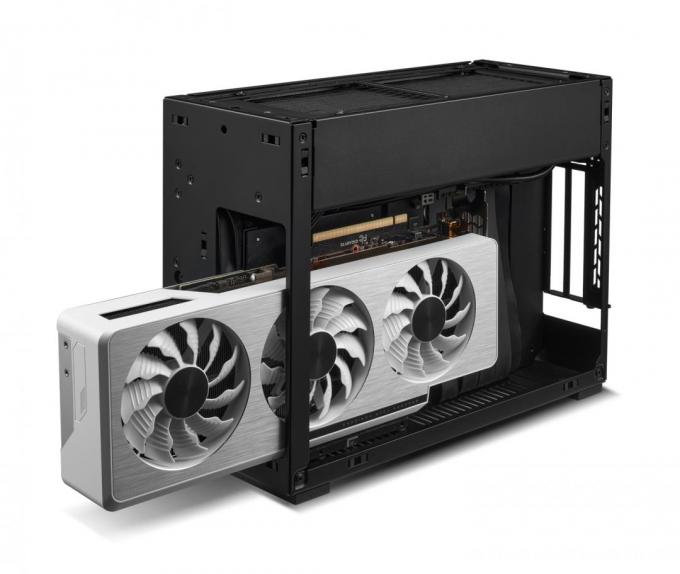 Despite its compact size, the A4-H2O maximizes its hardware potential with a sandwich layout design. The Mini-ITX motherboard tray and the removable SFX or SFX-L PSU mounting bracket are positioned on the left side, while the right side offers ample room for vertically mounting a triple slot GPU of up to 322mm in length. On the top, a detachable bracket supports a 240 AIO with a CPU block height of up to 55mm and fans, with a thickness of up to 55mm. The bottom of the case features a dedicated mounting area for a 2.5″ SSD, complete with rubber grommets.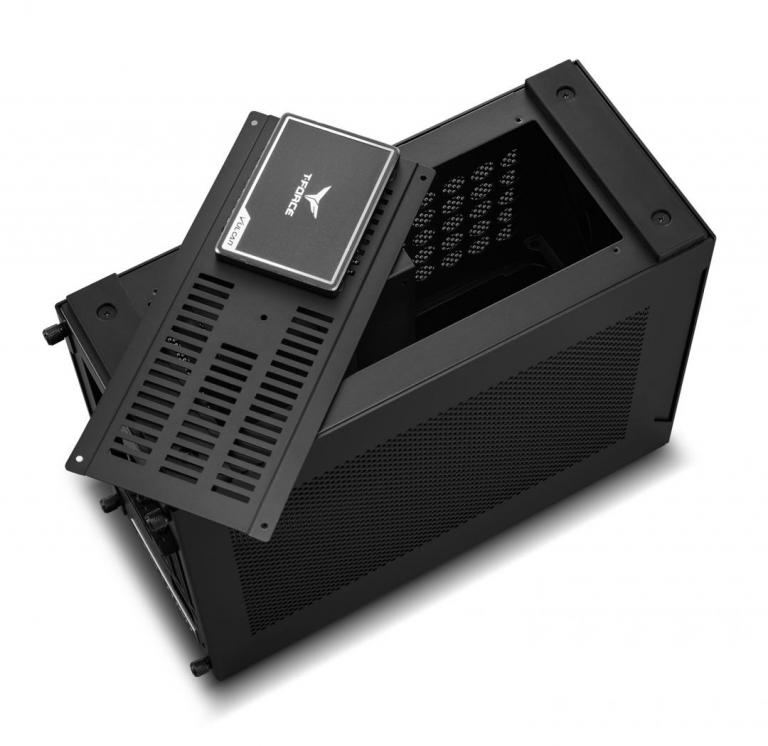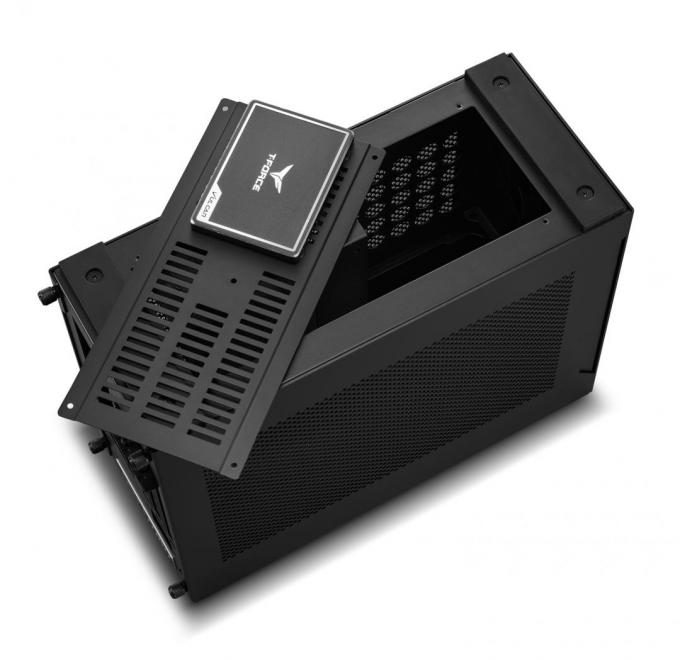 This highly anticipated collaboration between LIAN LI and DAN Cases is set to revolutionize the small form factor PC market. Don't miss the opportunity to experience the compact yet powerful capabilities of the A4-H2O and elevate your PC building endeavors to new heights.