Contest
Modders-Inc 9th Anniversary Giveaway


That's right! We have been around for 9 whole years and we are getting ready to celebrate And when we mean celebrate we are talking about giving stuff away to you our readers and friends.
Thanks to our awesome friends at…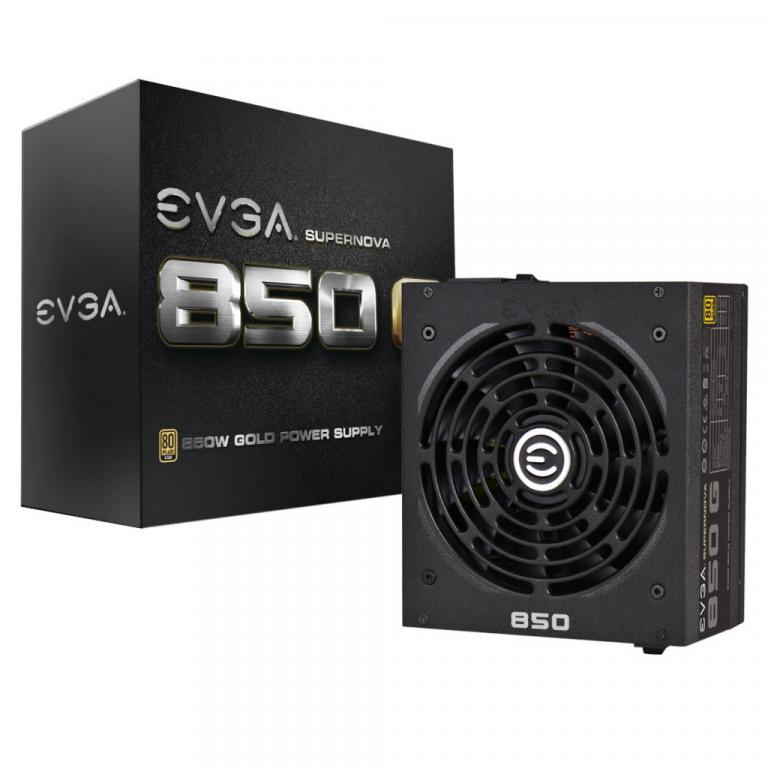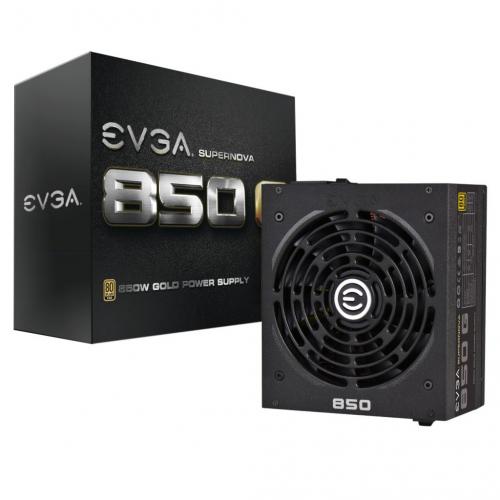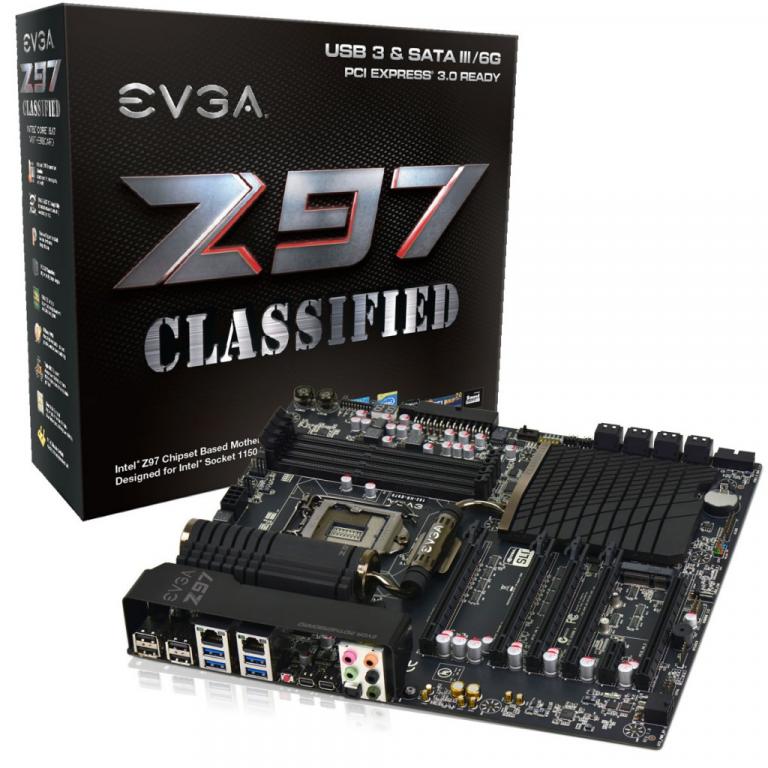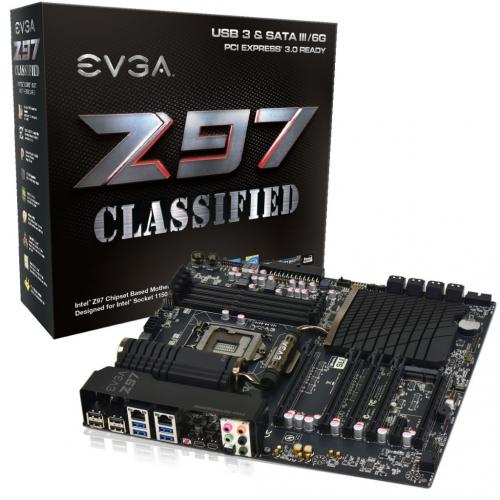 To be listed soon!!
We have some awesome things to give away to you. All we will ask of you is to do just a couple quick favors.
Please make sure that you Like our Facebook page at Facebook Modders-Inc
Please Subscribe to our YouTube page at Modders-Inc YouTube
Get ready as the fun will start soon!