Podcast
Modders-Inc Podcast #12 – Bill's Nitemare the ION Case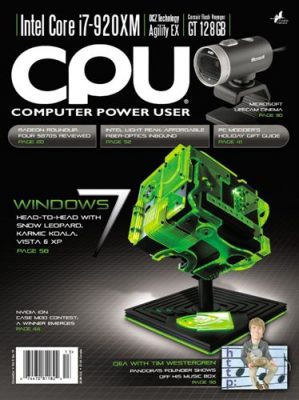 Topics:
 We talk to Bill Owens of MNPCTech about the NVIDIA ION case mod contest that Modders-Inc hosted and we learn some of the details of how the case was made.
We also talk about QuakeCon and how can Modders-Inc get the case modding contest next year.
CES, Bill wants to go and I fill him in on some of the details about the event.
Podcast Members–
Craig – Tech-Daddy
Tony – Tazz
Vic – XcaliburFX
Dewayne – Americanfreak
Guest-
 Bill Owens
[powerpress]
Leave comments and talk about our podcast in the forums.
Email Podcast Suggestions or Comments to podcast@modders-inc.com