Podcast
Modders-Inc Podcast #2 Part 2 with Bill Owens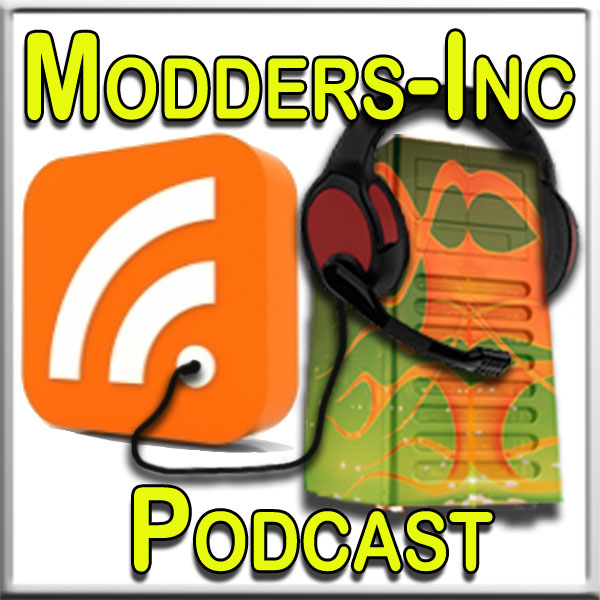 Topics:
 Here are some of the topics covered in part two of the interview.
How to find inspiration for your own case mod.
My standards for Mnpctech.com's work before it reaches our customer.
Using the community forum worklogs for positive feedback. How to handle negative feedback.
Does hiring professional help or skilled resources for your project still make it your own?
How was it working for AMD?
Dealing with build problems when they occur.
Podcast Members–
Tony – Tazz
Dewayne – Americanfreak
Guest-
 Bill Owens
[powerpress]
Leave comments and talk about our podcast in the forums.
Email Podcast Suggestions or Comments to podcast@modders-inc.com