PC News, Hardware, Software
MONSOON Premium Water Cooling Components ~ New HARDLINE Line up; Tubing, fittings, connectors and toolkits.
Computer Water Cooling News ~ January 29, 2014
MONSOON New HARDLINE Tubing, Fittings, Connectors and Toolkits
I noticed some new products make the scene today over at Performance-PCs MONSOON products link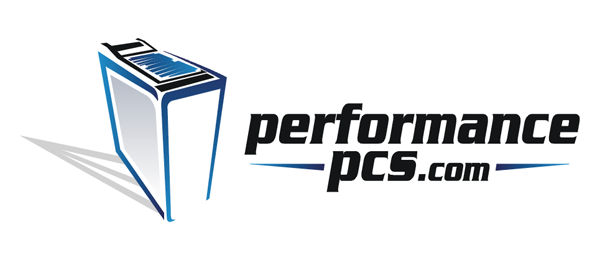 MONSOON Hardline, Tubing, Connectors, Something called FREE CENTER connectors, UV Cure Adhesive for Acrylic in addition to the new Hardline Tool Kits.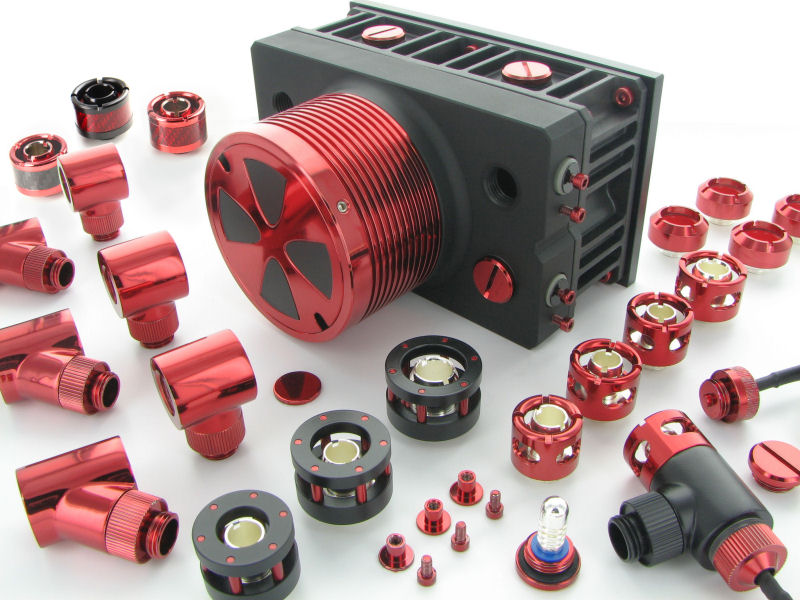 This is HUGE:
These Collars convert your open compression fittings to HARDLINE connectors.
This kit allows you to convert your existing Monsoon Premium compression fittings for soft tube over to acrylic hard lines.  The antimicrobial silver bases replace the tube barbs in your existing fittings–saving you about half the cost of buying new fittings!
The kit includes antimicrobial silver bases, acrylic lock collars, and premium silicone seals to convert your 3/8" x 1/2" Free Center, Chain Gun, or Carbon premium compression fittings for soft tube over for use with Monsoon Hardline 1/2" OD (13mm) acrylic tube.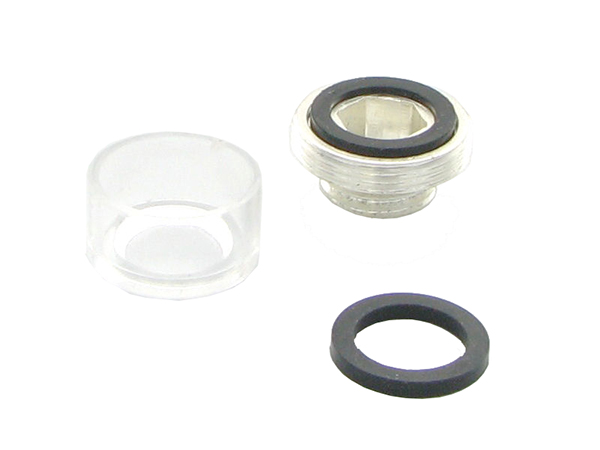 NEW TUBING: 8 Colors, 2 sizes Black, Blood Red, Blue, Clear, UV Green, UV Red, White and Black 3/8″ x 1/2″ (13mm OD) and 1/2″ x 5/8″ (16mm OD) Made from Premium Virgin PMMA and Plasticizer Free.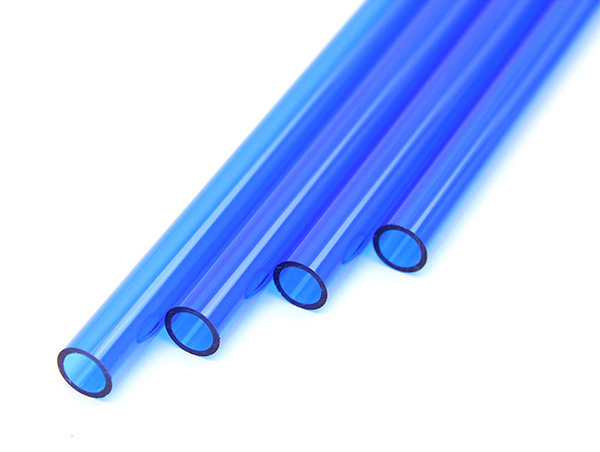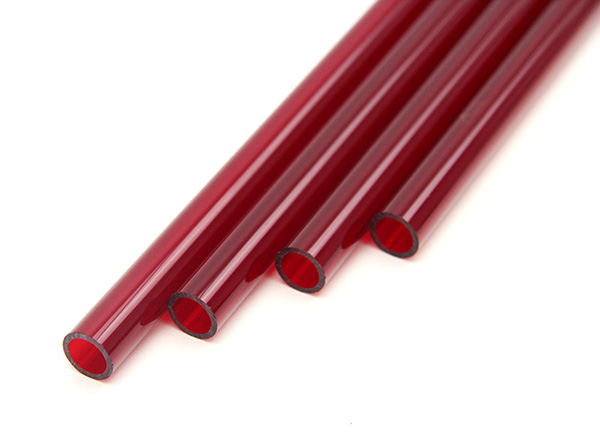 NEW CONNECTORS: Chaingun with molded acrylic lock collars and the new Free Center 10 colors 2 sizes Black, Black Chrome, Blue, Chrome, Red, White, Matte Black, Green in 3/8″ x 1/2″ and 1/2″ x 5/8″ sizes. *I could only find 8 of the 10 said colors.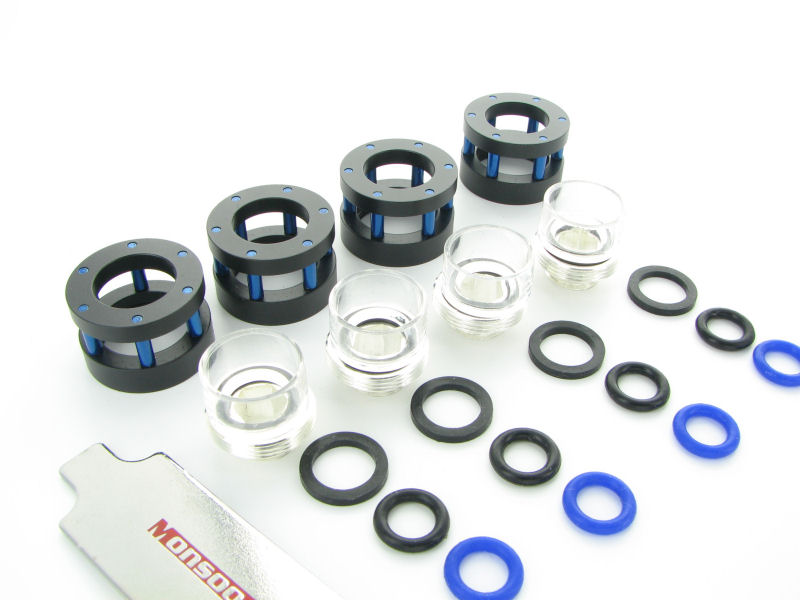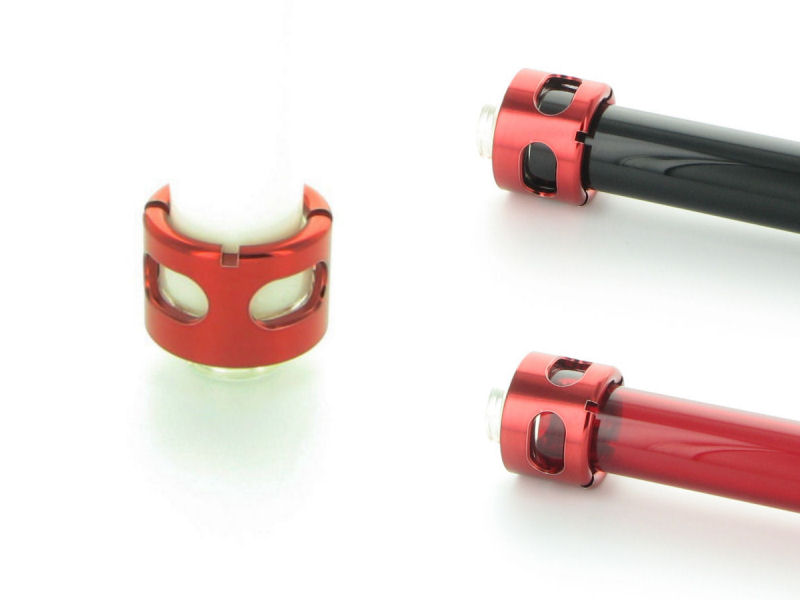 UV CURE: Adhesive for the new Free Center Collar system (see video below)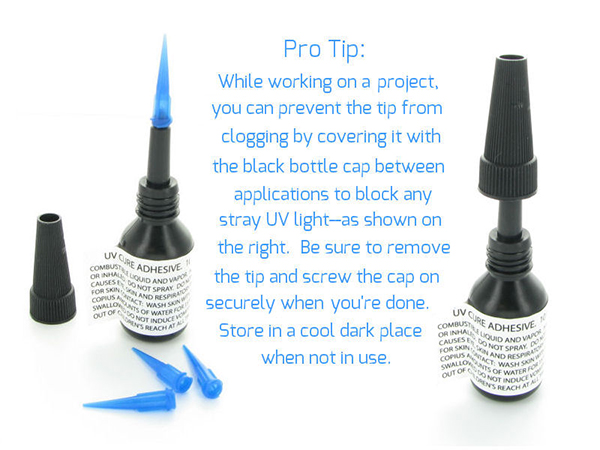 HARDLINE TOOL KIT: 2 sizes 1/2″ x 5/8″ 16mm and 3/8″ x 1/2″ 13mm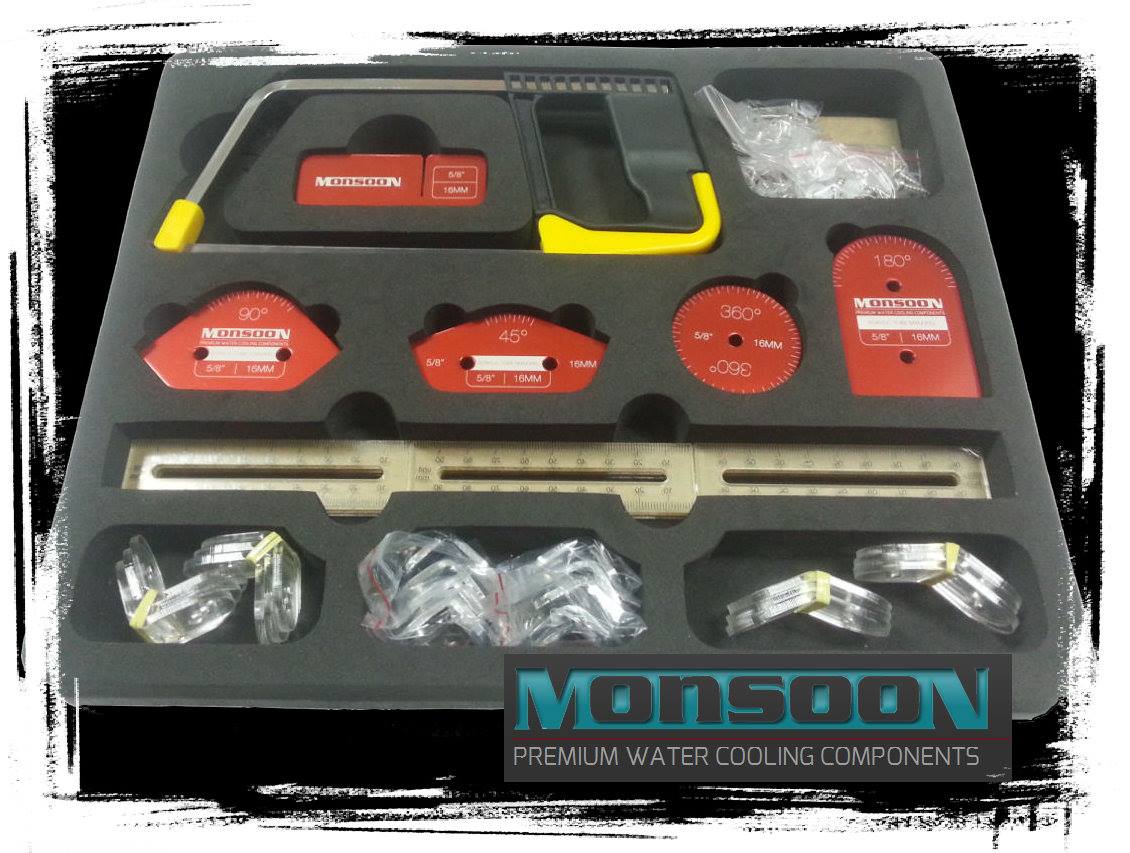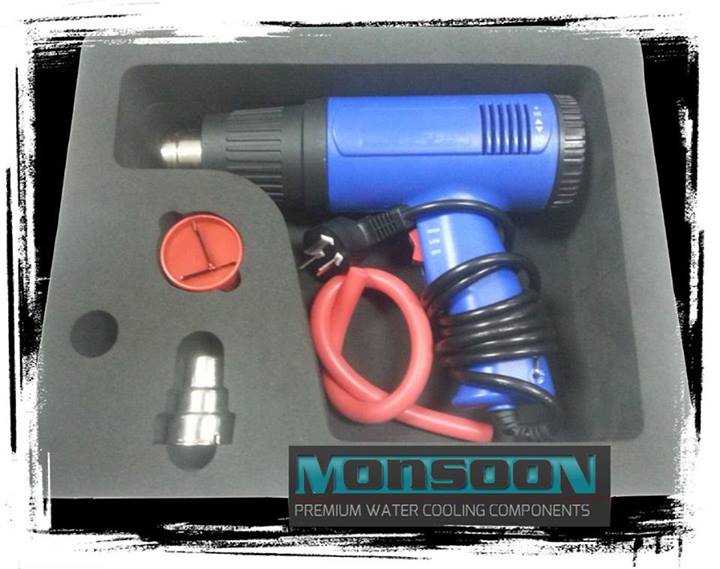 VIDEO PRESENTATIONS:
Hardline Premium Fittings:
Mandrel and Measure Kits:
Cutting Kit:
Heat Gun / Bending Kit: