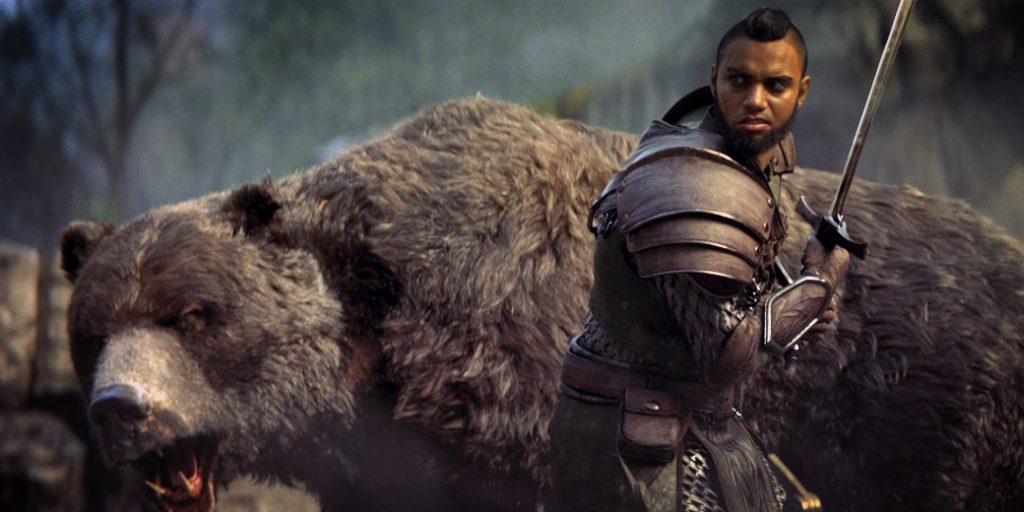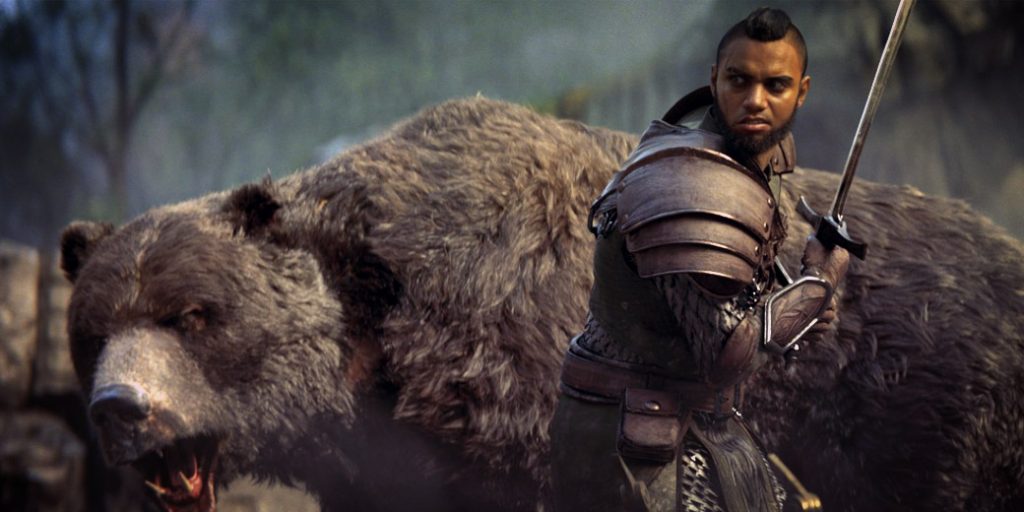 A massive update is coming to Elder Scrolls Online in the form of the Morrowind expansion pack, developer ZeniMax Online studios officially announced in a Twitch stream. The release date is June 6 and will be set on the magical island of Vvardenfell, the largest zone to be added to The Elder Scrolls online since it launched. The developer stated that it will have the same geographical footprint as the original Morrowind game and will feature more than 30 hours of gameplay.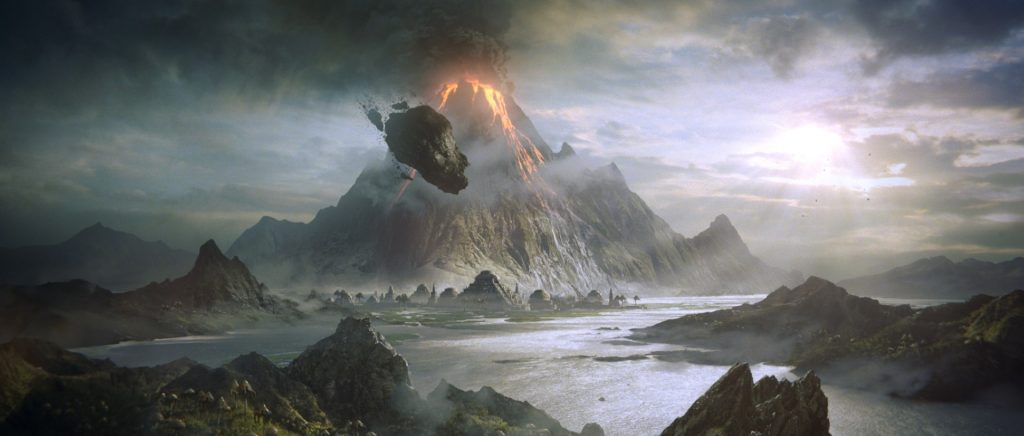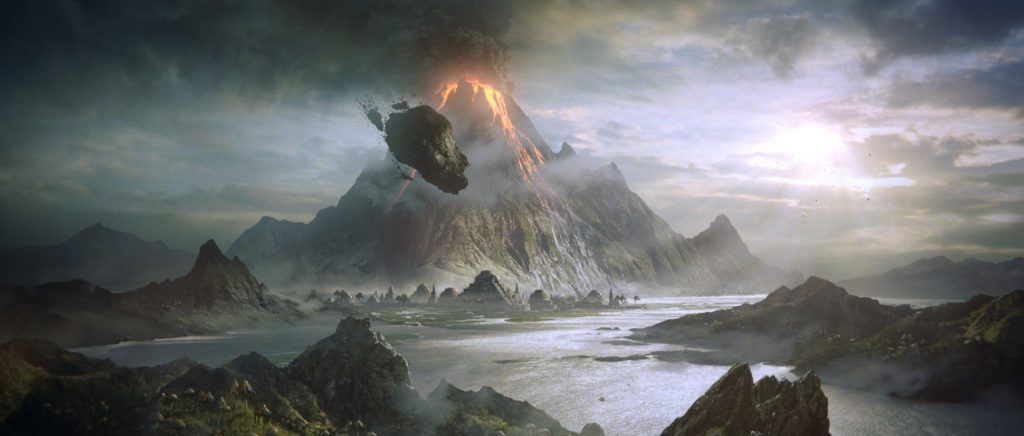 The expansion will introduce a new class called the Warden, a nature-based magic wielding fighter who travels with a war bear by his side. There will also be a new PvP mode called Battlegrounds, featuring 4v4v4 fighting in a arena-like environments. New players to the game can choose to begin their adventure directly from Vvardenfell without going to go through the previous The Elder Scrolls online content initially.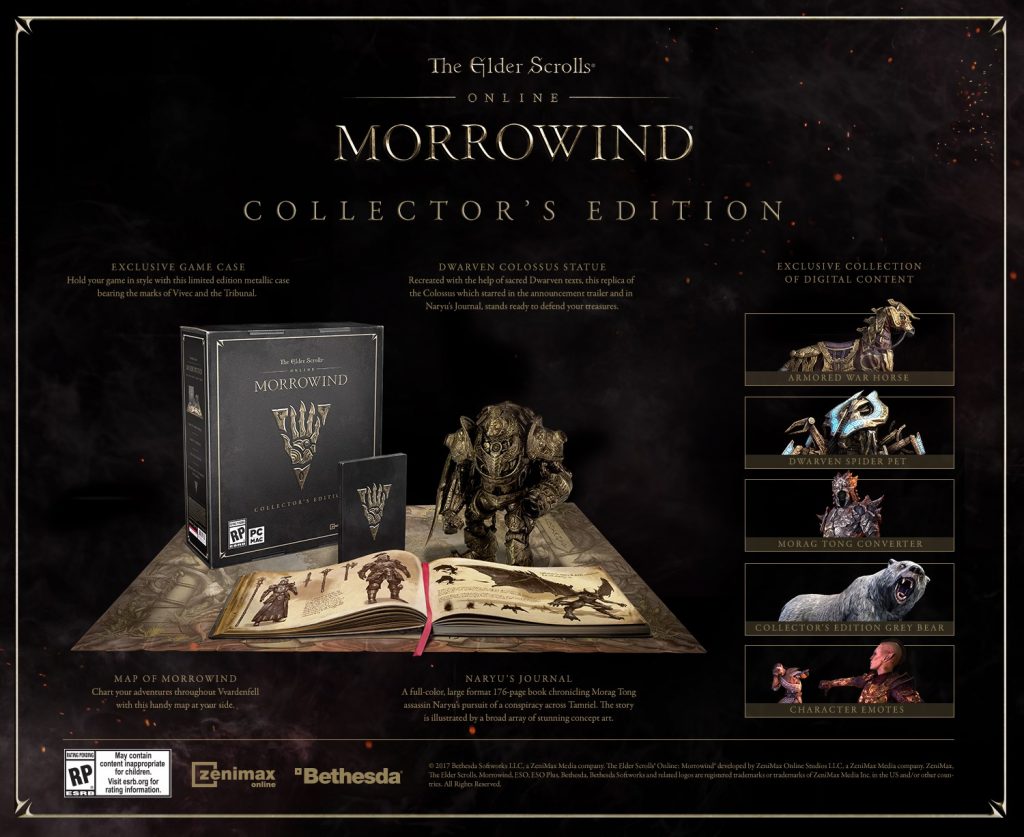 The Elder Scrolls Online: Morrowind expansion will be available for purchase for $60 and will include The Elder Scrolls Online: Tamriel Unlimited base game which can also be had for $40 as an upgrade for existing players. A $100 collector's edition will also be available which includes a physical copy of the game as well as several Elder Scrolls goodies such as a dwarven colossus statue, a map of Morrowind, an illustrated journal of the Morag Tong assassin Naryu, a gray War Bear, and an armored horse. Pre-ordering any of the game's edition will get users a Discovery Pack containing an exclusive Warden costume and a Vvardenfall treasure map.