The FREE Open Beta for the new fast paced arena shooter, Rekoil, is now live!
Rekoil is a multiplayer first person shooter in which the downtrodden "Minutemen" are pitted against their oppressors, Darkwater Inc, in a world where the only goal is to survive the unrelenting pandemic that has swept across the globe.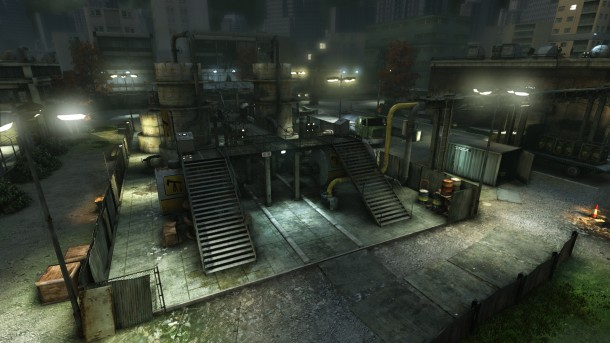 Core Gamers: The Backbone of Rekoil
Focusing on infantry based combat across a number of differing locales, Rekoil has something for everyone. From the fast moving Assault class, to the heavily armed and dangerous Heavy Gunner class, Rekoil is a game made for those who desire balanced FPS gameplay.
Gameplay configuration is a core focus with Rekoil, as such it will be possible to set up servers to appeal to a large variety of differing play styles. Whether you enjoy the free flowing acrobatics found in run and gun gaming, or prefer the patient tactical setup, Rekoil can be set up to play the way you want to game.
To register, please visit: http://forums.rekoil.com/beta-registration.php