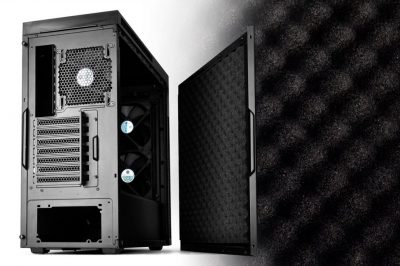 When the topic of modding is brought up, LED's, paint and other cosmetic accessories often come to mind. There are times however, when modding serves a practical, functional purpose rather than just a cosmetic change. Take the issue of system noise for instance. Noise is usually not much of a concern anymore when running low-powered, efficient components but when operating powerful, enthusiast-class, high-TDP components with many high-RPM fans for case airflow or component cooling, it becomes a problem.
The SilverStone SST-SF02 noise dampening foam is designed as a simple solution to the issue of noise. Unlike the first generation SilverStone SST-SF01 which was a flat surface foam, the new SF02 has a wave pattern made from EPDM material which can dissipate noise more efficiently since sound travels in waves.
The packaging has also been improved, now the SST-SF02 foam is rolled up and tucked inside a box whereas the original SilverStone SST-SF01 was packed in a transparent plastic sheet and was folded flat. This way, the new SST-SF02 has no folds or creases when unrolled. Included inside the box is also a chemical safety information sheet.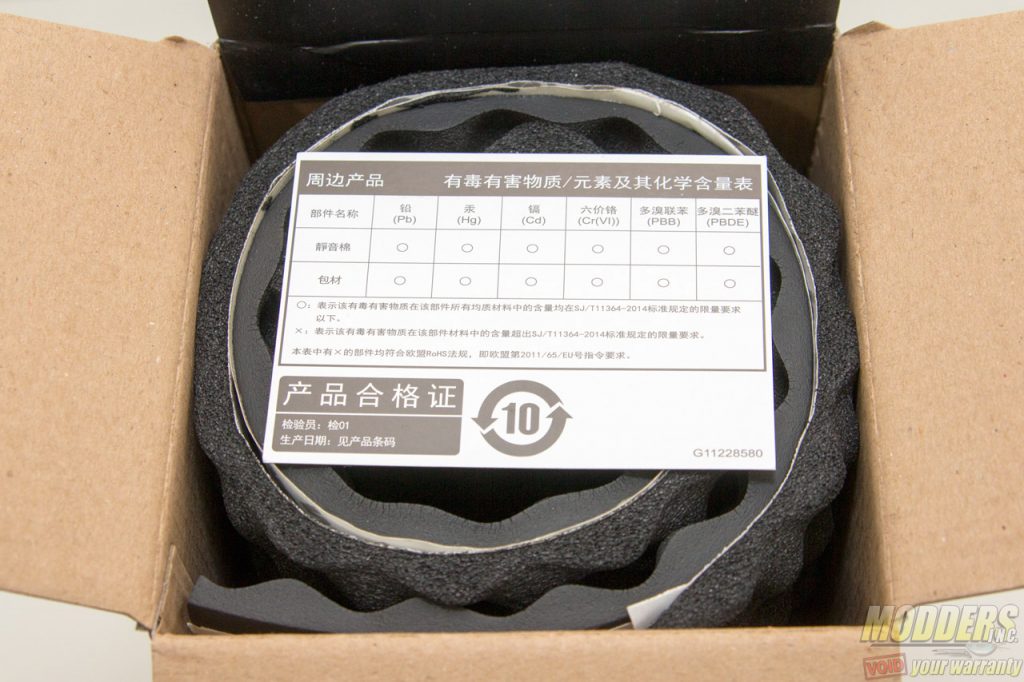 Model No.
SST-SF02
Color
Black
Material
EPDM
Included Parts
2 pcs
Dimension
530mm (W) x 380mm (L) x 10mm (T)
20.87″ (W) x 14.96″ (L) x 0.39″ (T)
It mounts the same way the SST-SF01 did, via adhesive backing and it can be attached to any side-panel be it steel, aluminium or acrylic. It measures 530mm (W) x 380mm (L) x 10mm (T) in total and it can be easily cut to shape in order to fit around a windowed or a smaller side-panels. On a Cooler MasterBox 5 case for example, the side-panel has the perfect amount of height and the SST-SF02 just needs to be cut towards the front and that left over piece can be used to put dampeners on the roof of the case or at the base and other areas.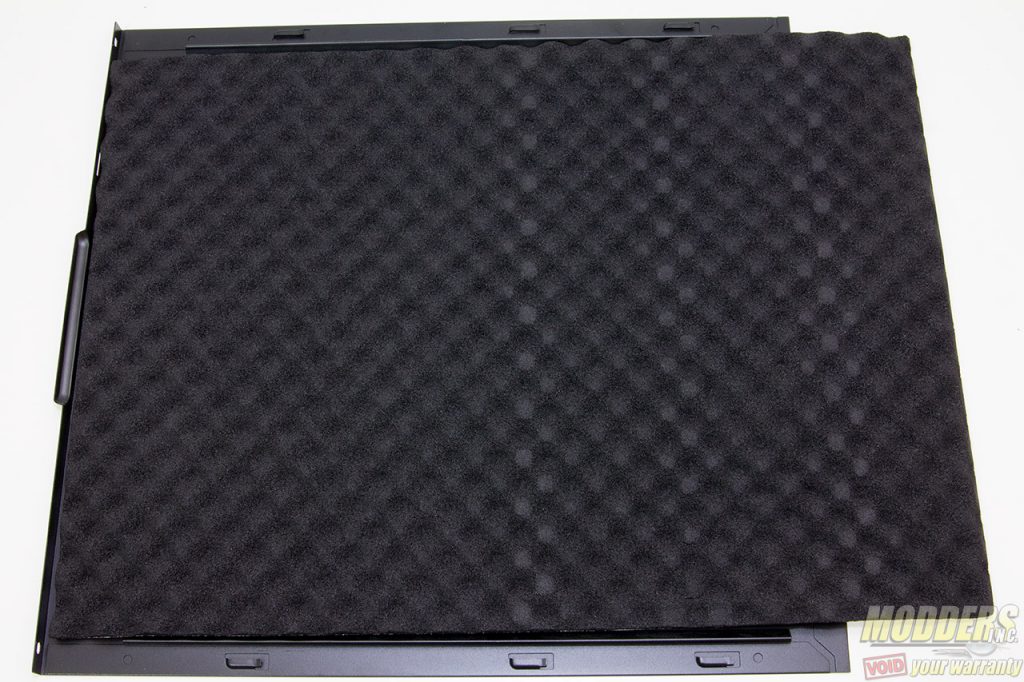 Installed on a Cooler Master MasterBox 5 case, noise levels dropped from 53 dBA to 51.4dBA. That's a very effective noise level drop considering decibel levels are logarithmic. The following components installed at maximum fan RPM:
CM MasterLiquid 240
AMD HD6690 Video card
2x 3.5″ 1TB Seagate HDD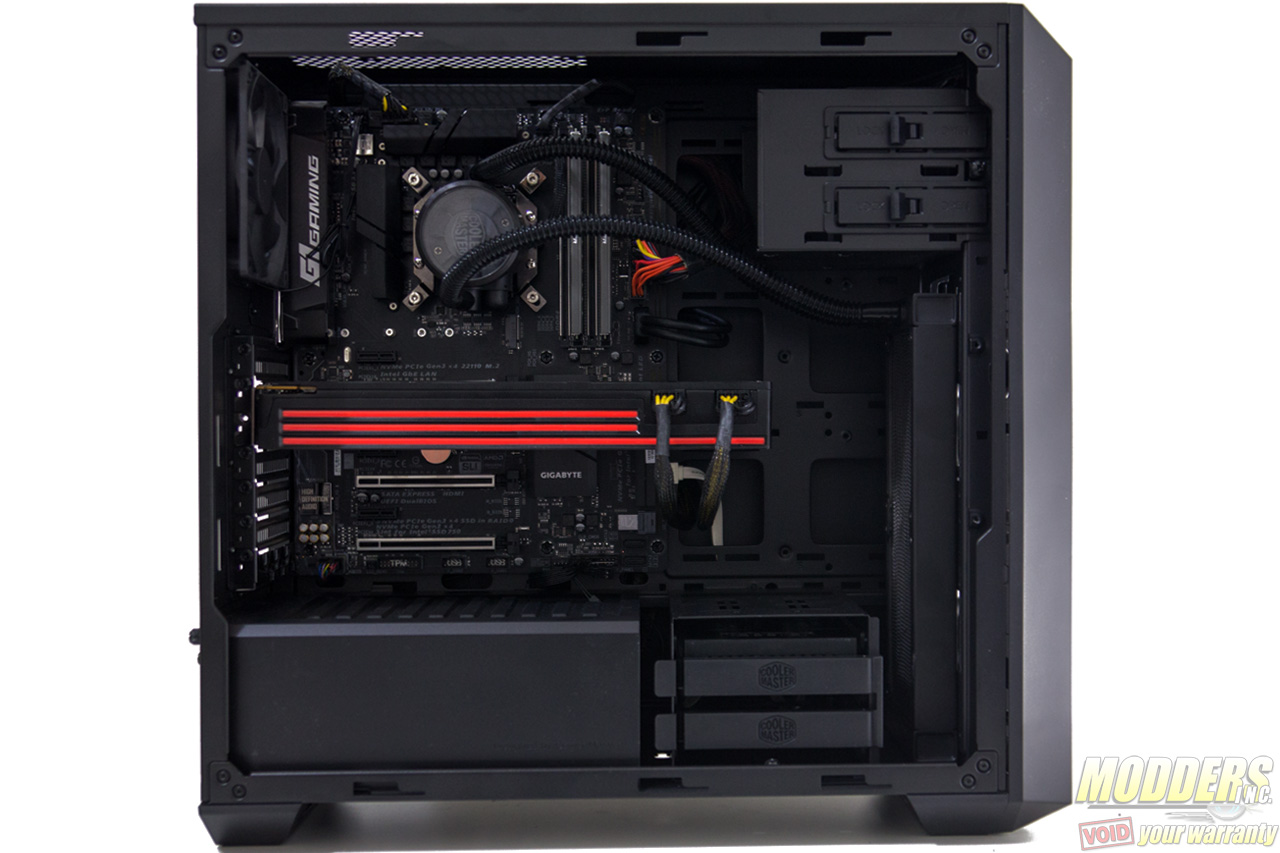 EPDM stands for ethylene propylene diene monomer and is a synthetic rubber compound with very high tolerance to heat so even for prolonged periods of time inside the system, there is no issue with warping or melting. It is often used as seals for cold-room doors so it can tolerate the opposite extreme cold as well while maintaining shape.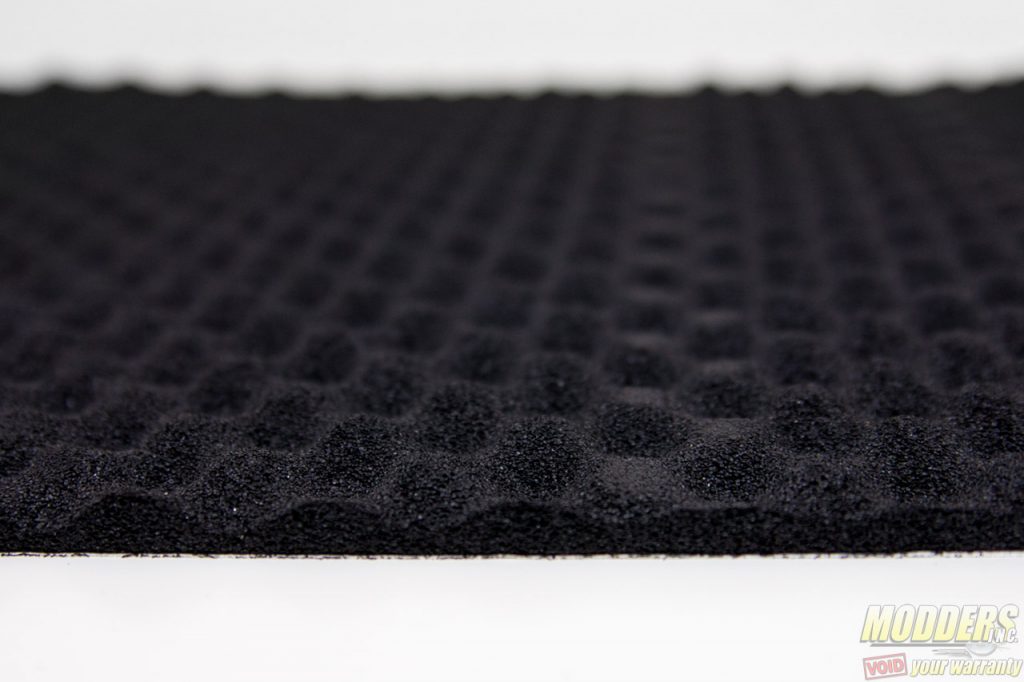 On the SST-SF02, the 10mm thick EPDM foam effectively cuts off noise by quite a bit since most of the sound waves generated inside the system are not reflecting back on otherwise hard panel surfaces but are absorbed.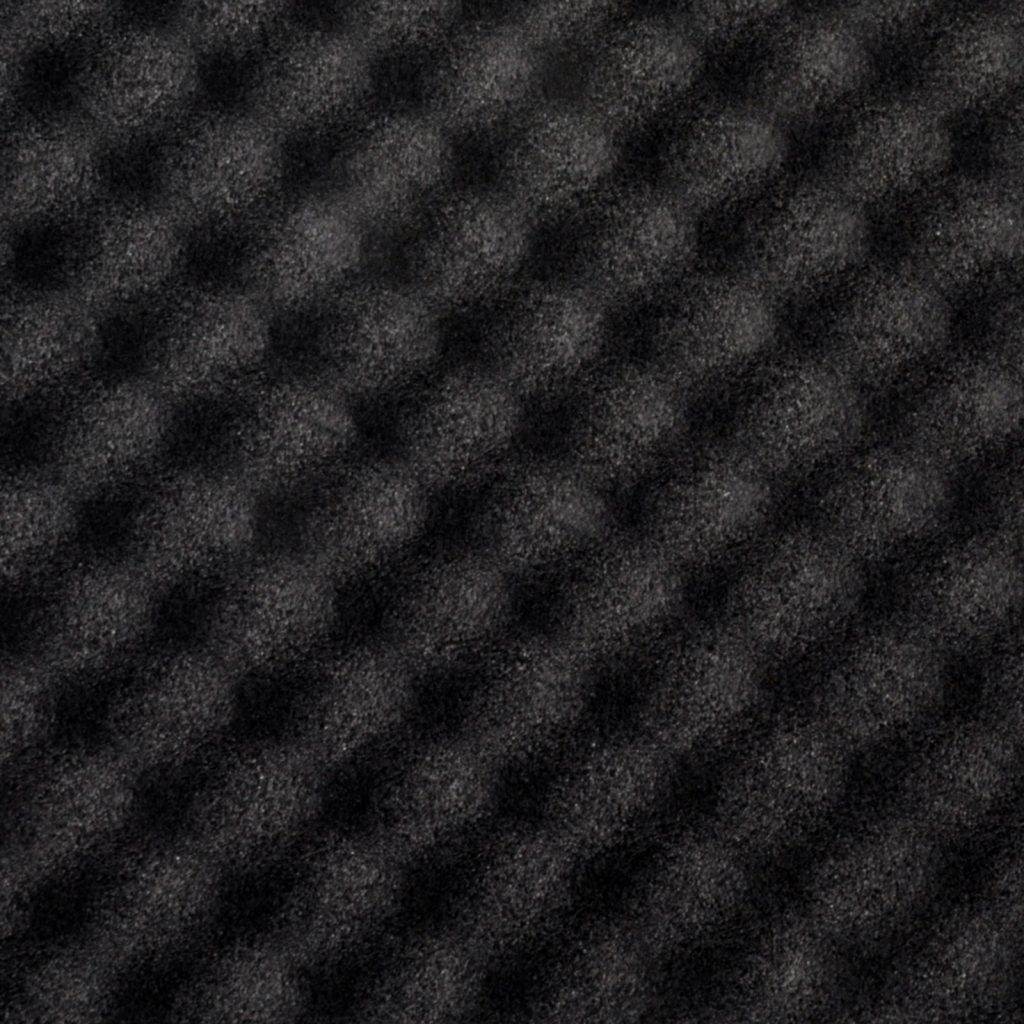 The good news is that it is available for the same price as the original SST-SF02 at only $22.99 per pack and each pack contains two EPDM materials so one package is enough for noise dampening a single mid-tower case. Its application is not limited to flat surfaces either. There is enough flex in the EPDM material that it can be placed on curved surfaces or even wrapping around certain objects.
The installation is quite easy and straight-forward as well, but since the adhesive application is a one-time only chance, it is advisable to measure correctly first and estimate whether components will fit before removing the adhesive backing. It is easy to cut with scissors but durable enough that it maintains shape without warping or stretching over time or by heat.