The DreamHack Winter festival 2014 is scheduled from 27 through 30th of November 2014 at the Elmia Fair in Jönköping, Sweden. Present at the event is games peripheral manufacturer Tesoro who will also be giving away plenty of swag and chances for attendees to win some high-end gear for visiting their DreamStore booth. Products will also be on sale at 20 to 30% off the retail price including Excalibur RGB and Tisona keyboards as well as the Kuven Pro headset and Virtos Pro mousepads. More information is available from the official press release below:
Tesoro to Display the Latest Mechanical Keyboards at DreamHack 2014
Game and Win PC Gaming Gear
November 21, 2014, Milpitas CA, USA – Tesoro Technology USA Inc., a manufacturer of high-tech gaming products, today announces attendees ofDreamHack 2014, November 27 – November 30, will be able to game with Tesoro as well as have a chance to win Tesoro gaming peripherals at the DreamStore.
Experience Tesoro
Tesoro gaming peripherals will be at Tesoro's booth for visitors to experience the latest in PC gaming technology. PC gaming attendees will be able to try out RGB mechanical keyboards, surround-sound headsets, gaming mice and mousepads, and more.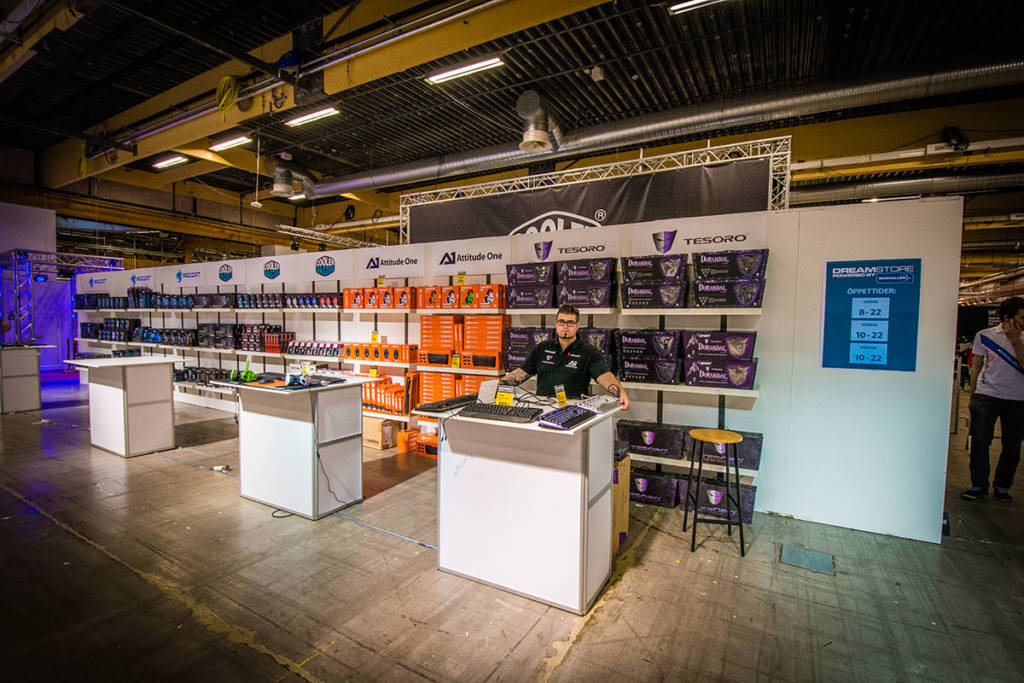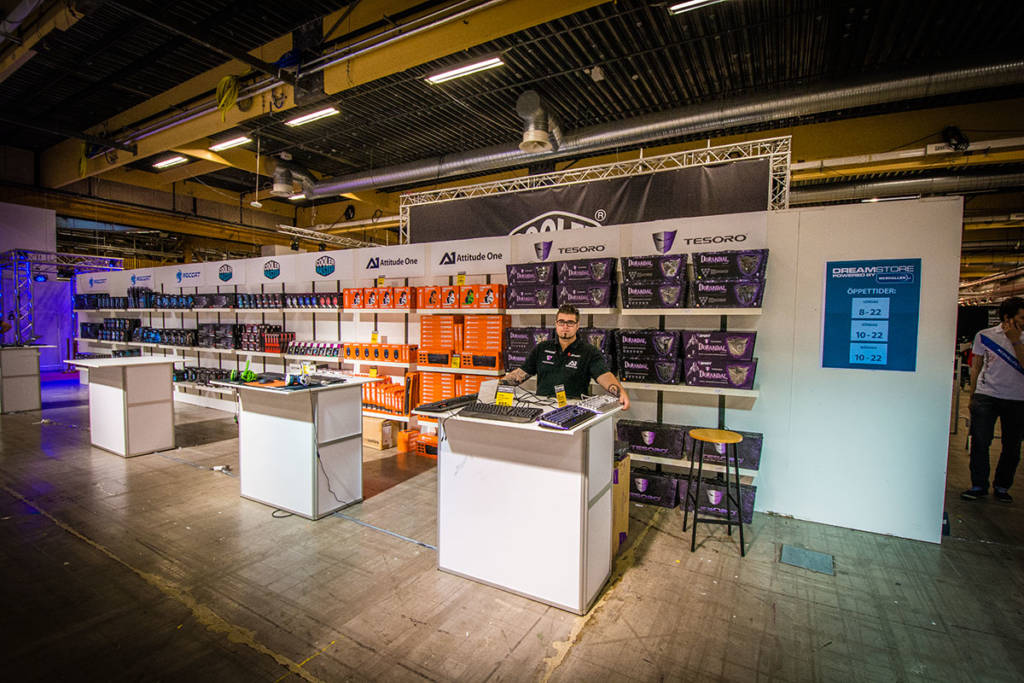 Selected Tesoro gaming peripherals will be on sale at the booth for a 20%-30% discount, including:
Win with Tesoro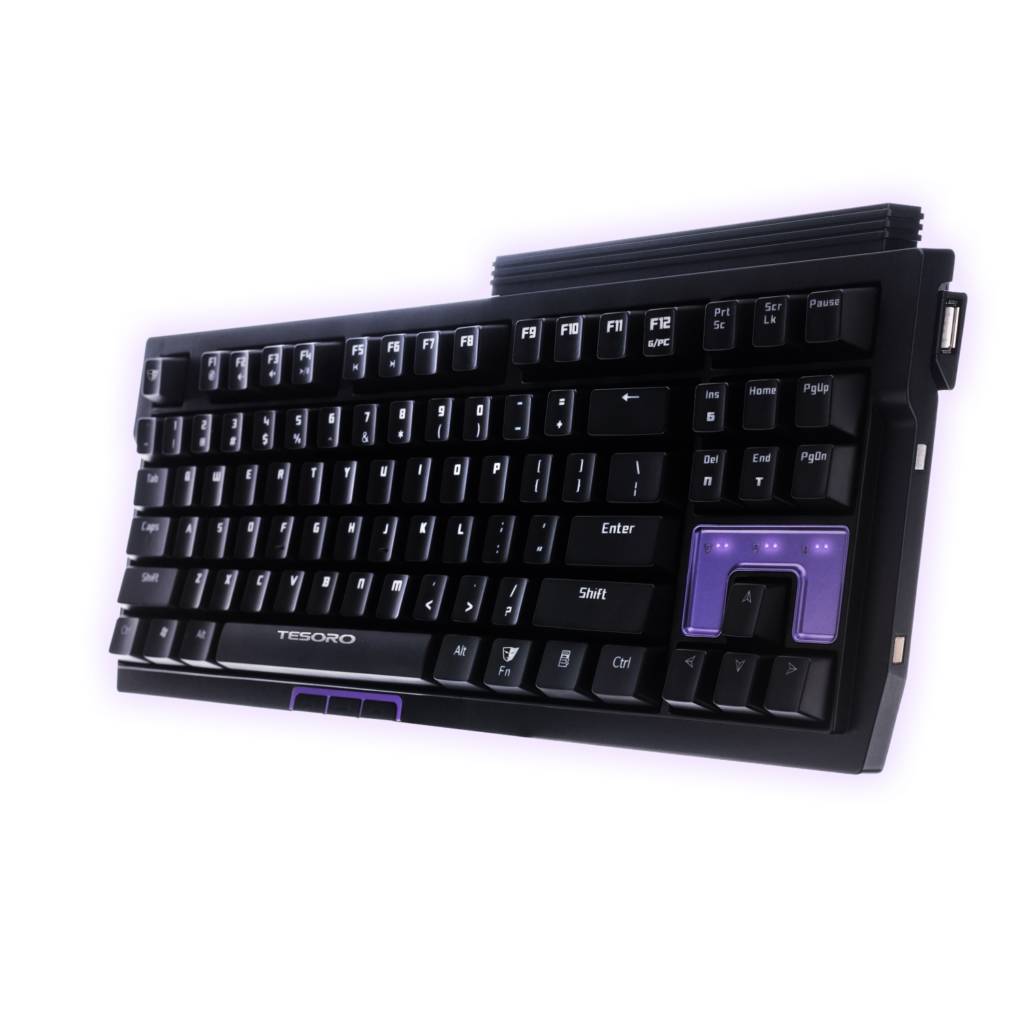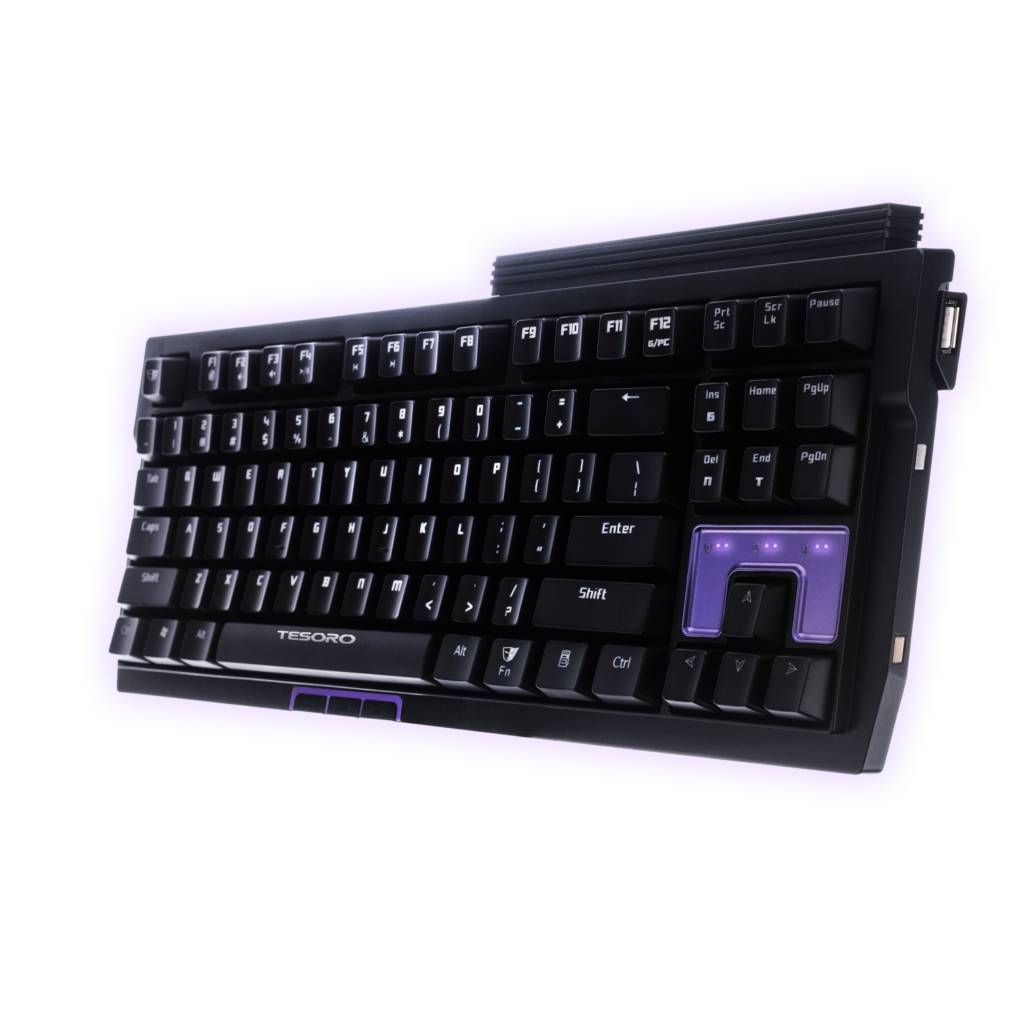 Visitors to Tesoro's booth will have a chance to win Tesoro PC gaming peripherals through raffles and more.
Navi, Virtus Pro, myXMG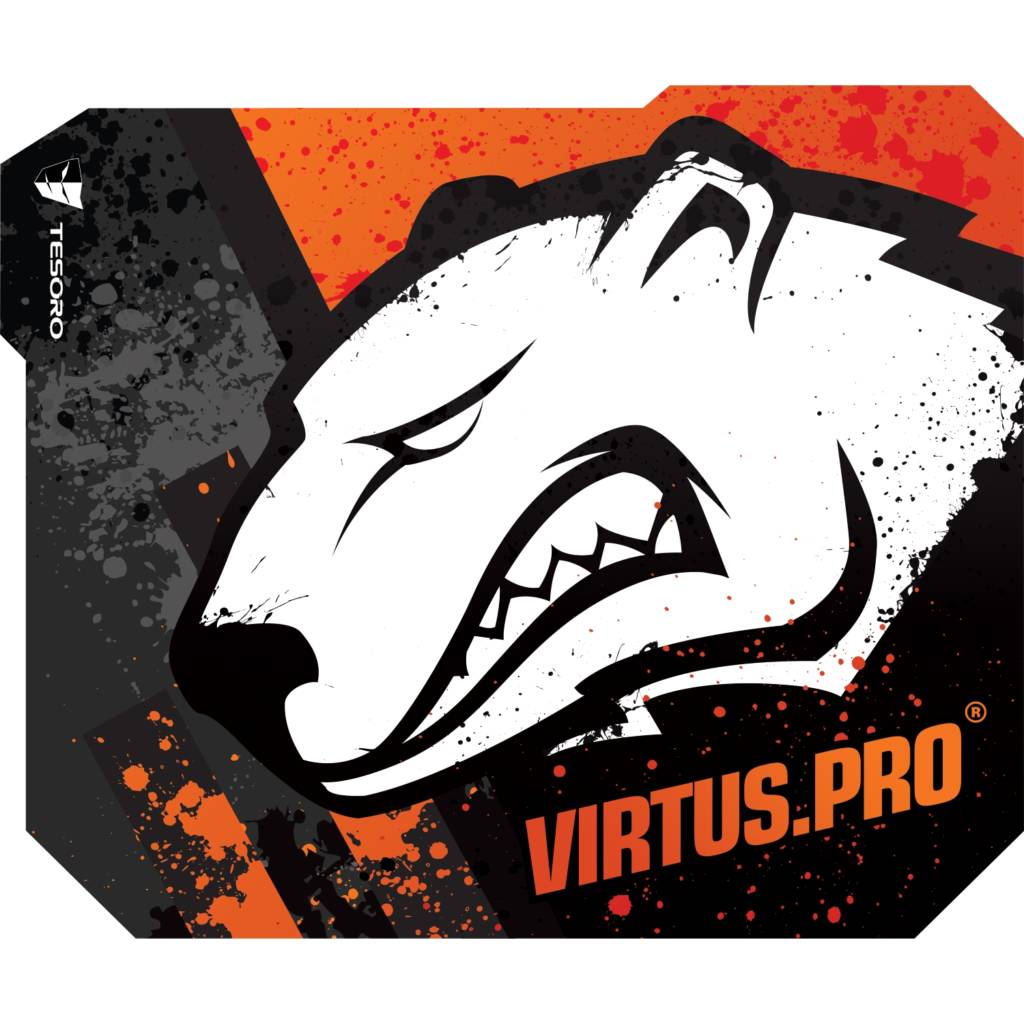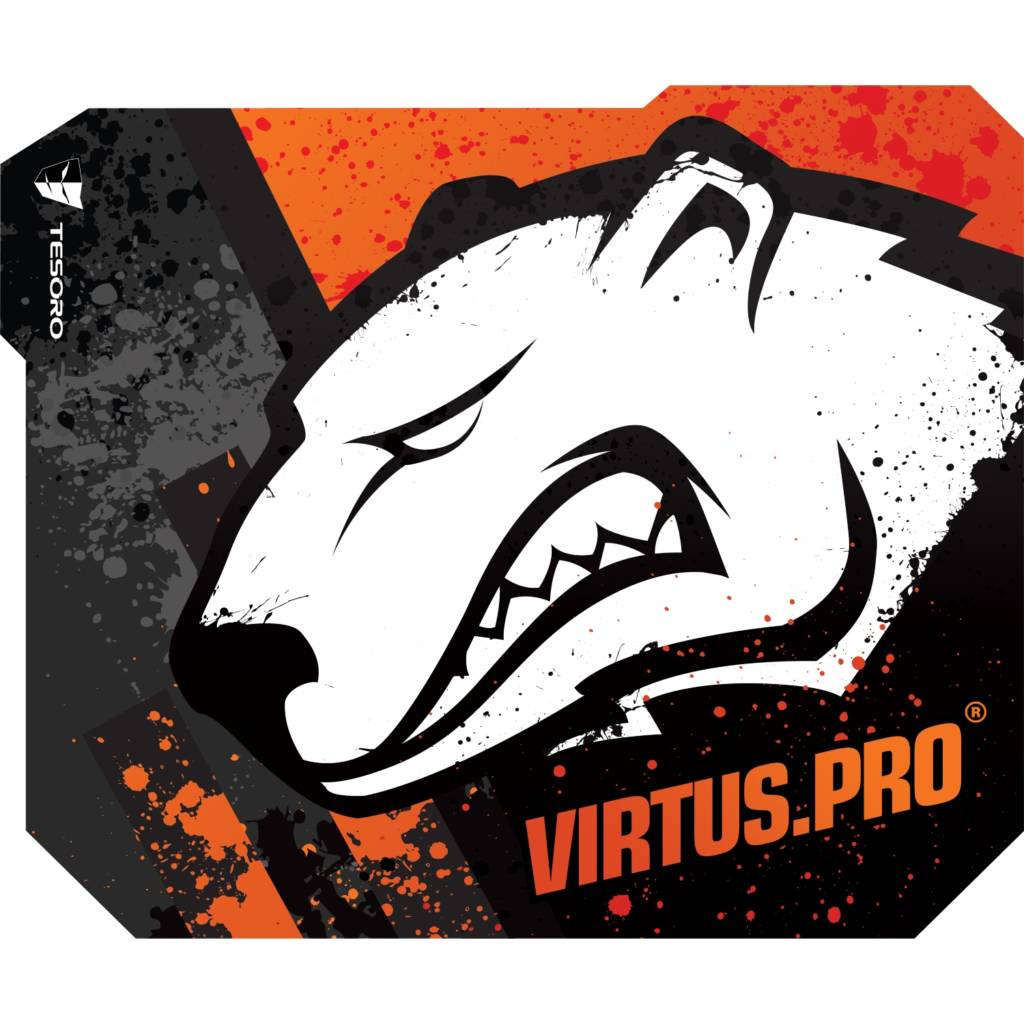 Tesoro's own sponsored teams' Navi, Virtus Pro, snf my XMG will be competing at DreamHack this year. After experiencing Tesoro yourself, check out how the professionals game with Tesoro.
About Tesoro Technology USA Inc.
Established in 2011, Tesoro Technology USA Inc is a team of multinational gaming enthusiasts with over 30 years industry experience with one objective – make ultra-durable products that give the best gaming experience. To achieve this, Tesoro conceptualizes products from the input and feedback from the gaming community, and then builds them using the highest grade components. As a gamers company, Tesoro continues to expand into new horizons and push the limit further with each product unveiling. To learn more visit Tesoro's website:

 

http://www.tesorotec.com.