Intel Extreme Masters will be host to the largest League of Legends tourmanent this year in Katowice, Poland. ASRock and their sponsored team SK gaming will be present and will be competing with seven other top teams from around the world. ASRock, in cooperation with Crucial and NTT Systems will also have overclocking and gaming activities in their booth (C1) where they invite all visitors to see their latest Fatal1ty Killer gaming series products. For more information, check out the official press release below:
Watch SK Gaming and Visit ASRock At IEM Katowice!
TAIPEI, Taiwan, March 11, 2015– Perhaps the largest League of Legends tournament of the year, Intel Extreme Masters (IEM) World Championship 2015 will be kicking off tomorrow, March 12th in Katowice, Poland. SK Gaming, exclusively sponsored by ASRock in the regard of motherboards, has earned its ticket to IEM Katowice to compete with seven other top teams selected from various regions around the world through some of the most intensively contested gaming tournaments.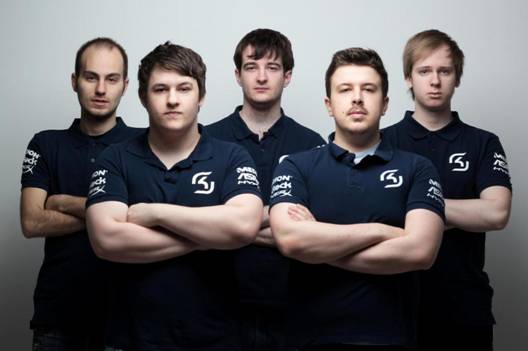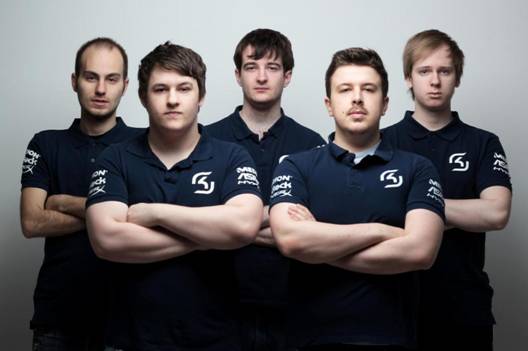 With a stunning eight-game winning streak, the second longest in the history of European LCS, SK Gaming defeated other EU teams this season in a string of victories and makes its presence in IEM Katowice. The impressive statistics of SK Gaming can be attributed to the team's incredible mechanical skill, outstanding game strategy and relentless practice effort on premium PC hardware supported by ASRock.
Besides the incredible game tournament at IEM Katowice, ASRock will brings an ultimate gaming and overclocking experience to all visitors at IEM 2015. Cooperated with Crucial and NTT System, ASRock booth is located at Exhibitor's Zone, booth C1. All visitors are welcome to experience our leading gaming rig including  our full line-up of Fatal1ty Killer series gaming motherboards based on X99 and Z97 chipset.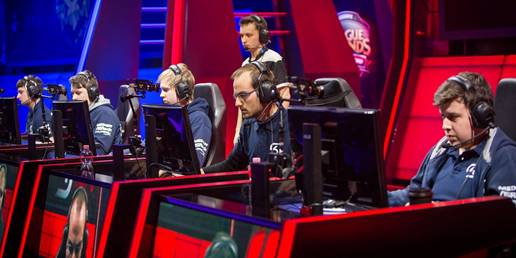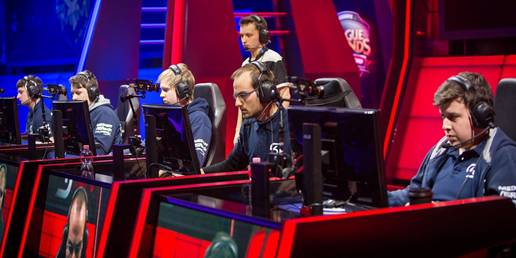 In addition, ASRock will present an OC show aligning with Marcin 'Ryba' Rywak – one of the most prestigious Polish overclockers in the world, who claimed the top spots in an array of global OC competitions. Other attractions include 5vs5 open tournaments in League of Legends, DOTA2 and CS:GO as well as 1vs1 open tournament in FIFA 15 and lots of giveaways. All games will be enriched with lightshows and professional commentary by famous Polish Youtubers. Let's party up at IEM Katowice and enjoy the exciting games at ASRock C1 booth!
More about ASRock Fata1ty Killer series Gaming Motherboards: http://www.asrock.com/microsite/Fatal1tyKiller/
About ASRock
ASRock Inc. was established in 2002, specializing in the field of motherboards. ASRock strives to build up its own brand. With 3C design concepts, "Creativity, Consideration, Cost-effectiveness", the company explores the limits of motherboard manufacturing while paying attention to environmental issues at the same time, developing products with the consideration of being eco-friendly.
ASRock has been growing fast and has become one of the three largest motherboard brands with its headquarters in Taipei, Taiwan and branches in Europe and the USA. The young and vibrant company targets at the entry to mainstream segment of the MB business, owning reputation around the world market with its reliability and proficiency. For further information, please visit: http://www.asrock.com/