Western Digital Increases Black HDDs to 4TB
The 3.5-inch drives offer 7200 RPM speed, 64MB cache, and SATA 6Gbps interfaces in addition to a handful of features designed to enhance accuracy and promote longevity. These include dual actuators that use two heads for more accurate positioning over data tracks as well as dual processors which are designed to enable significant performance boosts.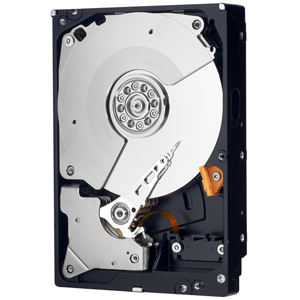 The 4TB WD Black hard drive is now available through various outlets for $339 and is backed by Western Digital's 5-year limited warranty.