I am very happy with the results we've gained on this upgrade. Boot, WEB, scans, wake up, application startups, picture editing… all much faster! A few cautions about compatibility are posted by Western Digital.
I left my pictures and graphics on the SSD but moved all the My Music to the HDD. With 120GB on the SSD I can selectively have my OS, Office programs and favorite games at Solid State Speeds and still have the rest at nearly twice the speeds as before.
For laptops, power consumption is important and I expect my HDD to wake up, spin and work much less. The SSD is instant on and off so the drive will be Idle/sleep status much more often than the HDD used to be. When spinning the HDD's use about 2W of energy but with so much less on the HDD some mobile power savings will be realized.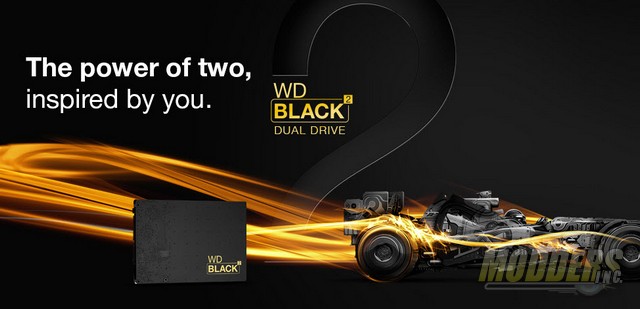 + 5 year warranty and a price of $224.95 price drop of 34% from MSRP of $339 and $246 at 4 other shops so shop around.
– No raid support only windows support
+ SSD performance combined 1.12TB storage SSD 120GB and HDD 1TB
+ USB 3.0 transfer adapter
The newer the ATA Revision the better the performance but even at ATA 1.5 the gains are worthwhile. For this price it's a worthwhile solution. I'd like to see a beefier version with 256GB SSD and 7200RPM HDD for a wider range of possibilities. But I do recommend this hardware solution. If I can get two, three times or more data and execution performance on a ATA 1.5 laptop it only gets better with the newer SATA versions.
[sc:editors_choice_award ]